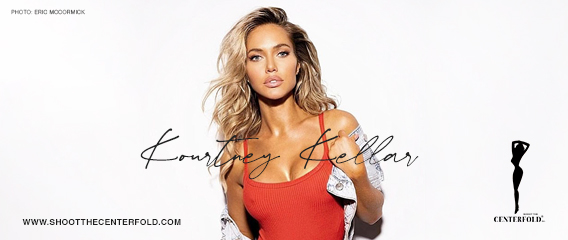 Meet Kourtney Kellar, STC's latest addition to our Santorini 2023 seminar/workshop.
This former Miss Texas and popular boxing ring girl went viral when Jake Paul tried to flirt with her after his boxing win over Tyrone Woodley. She's now the fiancee of NBA Knicks player Isaiah Hartenstein. A frequent question that many models are asked is "how tall do you have to be a model?"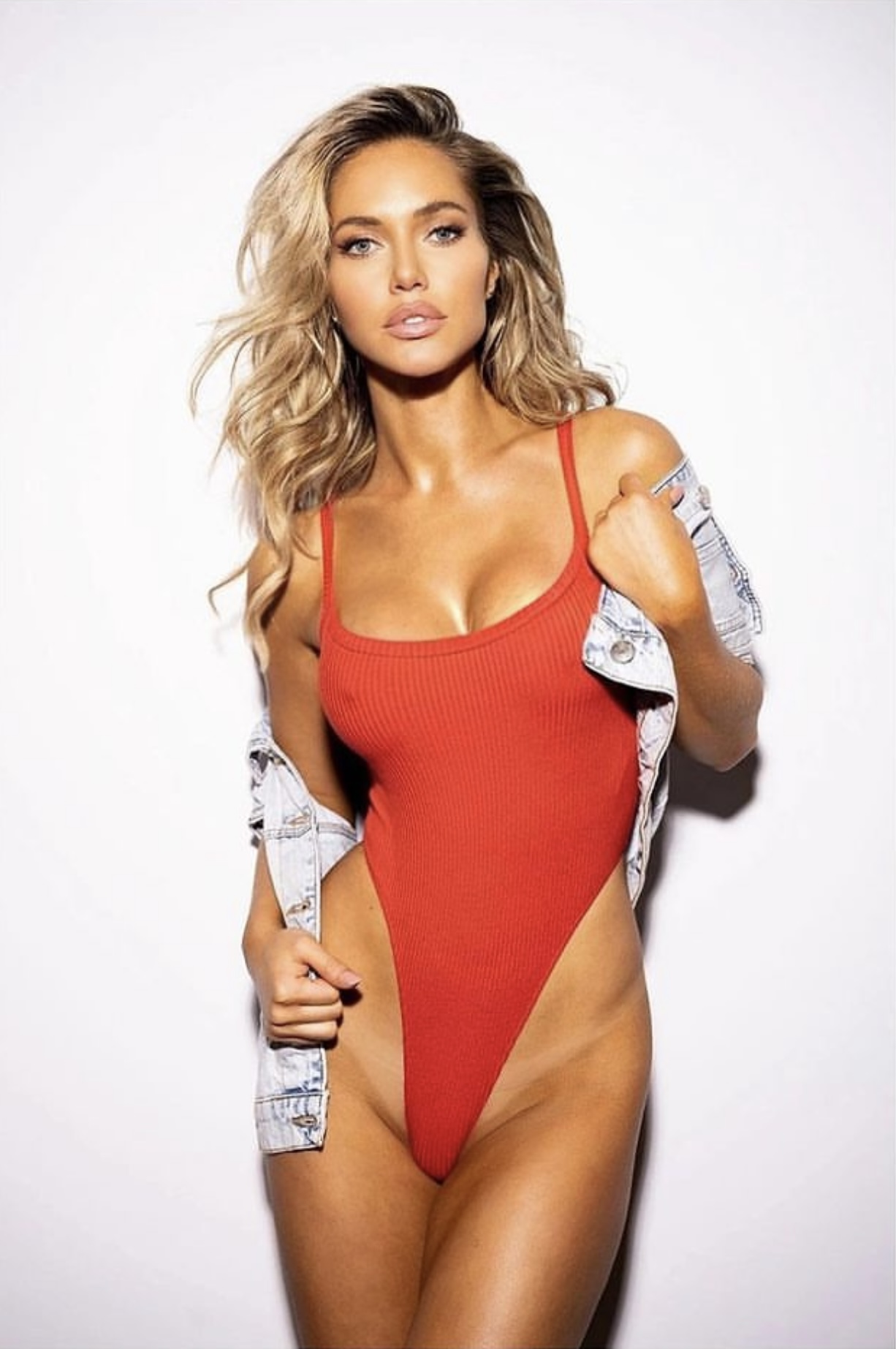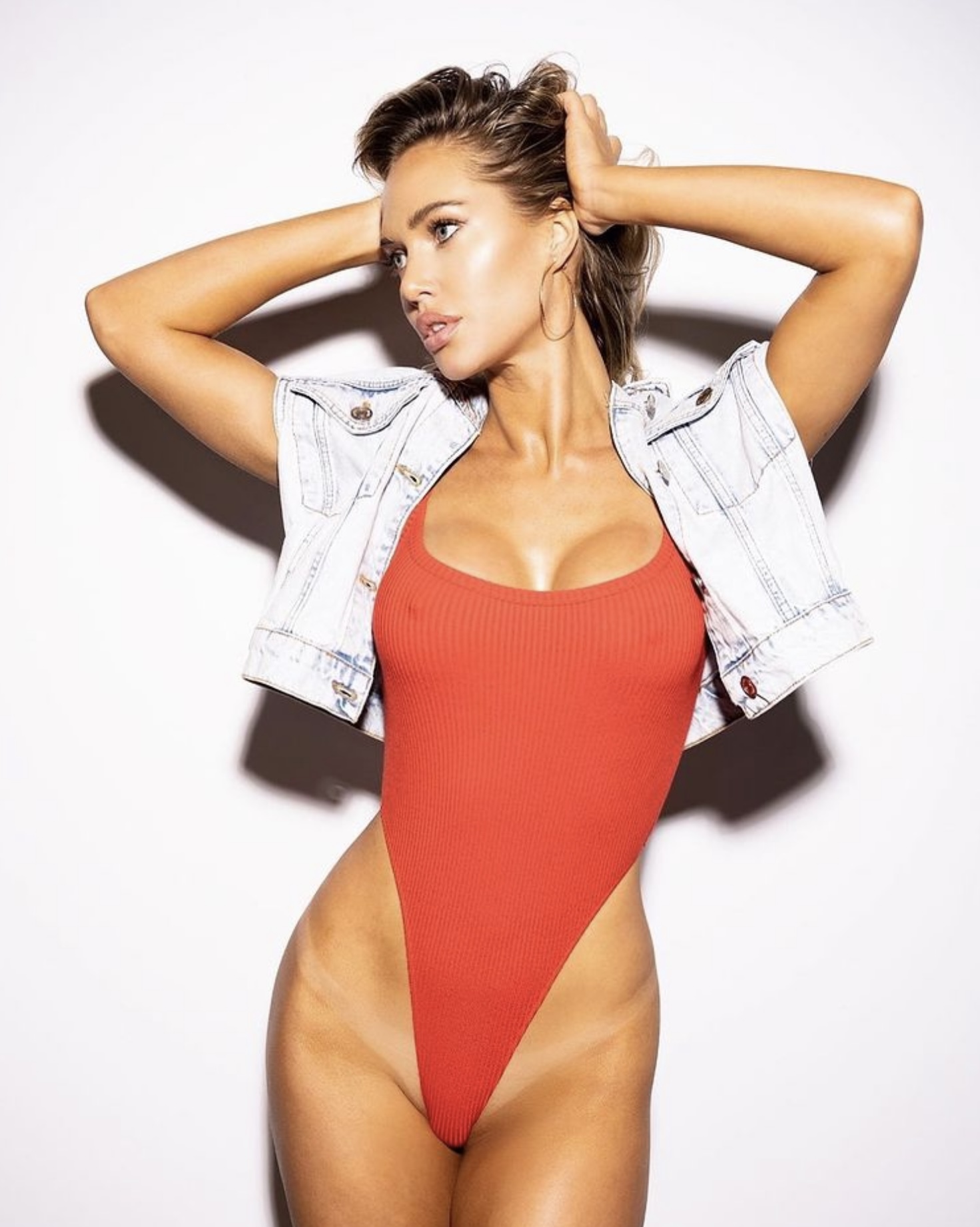 Kourtney was crowned Miss Texas International in 2017 and has been snapped in everything from activewear to lingerie. She's a regular at Miami Swim Week, graces the covers of Maxim and Cigar Snob, and has starred in Fashion Stars, the tv show.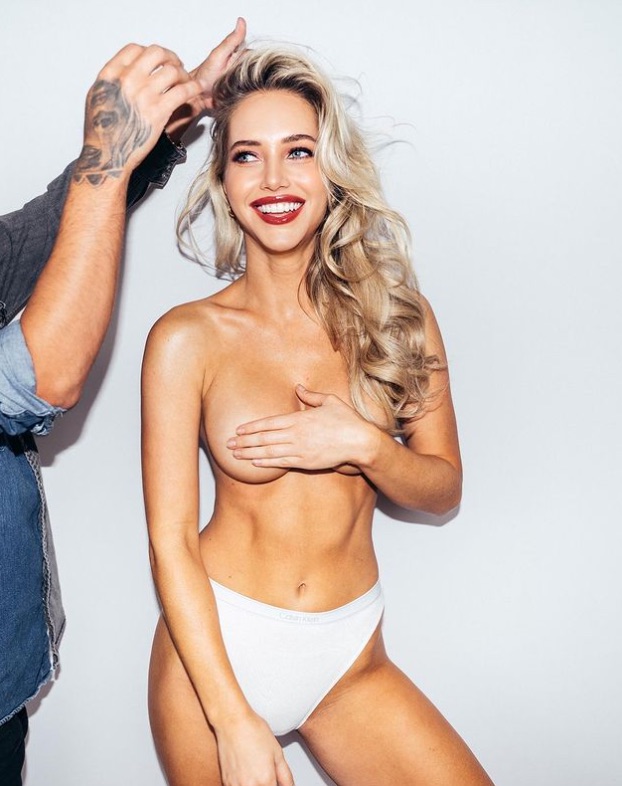 "Whether it's in front of the camera or in real-life, whatever the situation is, women can achieve what they dream."
Her popularity keeps soaring with a huge social media following of 700,000 on Instagram and 400,000 on TikTok. She made her first STC appearance at STC Miami 2021, and sparks have flown ever since. Rest assured that Kourtney's star status will only go up from this point on.
Kourtney also uses her vast platform to raise awareness of social issues. Kourtney Kellar has been an active advocate for ending human trafficking. While speaking out against social injustices, she had said in a Maxim interview: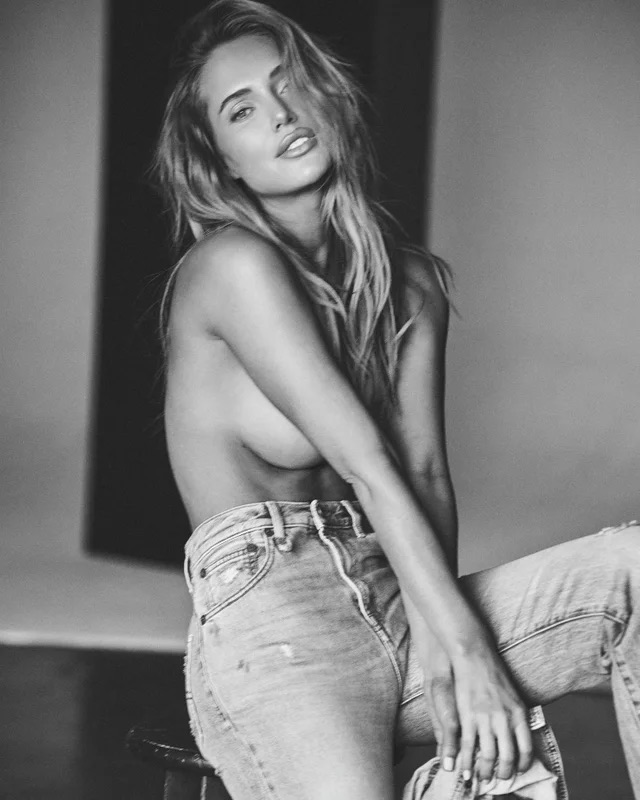 The interview:
Check out Jarmo Pohjaniemi and Kourtney Kellar's casual interview for our seminar warmup and a peek at personal life. Her humble and golden personality is hard to resist on many levels and is the secret sauce to her successful career.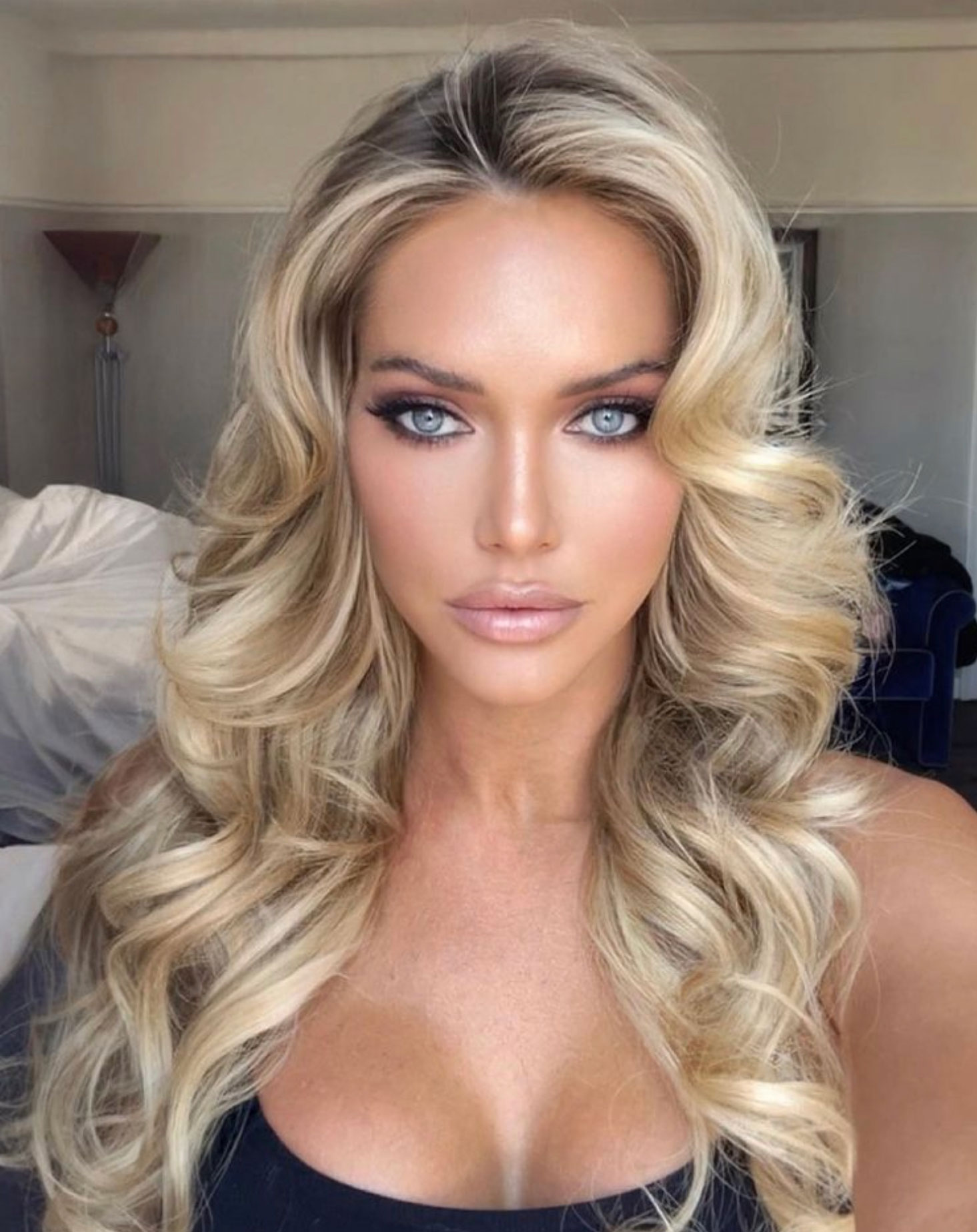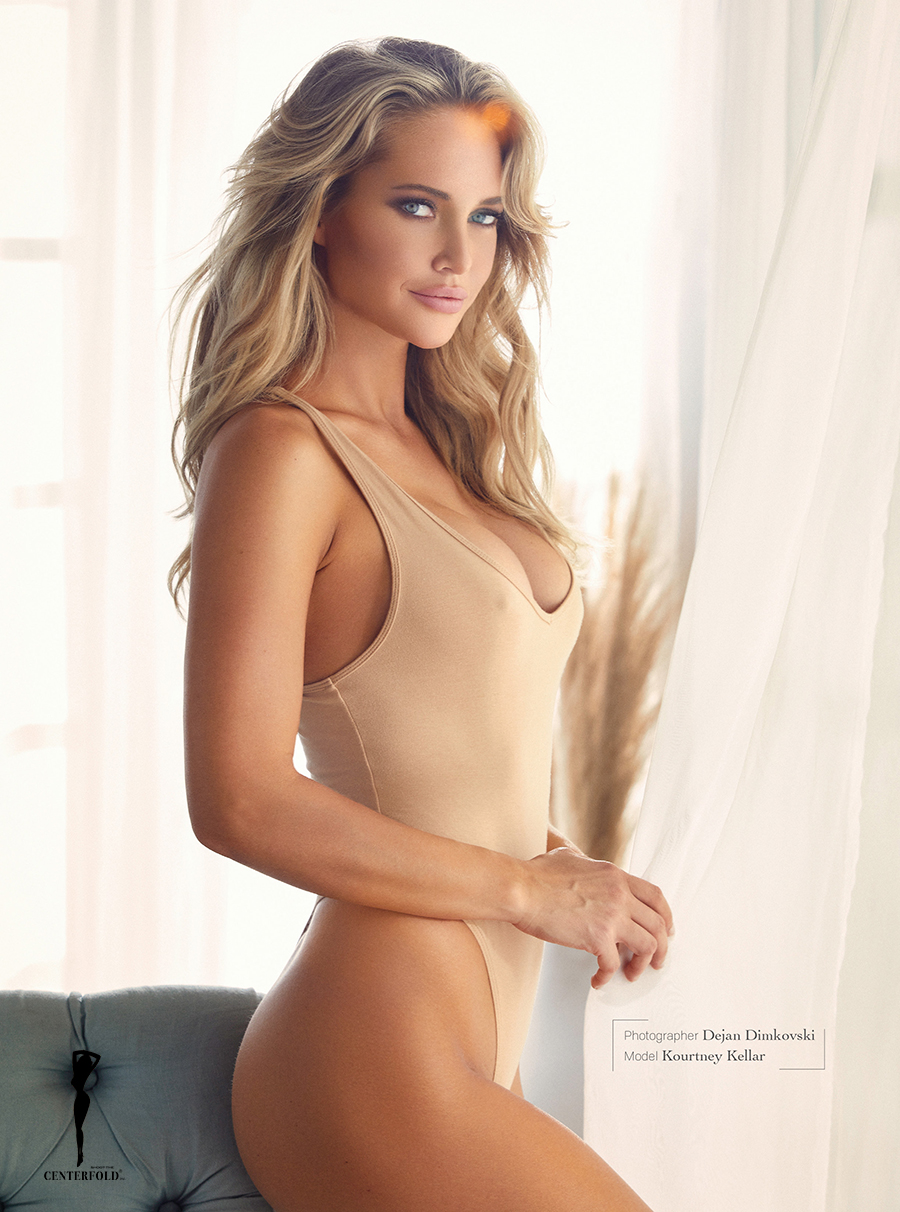 Any advice for photographers?
Make sure to pay attention to the details. Photographers tend to overlook style guidance and the small things that matter the most in good photography. Cameras seem to jam or break around me. I don't know if it's me or the photographers themselves. Know your gear, bring backups, and have a solid plan!
Don't miss the opportunity to photograph her at the STC Santorini seminar/workshop on April 09-16, 2023.