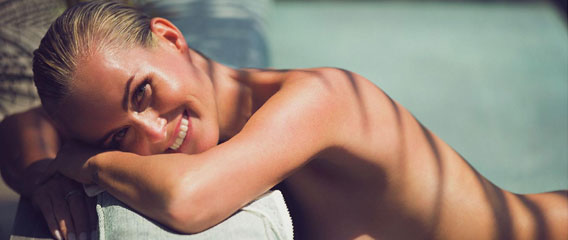 Celebrity and model Laeticia Hallyday is no stranger to the limelight being married to Johnny Hallyday. Her beauty has been showcased in several top fashion brands' campaigns and her participation in humanitarian efforts has earned her a platform with UNICEF as well.
On a lighter and sexier side, Laeticia has chosen to share her beauty with fans around the globe by posing for the July/August 2016 issue of French Lui and she sure does not disappoint.
Her long beautiful neckline and natural European appearance is a nice fresh change from the Kardashians and overly saturated sex-bomb Instagram hotties. Enjoy Laeticia Hallyday's fresh breeze of French delicacy and check her out in print coming to your favorite newsstand.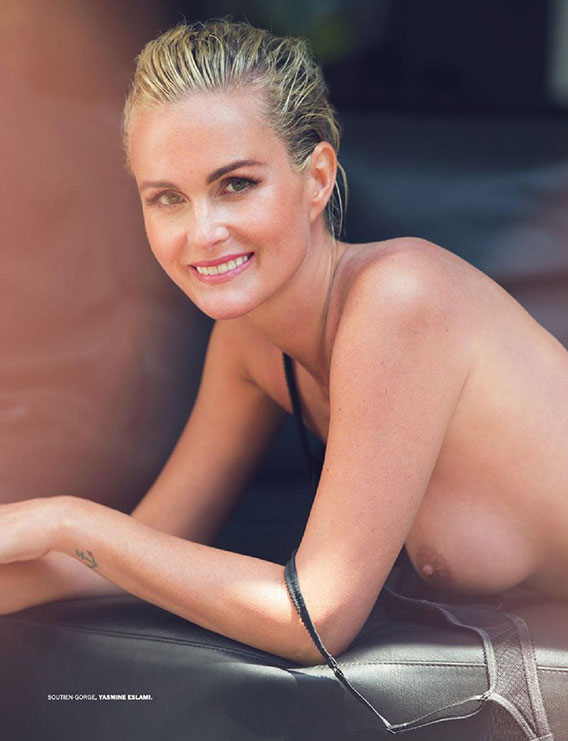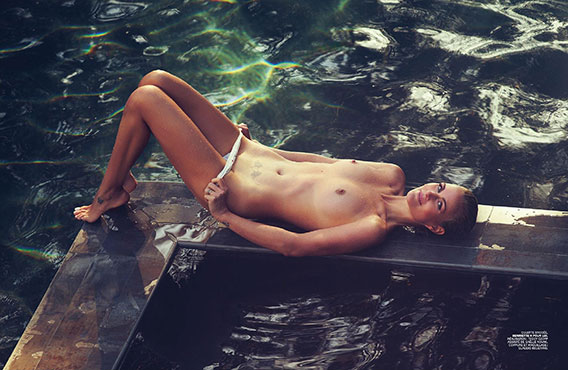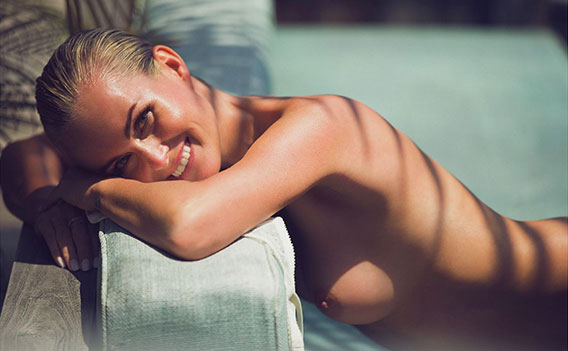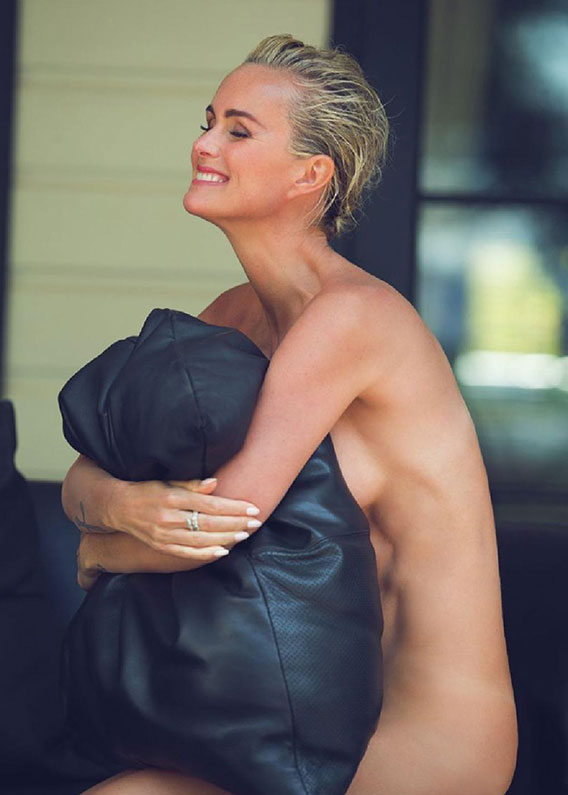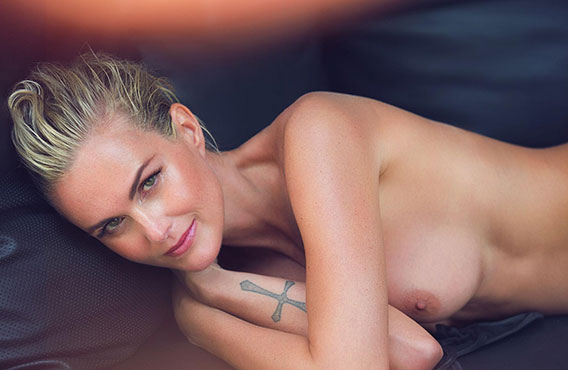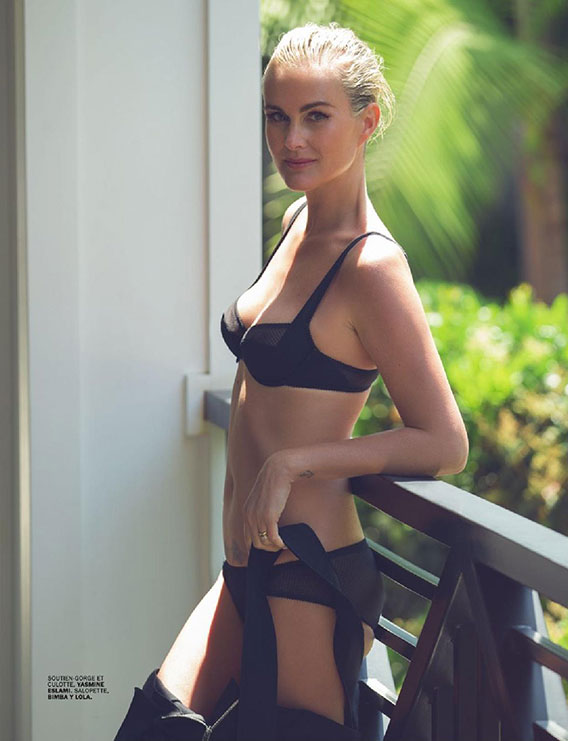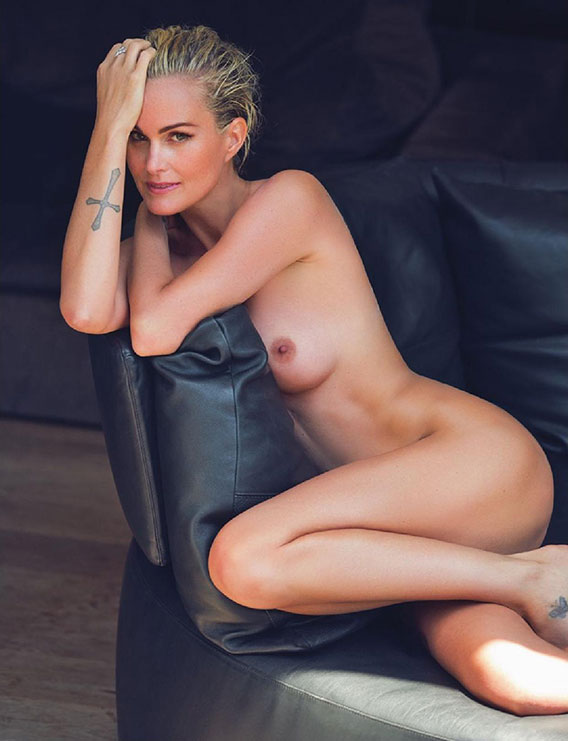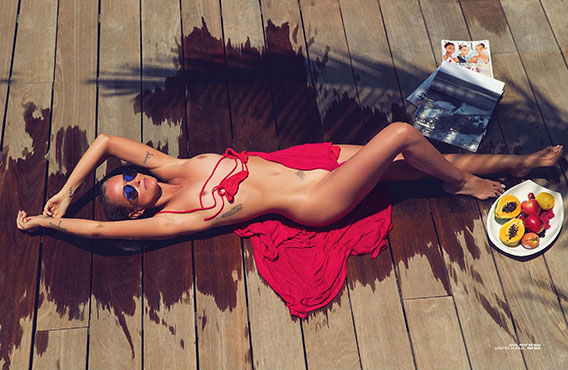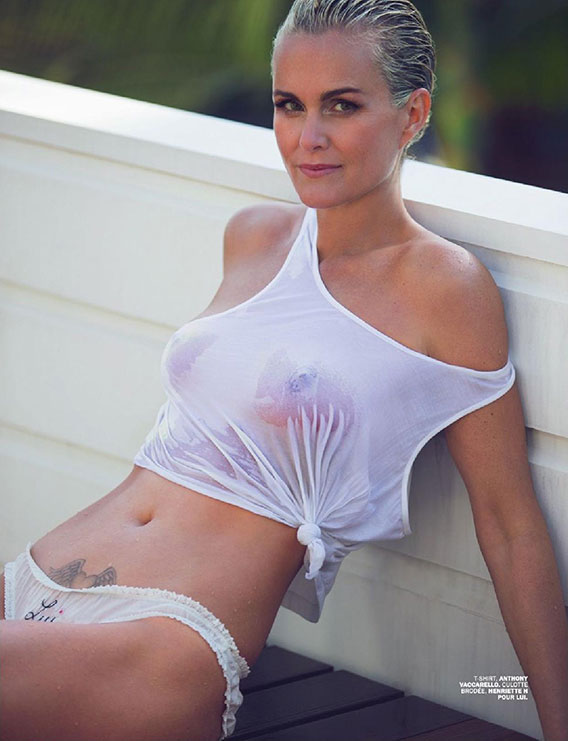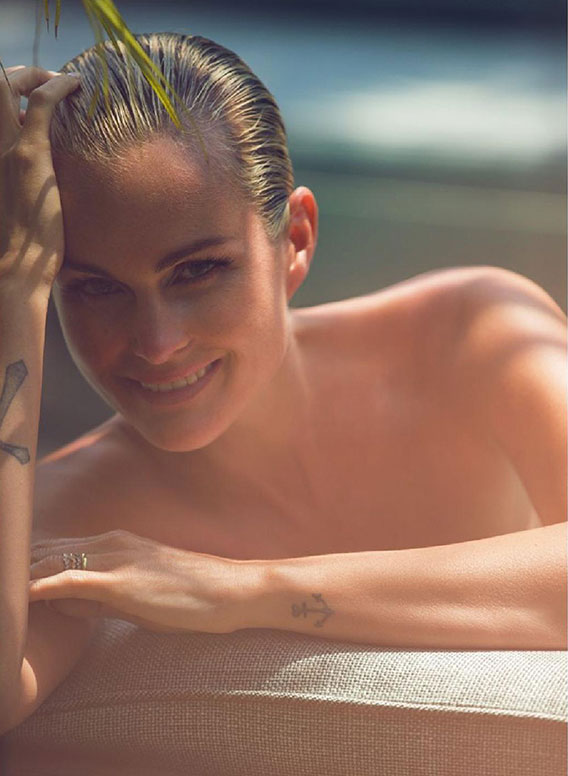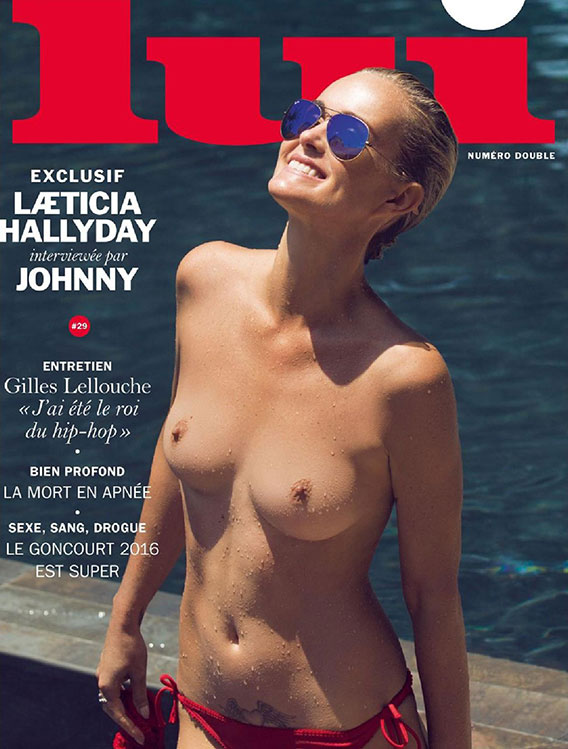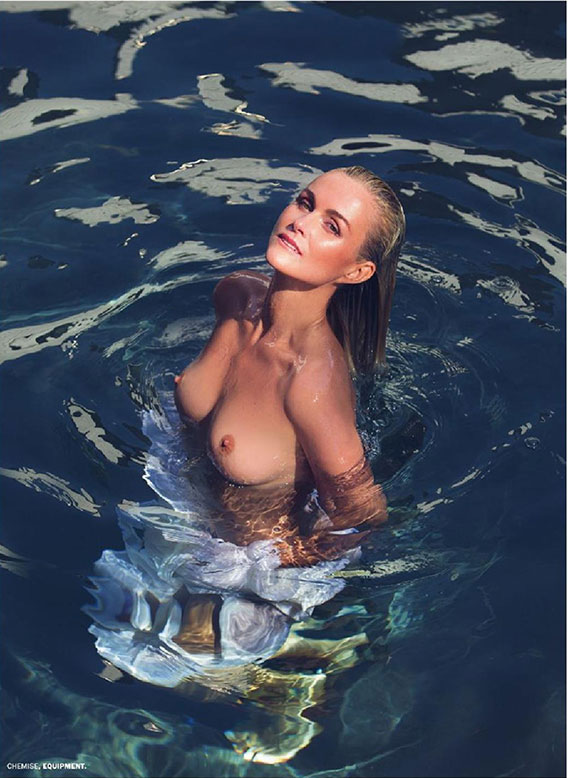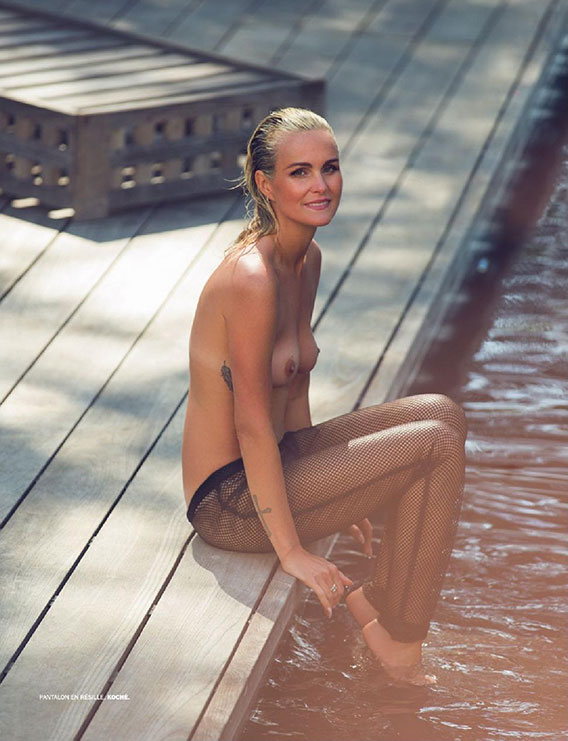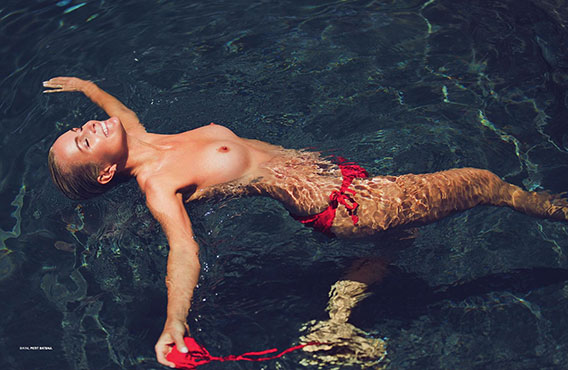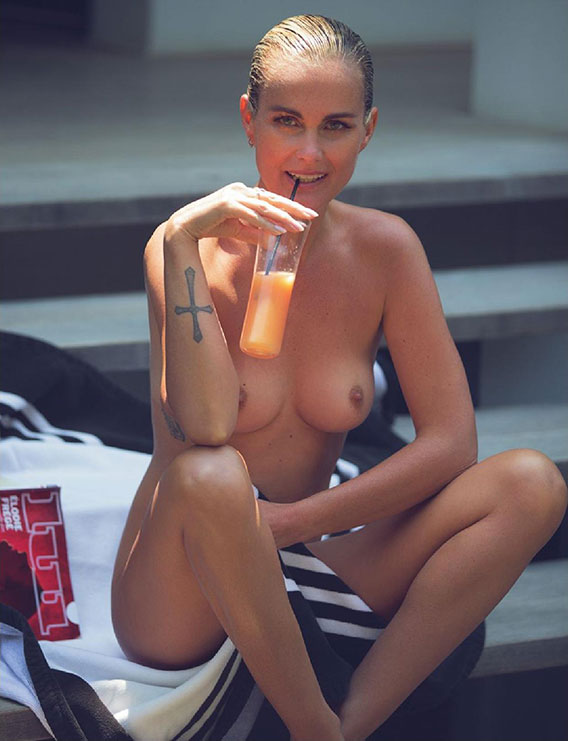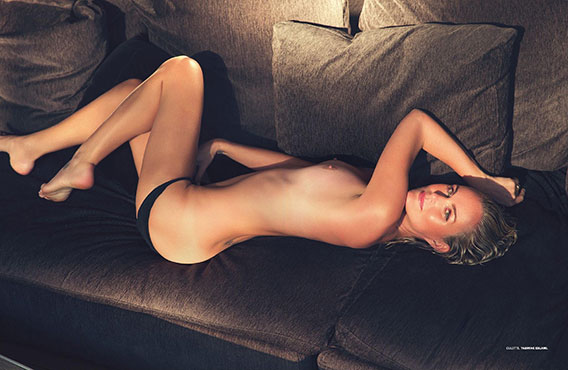 Laetitia Hallyday by David Bellemere for Lui July/August 2016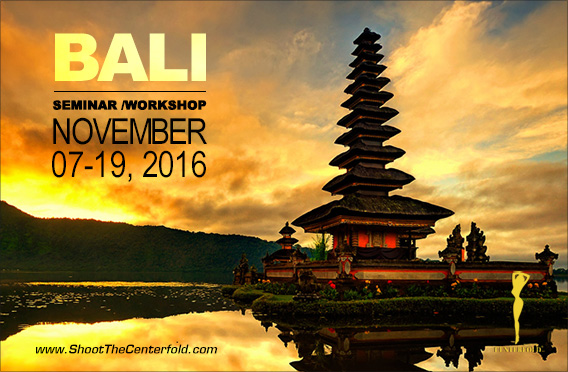 © 2016 Copyright ShootTheCenterfold.com. All rights reserved.