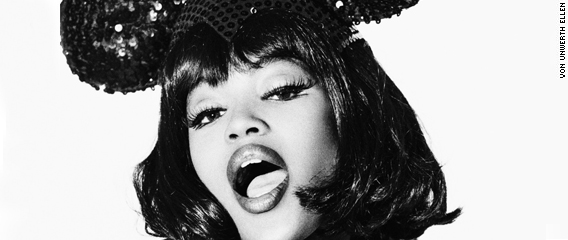 Not many models can claim and celebrate 30 years as a supermodel on top of the fashion industry. This year, British supermodel Naomi Campbell is doing just that.
And, it's also the year that her first coffee table book, Naomi Campbell, has been published by Taschen — the result of seven and a half years of planning.
Not that it was timed to coincide with this anniversary.
Video via CNN Style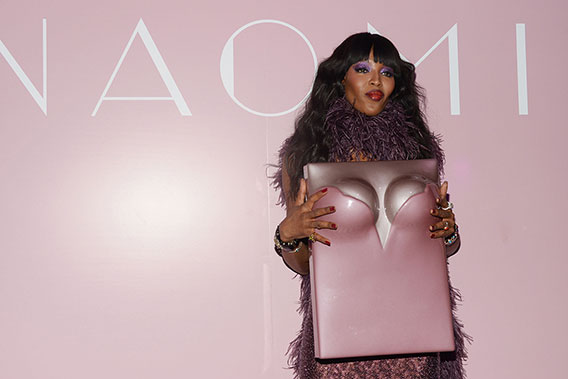 Naomi's new coffee table book is available at Taschen
"I don't think about age and years, I just do what I do," Campbell said in an interview for CNN Style TV. "I try to stay within the day and I try to stay positive and enthusiastic about what I commit myself to do."
The stunning two-volume tome brings together some of the most iconic images of her career, taken by the likes of Mario Testino, Patrick Demarchelier, Jean Paul Goude, Steven Meisel and Ellen von Unwerth.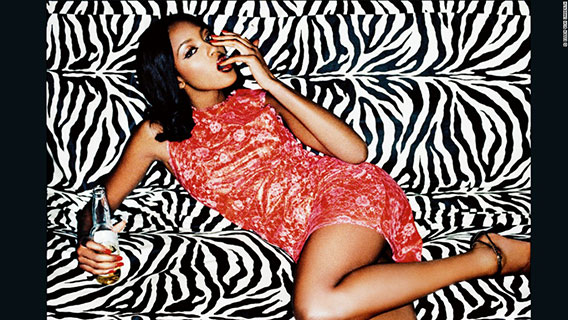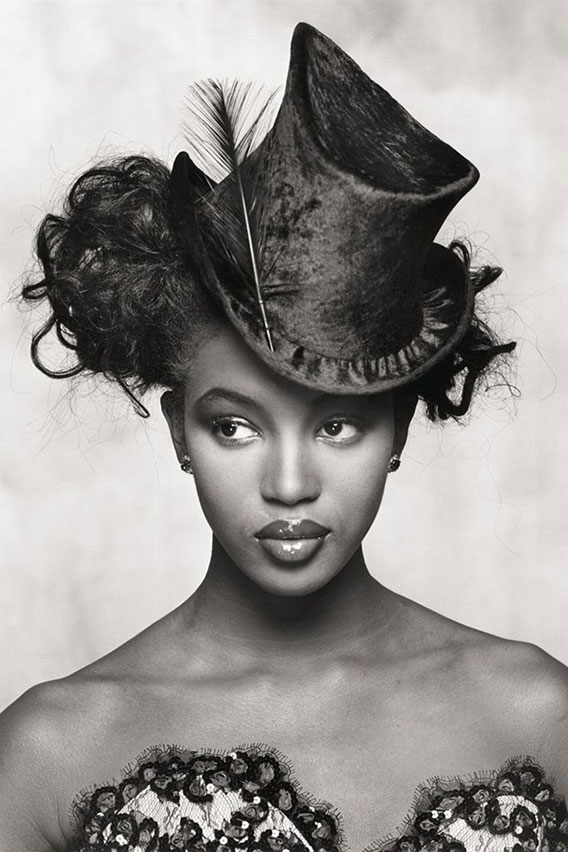 It also includes heartfelt passages from longtime friends within the industry who have watched her evolve from an emerging face to a genuine fashion icon.
Naomi really took me under her wind when I started modeling," says best friend Kate Moss in the book. "In the 20 years since we met we have become really close, she is like family to me. She is the ultimate supermodel… tall, strong and beautiful."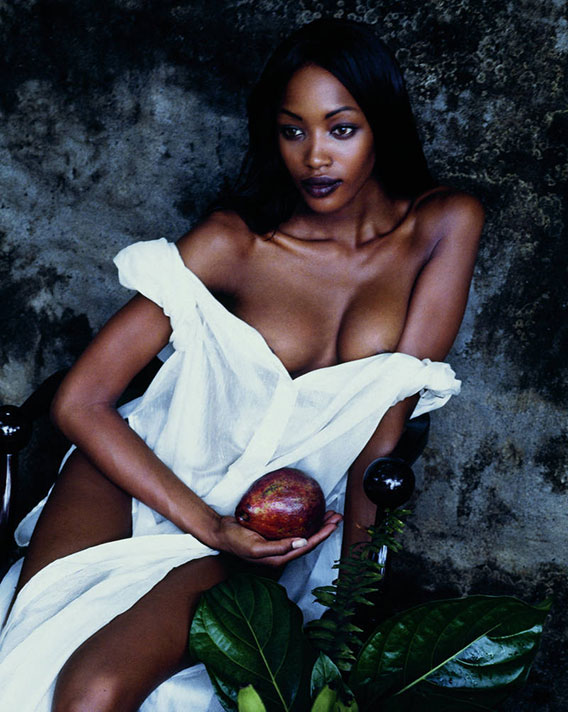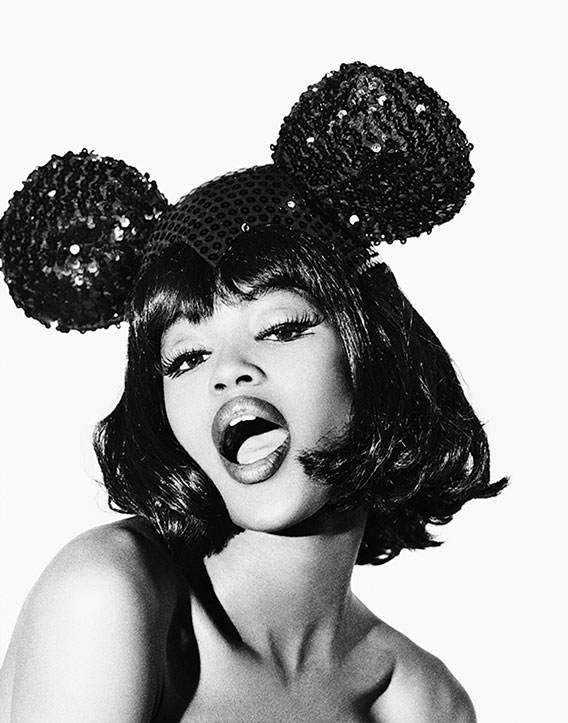 What's Campbell's secret to her longevity and success? In her eyes, it's quite simple.
"If you like what you do, no matter what it is, what career you choose, you're going to do it will all your passion and enthusiasm and to the best of your ability," she says. "That's how I try to look at everything I commit to."
[Via CNN]
© 2016 Copyright ShootTheCenterfold.com. All rights reserved.