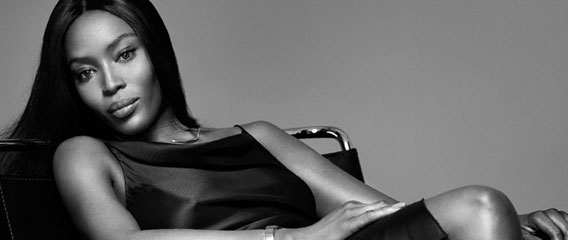 Naomi Campbell is known for her self confidence and being one of the fiercest supermodels in the world. We all have weaknesses and fears and Naomi is no exception. She admits she still suffers from stage-fright before hitting the runway even after having 30 some years of experience.

The supermodel told Net-A-Porter's The Edit in this week's cover story, "I still get scared. I cross myself before I go onto the runway. I pray my dress isn't going to fall off."
Miss Campbell has had a few mishaps on (and off) the catwalk but she still maintains her status on top of the fashion world.
"If you feel fear, fear will come to you," Campbell told The Edit. "Fear is a terrible thing to have and I've been aware of that since I was a kid. It can stop you doing things in your life. I don't want fear to get hold of me."
Speaking of doing things, this same phenomena is no stranger to photographers. One of STC's past instructors had to take speech classes for months before being able to overcome his fear of the stage and speaking in front of crowds. Photographers are also known to freeze in front of the models and cannot squeeze a word out of their lips. This clearly may effect the model's performance and it will definitely show in the results.
Fear on no fear, Miss Campbell is still in as high of demand as ever and has been able to supplement her modeling career with TV appearances and producing shows like "The Face." She is also set to star in Lee Daniels' forthcoming TV drama called "Empire" and she recently launched the #CrushEbolaNow campaign which is raising money to help fight the deadly virus.
Head over to Net-A-Porter to read Campbell's full interview where she also opens up about her close friendship with John Galliano and spending time with her family. And here are a few amazing photos from the cover shoot.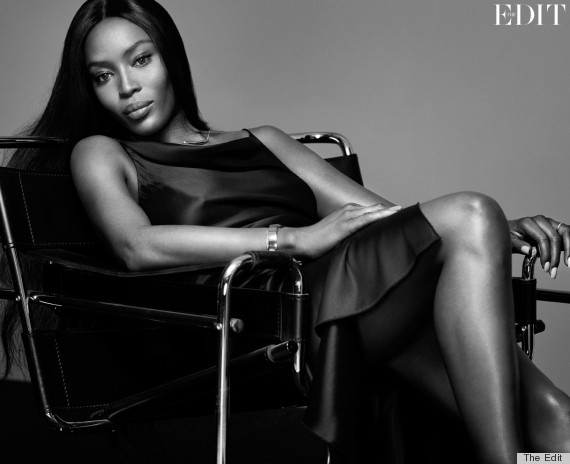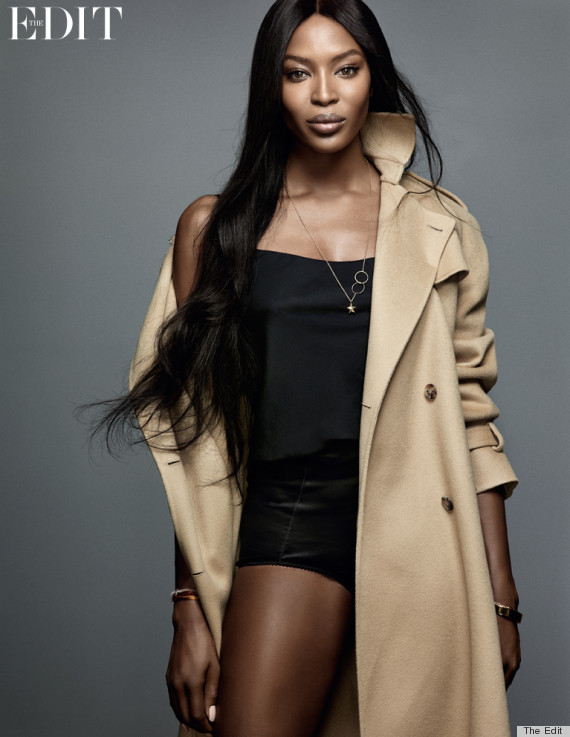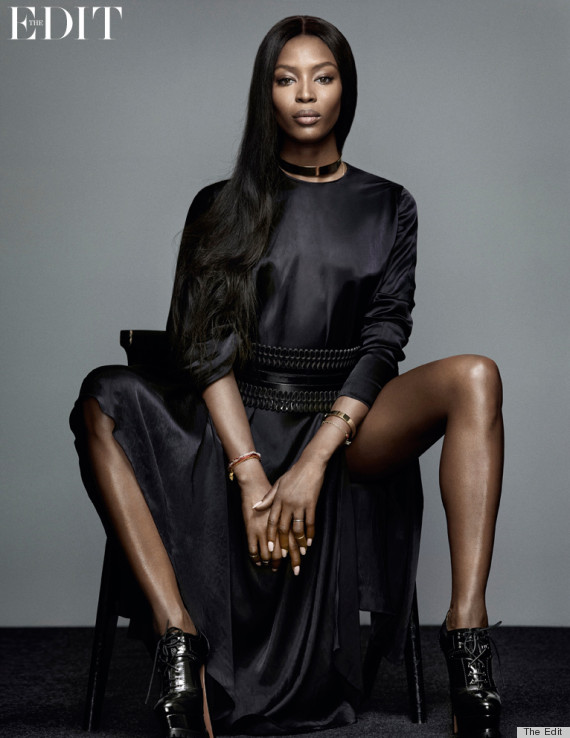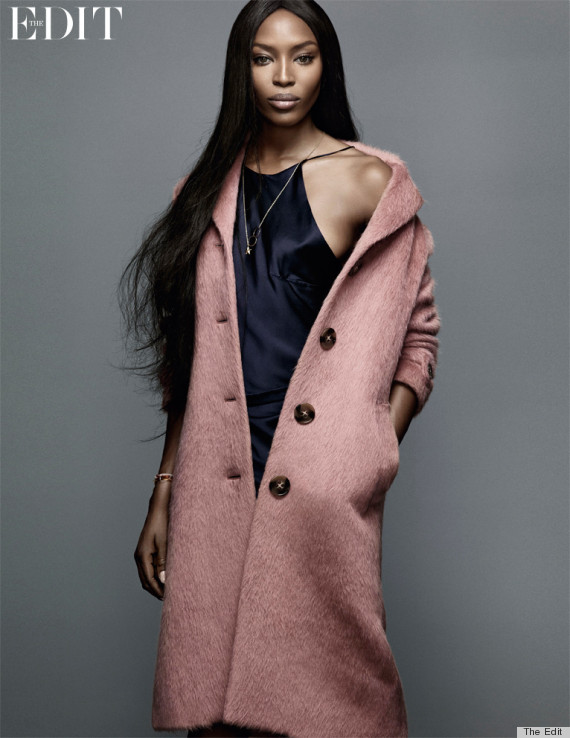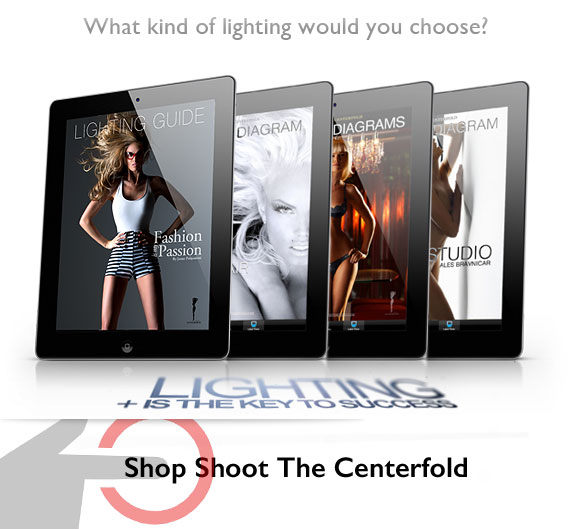 © 2014 Copyright ShootTheCenterfold.com. All rights reserved.