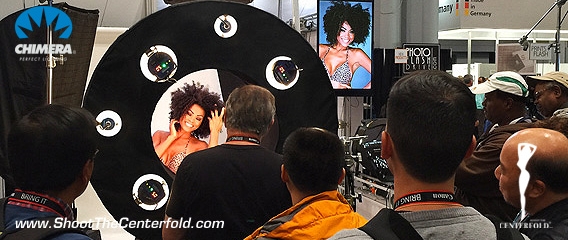 Now that the dust has settled from the PDN PhotoPlus, and we have caught our breath, we would like to thank everyone who visited STC, Chimera and Hensel at the show in New York last week. We gave a sneak-peak of our revolutionary new light system that we have been developing with Chimera for a long time. "The Ring by Jarmo" is now slated for an early 2015 release.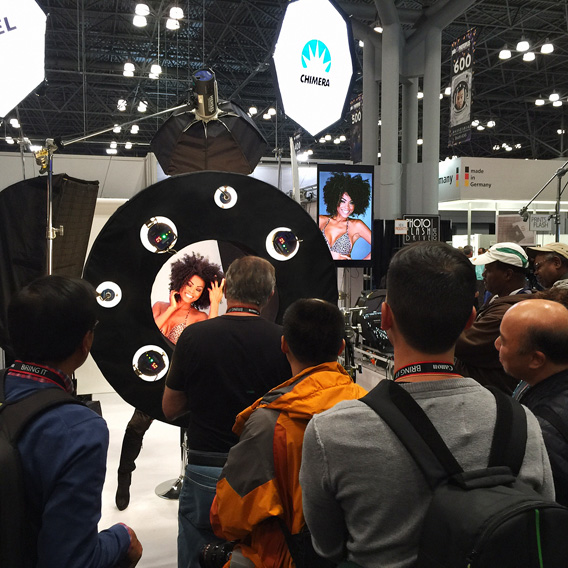 First taste of the new prototype "The Ring" coming early 2015
We are very pleased to announce that there were no shortage of curious photographers, videographers, and dealers who were ready to take the prototype straight from our hands. The incredible reception took us a bit by surprise and definitely surpassed our wildest expectations.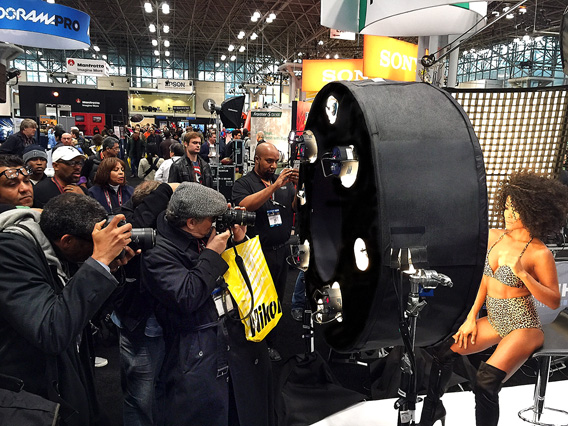 First taste of the new prototype "The Ring" coming early 2015

Imagine having a lighting system that offers multiple lighting scenarios in one single device. The possibilities are endless. The state-of-the-art light was first mistaken for a ring-flash until we demonstrated the powerful new features "The Ring by Jarmo" was capable of producing. In response to your many requests, we have opened a reservation line for those who want to get their hands on the first lighting systems when they become available. Be the first to know by emailing us and/or joining our newsletter.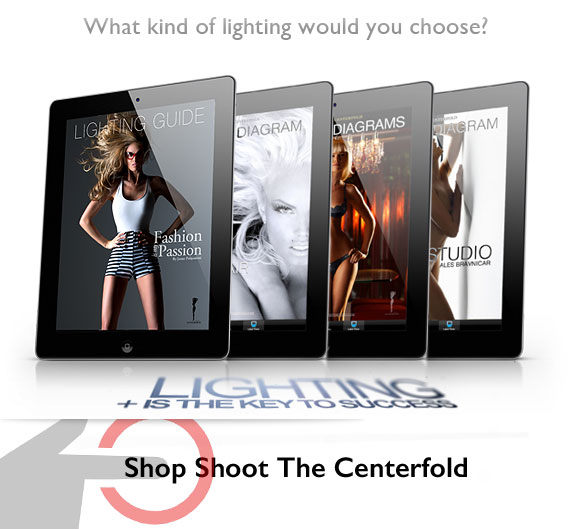 © 2014 Copyright ShootTheCenterfold.com. All rights reserved.