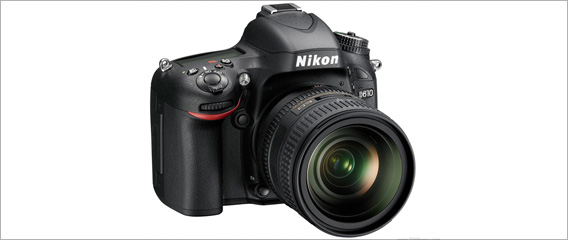 Last fall, Nikon made full-frame photography more affordable than ever with the introduction of the D600 prosumer DSLR. And now the company is back one year later with a slightly updated model — the Nikon D610 — featuring a new shutter mechanism that not only promises to boost the camera's continuous shooting speed, but also should eliminate the persistent oil-on-sensor problem that marred the D600's otherwise high quality images.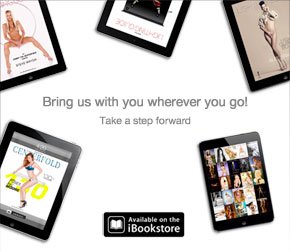 One of the new features is a quiet, continuous shutter mode, that allows photographers to shoot discreetly at 3fps in burst mode. Nikon has also improved the white balance on the D610 over its predecessor and it now captures more natural colors than before. Lastly, the speed and performance has also been improved and the D610 is now faster, allowing it to capture at around 6fps in burst mode.
Other than that the D610 is similar to the D600, with the same 24 megapixel full-frame sensor, ISO 100 – 6400 range (can be boosted to 25,600), 39-point auto-focus system, 100 percent frame coverage, 3.2-inch, 921k dot LCD, 1080p30 video recording and dual SD card slots.
Here are some of the advanced features of the Nikon D610:
The 24.3 megapixel sensor captures sharp images with lots of detail
The ISO range goes from 100–6400, and is extendable up to 25,600 for excellent low light perfomance
Continuous shooting speeds have increased to 6 frames-per-second (as compared to the camera's predecessor, the Nikon D600)
The new Quiet Release burst mode allows you to shoot in near-silence at 3 fps
The highly sensitive 39-point autofocus system boasts AF sensitivity inherited from Nikon's flagship D4
Advanced Scene Recognition to support more accurate autofocus and auto exposure
Shoot broadcast quality Full HD video
Time-lapse shooting: Create time-lapse photography through simple menu operations and easily save images as movie files.  View slow action in fast playback, with playback rates from 24 to 36,000 times faster than normal.  Use interval timer shooting to trigger the shutter at preset intervals
HDR (High Dynamic Range) mode: shoots one overexposed and one underexposed frame in a single shutter release
Picture Controls: Customise the look of your stills and videos by fine-tuning the sharpness, saturation, and hue. This feature can be directly accessed via a dedicated button
Scene modes: 19 scene modes optimise settings such as shutter speed, ISO, and aperture for superior results every time. An ideal way to quickly capture perfect shots
In-camera editing: Menus include an array of useful features, encompassing options to correct red-eye and colour balance, as well as D-Lighting, RAW processing, and resize options
Filter effects include Skylight, Cross screen, Miniature, Colour outline, Colour sketch, and Selective colour
Quick retouch options include distortion control, perspective control, straighten, and fisheye
Double SD card slots provide multiple options for recording and storing large files – it's possible to write RAW and JPEG data to separate cards, copy from one card to another, and select a slot according to the remaining capacity during video shooting
Nikon's optional WU-1b Mobile Adapter allows images to be transferred directly to any smartphone or tablet, and enables the camera to be controlled remotely via the smart device
Weather-sealed to ensure enhanced resistance to moisture and dust.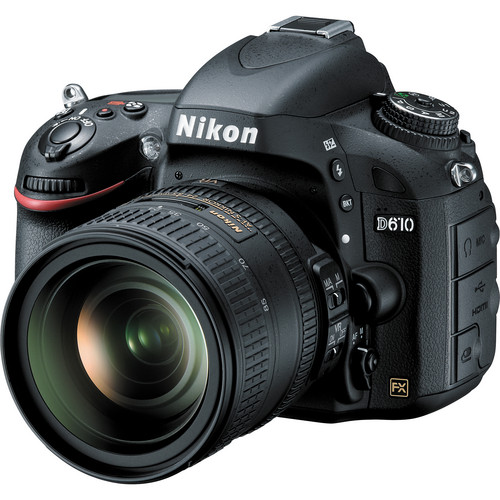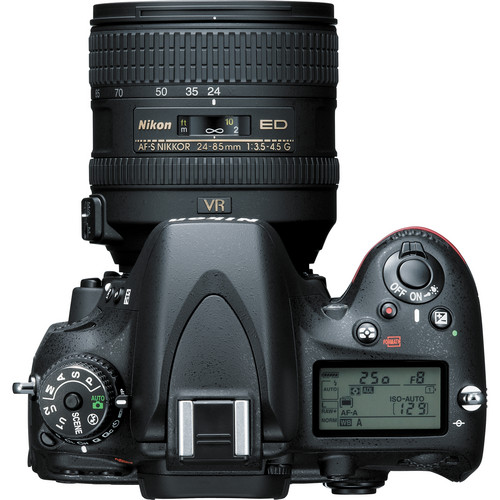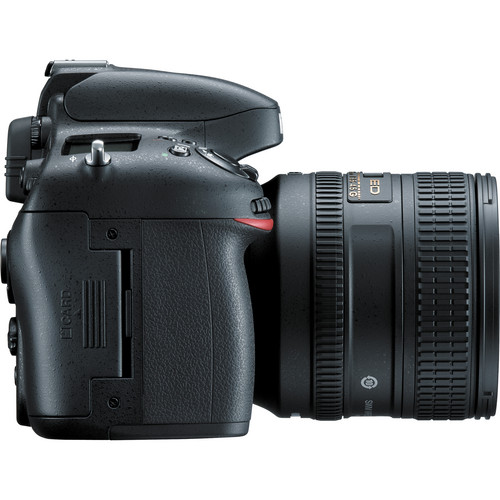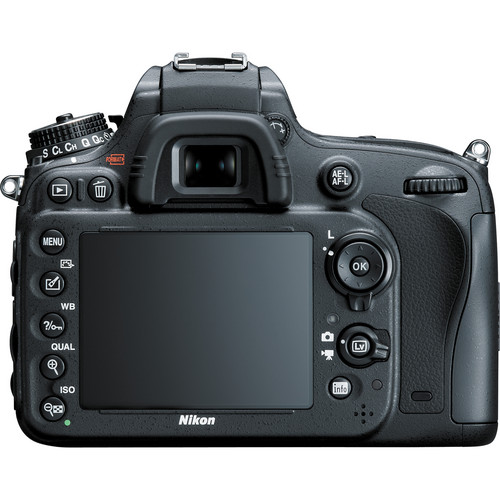 © 2013 Copyright ShootTheCenterfold.com. All rights reserved.