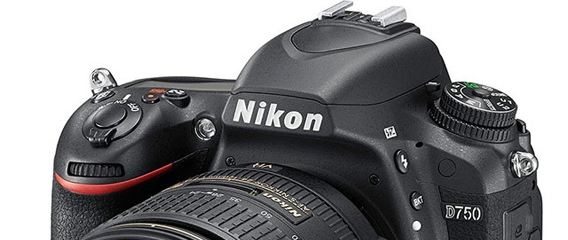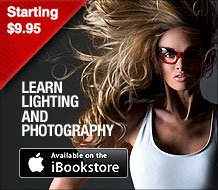 With Photokina coming up in a matter of days, the rumors have been flying about what we can expect to see there. As a bold move, Nikon has announced the release of their new D750 DSLR. This new addition to the Nikon line-up is positioned between their D810 and the less expensive D610 with a MSRP of around $2300 for the body only.
A couple of really new features for Nikon cameras include both integrated Wi-Fi and a 3.2-inch tilting LCD screen. From our point of view, we're more excited about the Wi-Fi than the tilting screen. You'll be able to control the camera settings remotely (utilizing the free Nikon Wireless Mobile Utility app) in addition to displaying a live view image to an iPhone, Android, or iPad. You'll still need the optional WT-5A Wireless Transmitter and UT-1 Communication Unit if you wish to transmit the files via FTP.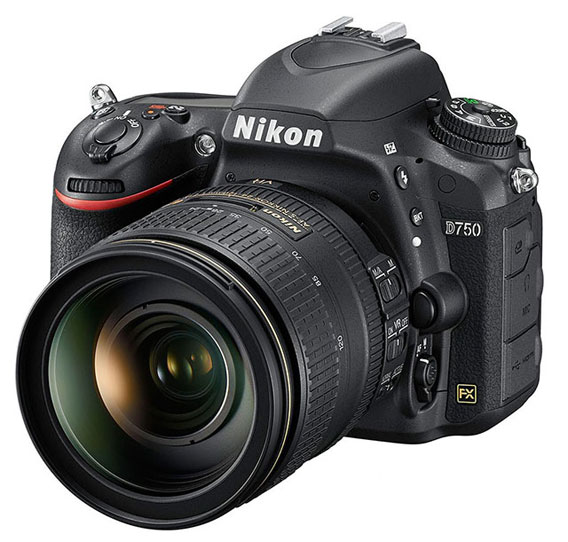 The D750 boasts a 24.3MP FX-format CMOS sensor that works in conjunction with the EXPEED 4 image processor also found in the D810. In addition to the super high-resolution images, the D750 also offers Full HD video at 60 fps. With this kind of frame rate, video enthusiasts will be able to shoot some cool slow-motion footage without having to rely on an additional video camera.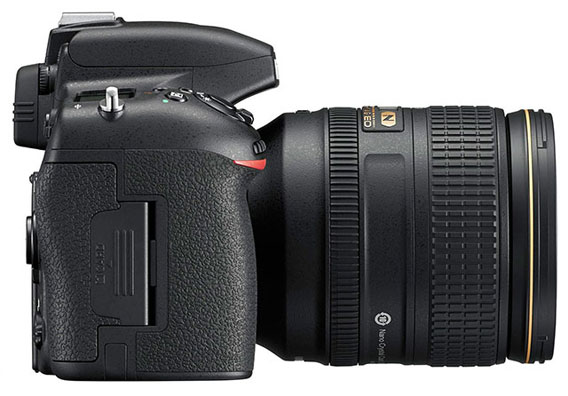 The ISO starts at 100 and is expandable to an outrageous 51,200. We're not convinced that any image shot at this high of an ISO would be suitable for print or publication, its good to have the option to shoot if your environment demands it. If you're literally caught in the dark, the D750 does include a pop-up flash as seen on the D800 models.
The autofocus system has 51 focus points including 15 cross-type sensors powered by the Nikon Advanced Multi-CAM 3500FX II sensor module as found in the D810. Nikon claims this is their first camera that can allow you to autofocus quickly in situations with as little as -3 EV of illumination. The camera shoots at 6.5 fps and will keep and adjust the focus with its 3D-tracking.


Nikon also announced the release of their AF-S 20mm f/1.8 G ED lens. This fast lens focuses as close as 7.8". They also announced the SB-500 AF Speedlight that features an LED video light in addition to the flash. The flash will work with Nikon's i-TTL lighting system and be triggered wirelessly from the camera.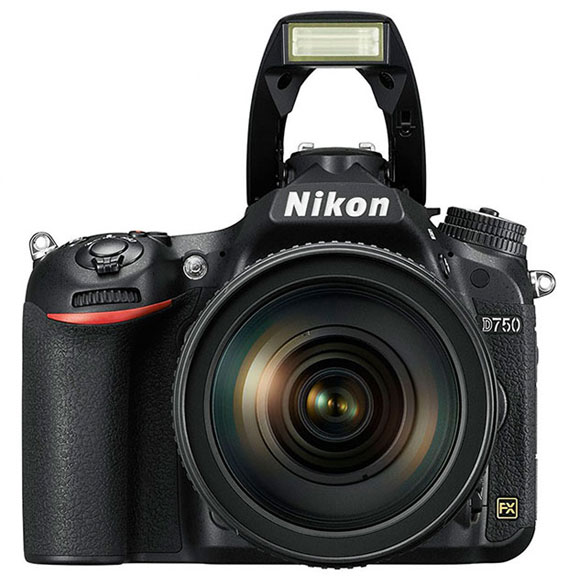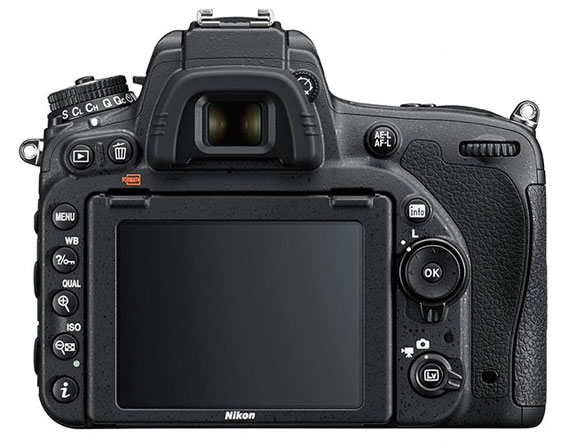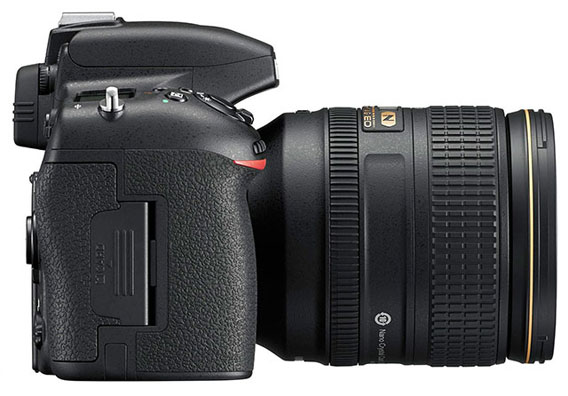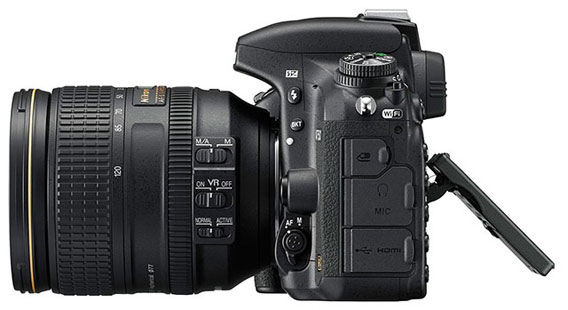 So with all these new announcements from Nikon, are they getting ahead of the crowd of announcements and hype that's due to occur at Photokina? Or are they just priming the excitement for a bigger announcement at the world's largest trade fair for the photographic industry? We'll certainly be stopping by their booth at Photokina to see these new products and anything else they may have hiding up their sleeves.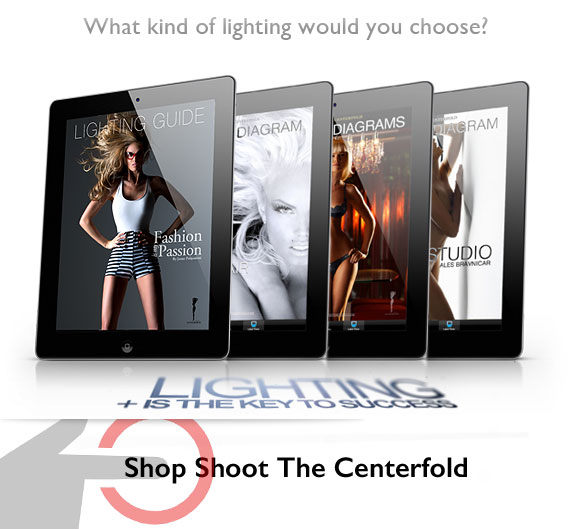 © 2014 Copyright ShootTheCenterfold.com. All rights reserved.