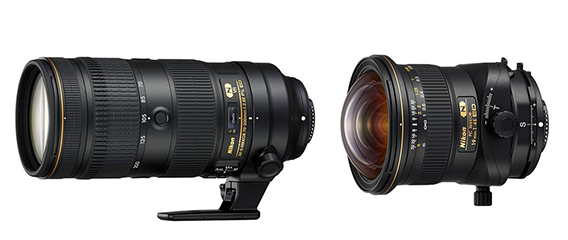 Nikon decided to roll out a surprise for stocking stuffers this Xmas apparently with two very desired lenses for industry professionals:
1, The Nikon PC Nikkor 19mm f/4E ED Tilt-Shift Lens:
Tilt-shift lenses are the staple of many architecture and cityscape photographers who are into correcting their images in camera without losing the detail and time correcting the images in post production.
These lenses are of particular use, yes, but it doesn't mean you can't experiment with them in other areas of your photography and add a unique touch to your images.
Primary Features
A shift mechanism that supports smooth perspective control without the need for lock operation
Adoption of a new "PC Rotation" mechanism that allows users to freely set the direction of shift and tilt operation from parallel to perpendicular to each other
Superior optical performance that begins with excellent resolution all the way to the edges of the frame, making the most of the high-pixel-count digital SLR camera capabilities
Adoption of Nano Crystal Coat, that enables sharp and clear images in which ghost and flare is effectively reduced with superior antireflection characteristics
Highly durable fluorine coat that effectively repels dust, water, grease, and dirt applied to the outer surface of the lens element at the extreme front of the lens
When used with cameras other than the D5, D4 series, D3 series, D810 series, D500, or Df, some combinations of shift and rotation may not be possible due to the fact that the lens comes into contact with the camera body.
As this lens is equipped with an electromagnetic aperture, it is not compatible with D2- or D1-series, D200, D100, D90, D80, D70-series, D60, D50, D40-series, or D3000 digital SLR cameras, film SLR cameras, or Nikon 1 series cameras.
Price (in US): $3399.95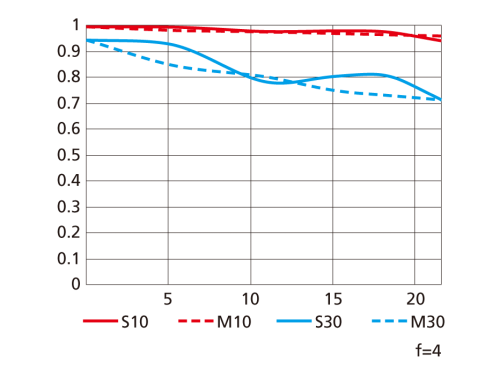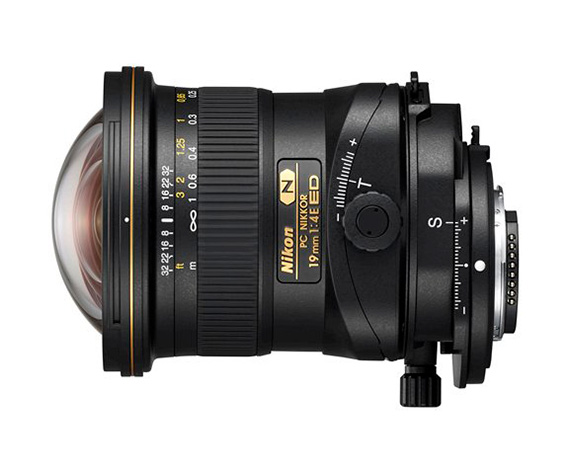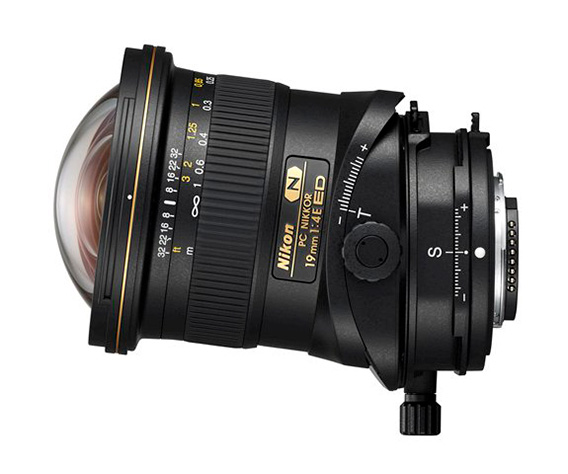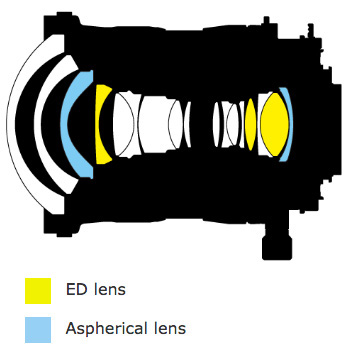 2, The Nikon 70-200mm f/2.8E FL ED VR:
A very welcomed update for Nikon's telephoto zoom line that is the bread and butter of portrait photographers, it was however about time that Nikon updated it after 7 long years of waiting. One of the pleasant things about this update is the presence of 4 focus function buttons on the barrel that can be comfortably utilized in different orientations.
Another that was a complete surprise is how Nikon switched the focus and zoom rings for this particular model. Although I have not had any hands on experience with this lens, it may be attributed to the style they are aiming for similar to their 200-500mm f/5.6E lens that they released last year and possibly give more comfort when utilizing the focus function buttons that they added to the barrel.
A welcome addition also is the special Fluorite coating that helps with resisting the elements and the occasional finger-smudging. Although the lens is a smidge lighter and shorter than it's predecessor, it seems that this lens may be what Nikon shooters yearned for to update their arsenal. Prepare your wallets though, because this lens update apart from the latest and greatest, it may not make your bank account any happier after its purchase.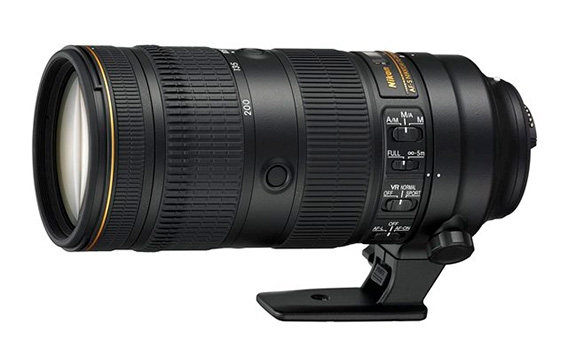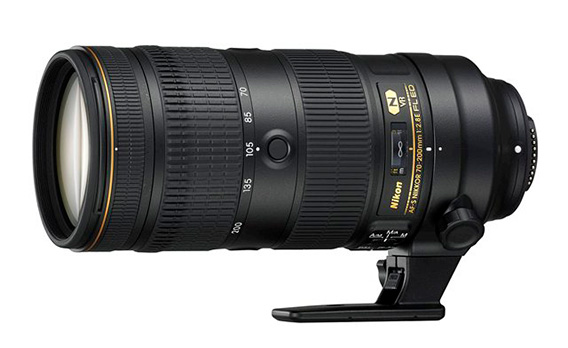 Primary Features:
Adoption of fluorite and High Refractive Index (HRI) lens elements, as well as a magnesium-alloy parts, ensure superior agility with a lighter weight compared to the AF-S NIKKOR 70-200mm f/2.8G ED VR II
Through adoption of anti-dust and waterdrop-resistant structure with which all moving parts of the lens barrel are sealed against dust and water droplets
Nikon's exclusive fluorine coat has been applied to the external surface of the front lens element
This highly durable fluorine coat effectively repels dust, water droplets, grease, and dirt, and has superior anti-reflection characteristics that contribute to the capture of clear images
Consistently superior resolution, all the way to the edges of the frame, throughout the entire zoom range
Nano Crystal Coat adopted for its superior anti-reflection effects and effective reduction of ghost and flare for sharp, clear images
Vibration Reduction (VR) function optimized for sports photography with built-in SPORT mode, which is also effective with movie recording
This enables comfortable high-speed continuous shooting with no drop in frame rate or increase in release time lag
VR performance immediately after the camera is turned on has been greatly increased compared to the AF-S NIKKOR 70-200mm f/2.8G ED VR II
In NORMAL mode, the VR function provides an effect equivalent to a shutter speed 4.0 stops* faster with measurement in accordance with CIPA standards
With the employment of a newly developed algorithm, barrel vibration transmitted to the hands and sound caused when the AF drive starts/stops are remarkably reduced and suppressed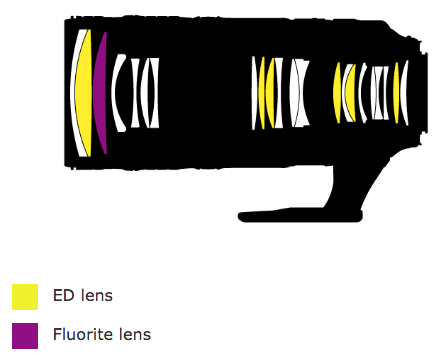 Primary Features:
AF tracking performance for subjects with unpredictable movement, including those whose speed of movement changes and those that move quickly toward the camera, has been increased
Adoption of an electromagnetic diaphragm mechanism enables stable exposure control, even with high-speed continuous shooting
Compared to the AF-S NIKKOR 70-200mm f/2.8G ED VR II, minimum focus distance throughout the entire zoom range is reduced from 1.4 m to 1.1 m, and maximum reproduction ratio increased from 0.11x to 0.21x
Positioning of the zoom ring near the front of the lens and the focus ring closer to the mount ensures a better grip when shooting
Four focus function buttons that enable quick and certain focusing are positioned so that they are readily accessible regardless of shooting orientation (horizontal or vertical)
Extremely durable bearings adopted for the tripod collar ring, enabling quick and smooth switching between horizontal and vertical shooting orientation
Price (in the US): $2799
Jesus Gomez-Cortes
© 2016 Copyright ShootTheCenterfold.com. All rights reserved.