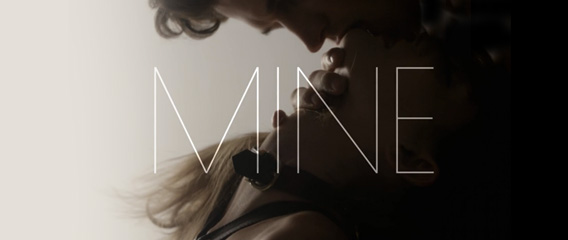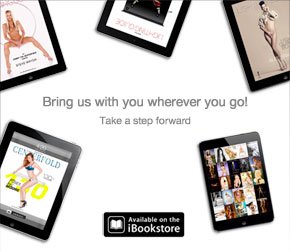 GQ Spain hired director Álvaro de la Herrán to shoot a film inspired by the characters of the book "50 Shades of Grey." The result is incredibly NSFW (seriously, it's super sexual), but still quite beautiful. I must admit I'm a huge fan of how it was shot. The lighting is gorgeous. But it begs the question: where does fashion end and porn begin? The line is becoming rather foggy.
I am currently in Paris for Fashion Week and I'm noticing that the industry has adopted a more provocative approach compared to my first Fashion Week experience in the early 80s. Any time a model walks the runway half dressed, the camera clicking mayhem fills the air and even some of the more conservative viewers seem to be quite interested and quite forgetful of their moral etiquette that has apparently left out the back door.
Regardless what fashion's new direction and future may be, the video below does offer best of both worlds. It's going to be interesting to see which one lasts longer, fashion or porn? It's anybody's guess.
Director: Álvaro de la Herrán
She: Marina Jamieson
He: Garrett Neff
D.O.P: Jose Luis Salomón
Stylism: Inma Barandica & María M. Folla
Make-up & Hair: Mauro Saccoccini
Music & Sounds: Your Nemesis (aurophonic.com)
Sound Designer: Steve Miller
GQ Fashion Director: Sara Padilla


© 2013 Copyright ShootTheCenterfold.com. All rights reserved.