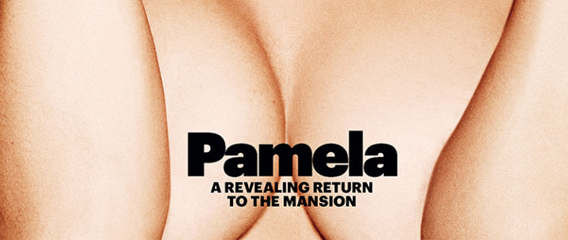 The issue marks her 14th cover — more than any other playmate in the magazine's history.
Pamela Anderson just made Playboy history.
The former "Baywatch" star revealed to Entertainment Tonight that she was the lucky model chosen to appear on the magazine's final nude issue. We really can't think of anyone better.
"I got a call from [Hugh Hefner's] attorney who said, 'We don't want anybody else. There's nobody else, could you do the last cover of Playboy?'" Anderson explained.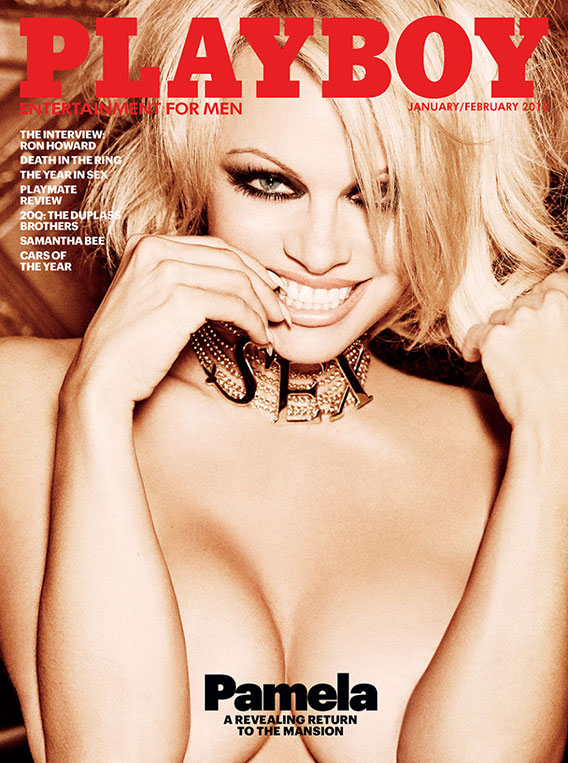 Playboy announced in October that it would stop publishing images of fully nude women in its print issues (they'll still appear online, though). In an interview with the New York Times, Chief Content Officer Cory Jones explained that it was "the right thing to do."
Anderson, who's now appeared on a record 14 Playboy covers, found out about the magazine's changes from one of her sons.
I was like, 'What? Are you serious?' But then I thought that's probably a good thing,"
It's hard to compete with the Internet. And the girl next door doesn't exist anymore says Anderson. She's taking selfies down her shirt. There's no mystery over there anymore. It doesn't have that same charm and innocence that it used to."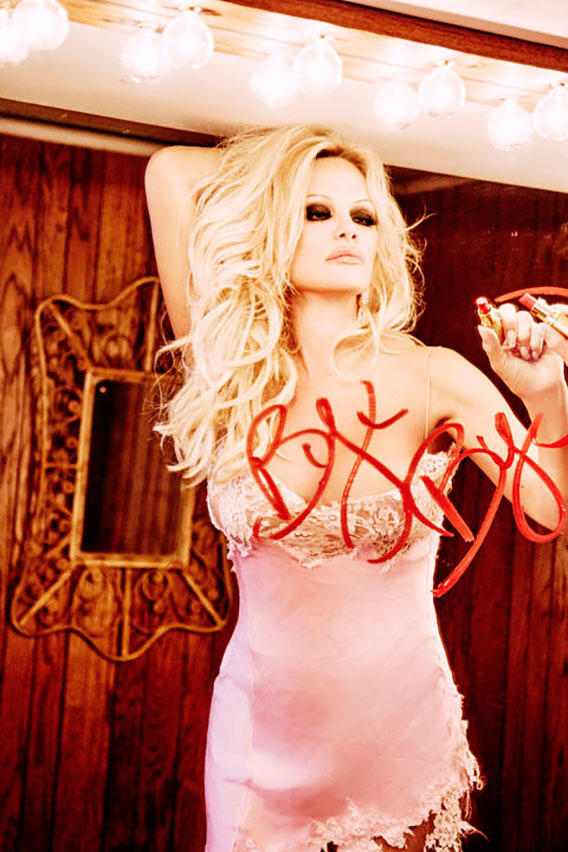 Anderson, 48, said that she was concerned about what her sons might think of her posing for yet another cover, but admitted they were extremely supportive.
I said, 'Hef just called, he wants me to do the last cover of Playboy,' and he [Brandon, 19] goes, 'Mom you've got to do it,'"
[Brandon said] 'We're older, we're not embarrassed anymore of you. You know, we think you're great.'"
He was so excited," she added. "He may have high-fived me!"
Her 17-year-old, Dylan, said simply,
Mom, you know you've done it all."
Anderson, who was photographed by famed photographer Ellen von Unwerth for the issue, really made sure to have fun on set.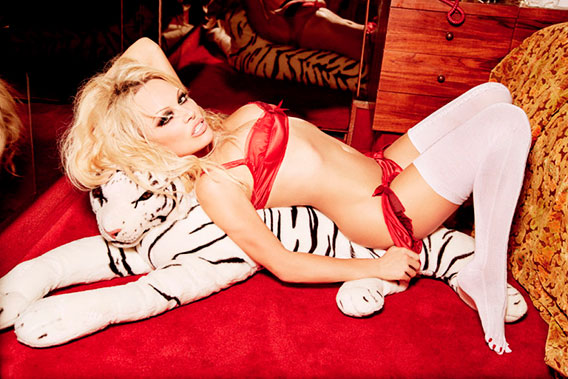 "I took off all my clothes, and I rolled down the hill as fast as I can. I was just screaming, and hair and boobs were flying, and shoes were going everywhere.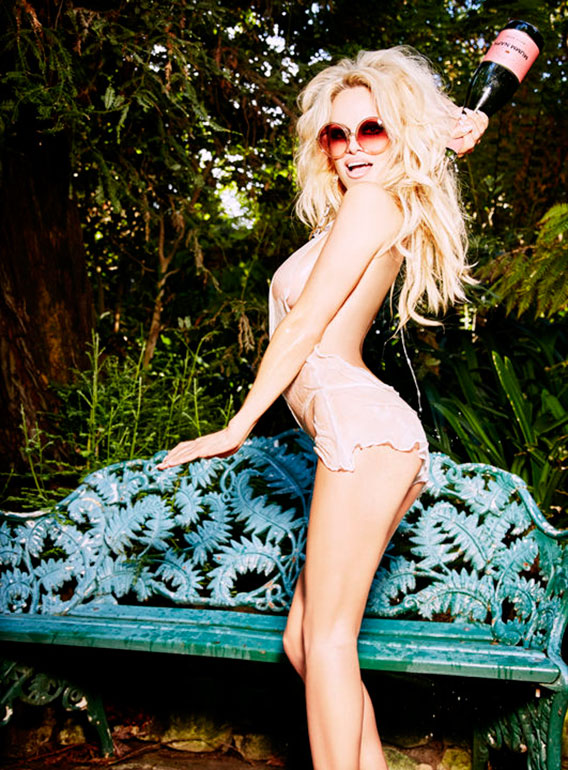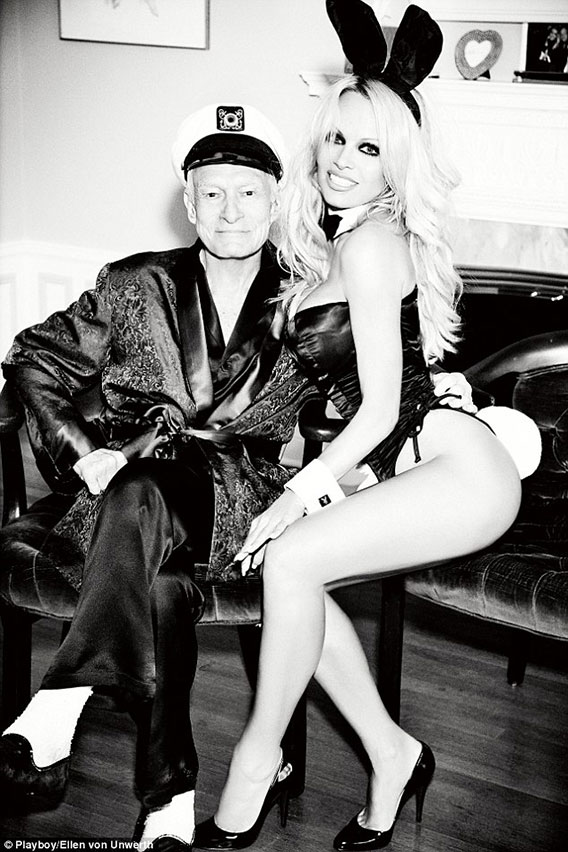 Old pals: This issue will mark Anderson's 14th Playboy cover and 15th Playboy pictorial
To read more about the issue and to see some outtakes from the shoot, head over to Playboy. The December/January issue hits newsstands on Dec. 11.
© 2015 Copyright ShootTheCenterfold.com. All rights reserved.