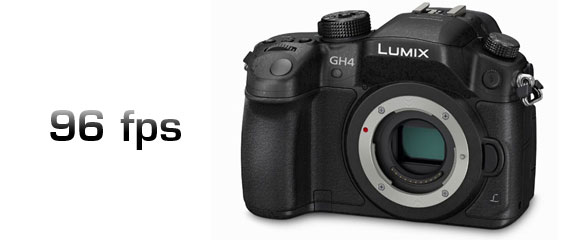 Here is something that should make everyone who wishes to see things in slow motion happy. The new Panasonic GH4 will give you just that at 96 frames per second for a fraction of the price of anything else that costs at least 10 times more. It will be interesting to see how the GH4 stacks up against the a7S, 5D Mark III, and more expensive systems such as those by Blackmagic, RED, and Alexa. So far everything looks promising and I had a chance to get my hands on a GH4 in Vegas during WPPI and the NAB show. It's not as well built as the new Sony a7S and the GH4 has the feel of a plastic housing which makes it not as pretty either. But if you can overlook those aspects and focus on what it does do well, this could be a game changer at a $2,000 price tag.
This camera is poised to give the more expensive systems a real run for their money and with features such as 96 FPS recording there's even more reason to consider adding this to your bag.
Panasonic GH4 comparing to Arri Alexa. The GH4 firmware was version 0.4. Alexa : Log-C ProRes422 HQ 1920×1080 at 96fps. Lens : UltraPrime 24 mm
The video looks to be pretty clean for 96 FPS especially given the MFT size sensor. It is still to be seen how it can handle wide-angle lenses that are known to cause softer results. Moire and aliasing are also something you want to out look for and is noticeable in this footage. The other issue to look out for is the rolling-shutter issue that occurs in fast moving elements. We want those pretty ladies in slo-mo … but with realistic figures. We will let you be the judge and come to your own conclusion. Our take is this: getting a camera that not only shoots stills but does high-speed video recording at $2,000 price-tag is a win/win no matter how you are going to analyze it.
The Panasonic GH4 is now available for preorder and is expected to ship toward the end of April 2014.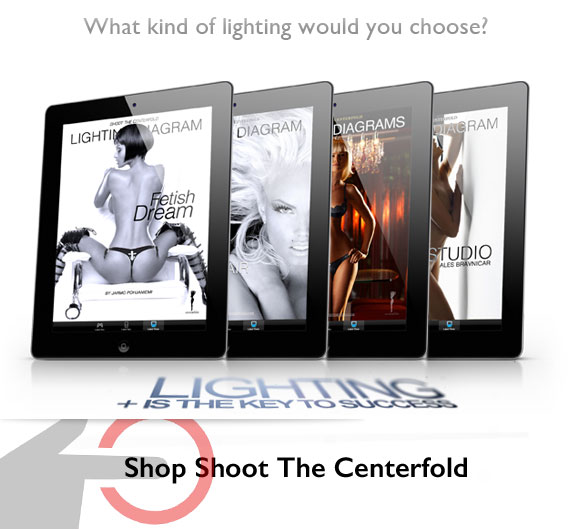 © 2014 Copyright ShootTheCenterfold.com. All rights reserved.