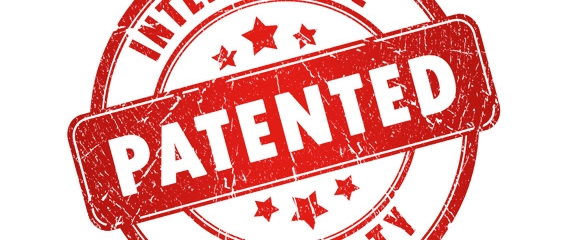 No, this is not another story about "Girls Gone Wild" videos and those lawsuits, but yes this is another incredible story about absurd photography patents that should have never been granted.
DIRTY GIRLS IN VENTURA, CA – Peter H. Wolf, a photographer from Thousand Oaks, California and owner of PhotoCrazy.com has sued his competitor Capstone Photography, Inc. of Middlefield, Connecticut in US District Court. According to the lawsuit filed in the Central District of California, late last year Capstone took pictures of a large number of Ventura, California's dirtiest girls, and by doing so, Capstone has violated Wolf's patented photographic methods for capturing and distributing such images.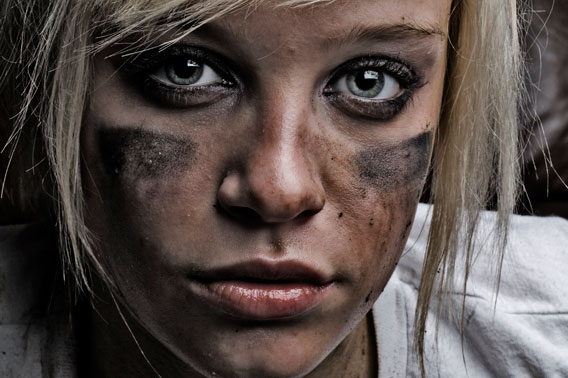 This image is for illustrative purposes only, portraying the model in the same context, subject matter and degree as the original work.
SWEATY BODIES – If the catchy headline to this story is what caught your attention, I'm glad, but this story is not really about "dirty pictures" of girls – sorry, you'll have to go read about Girls Gone Wild litigation instead – it's about sporting event photography. You know, those guys that take pictures at marathons, triathlons, little league baseball games and other such events, and then sell the images on the internet to the participants? Mostly pictures of sweaty athletes wearing lycra shorts with tank tops that have bibs with numbers pinned to them.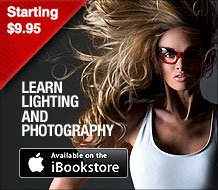 GOOD CLEAN FUN – It seems that PhotoCrazy and Capstone are West Coast/East Coast competitors in the sporting event photo biz and the "Dirty Girls" in question are an organization that sponsors "Dirty Girl Mud Runs" in various locations around the country… basically a 5k run and an obstacle course where female participants get covered in mud… all in the name of good clean fun! www.godirtygirl.com.
THE PATENTS – So, what's the problem? It seems that Mr. Wolf has several patents for methods of taking, indexing, storing, searching and distributing for sale over the internet, images taken at such sporting events. It seems that Capstone went to an event to photograph the Dirty Girls down the road from Mr. Wolf's home territory in California, and Capstone had the bad business sense to offer them for sale on the internet, without first paying Wolf for licensing his patented event photography techniques.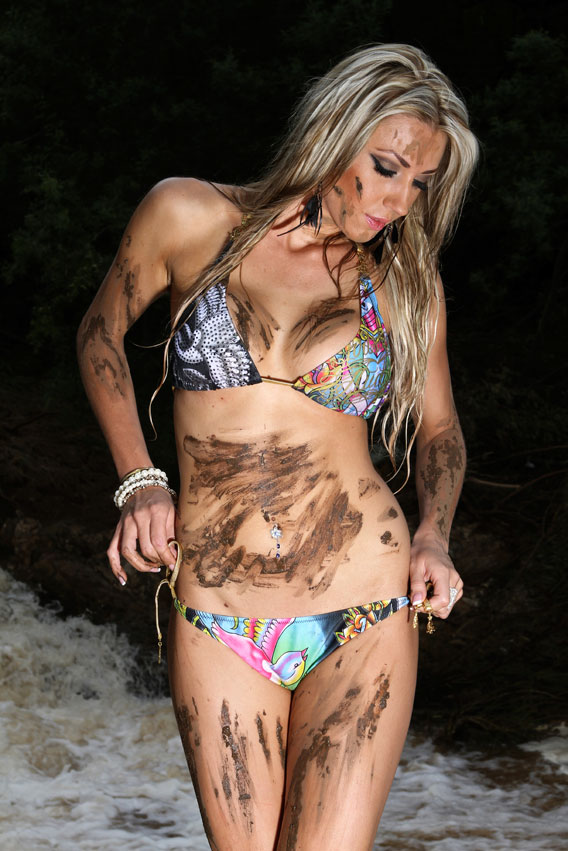 This image is for illustrative purposes only, portraying the model in the same context, subject matter and degree as the original work.
Wolf's patents, have been described by critics as "vague" and "generalized" processes for providing event photographs and allowing for the "inspection, selection and distribution via computer network." Basically the photos are given file names that contain date and time stamp information combined with a unique serial number, that can be searched for on PhotoCrazy's website after an event. There are many ways for a participant in the event to search for their images in the database, by date and time, by "bib number" of the participant, etc. One of advantages described in Wolf's patents is that not all images have visible bib numbers of the athlete, and they have developed an algorithm to locate photos of participants based on the time they crossed the finishing line, and then work the time/distance math backwards to figure out when the athlete passed by one of the fully-automated remote-controlled camera stations on the racecourse.
READING BETWEEN THE LINES – I've read Wolf's patents, and to me none of the techniques are really that unique to deserve a patent, like date/time stamping digital photo file names, and using that data, together with your finishing time, to do the math to figure out when you passed a camera positioned on the course. But when you read what's in Wolf's lawsuit against Capstone, I think I understand what's really going on here.
Wolf complains that Capstone used the patented technology of Pic2Go www.pic2go.com to photograph Dirty Girls instead of paying the fee to license Wolf's technology. (See: PhotoCrazy's website and marketing pitch for selling licenses to their patents http://www.photocrazy.com/Promo/WhyLicenseHtml.html). Google "patent troll" and decide for yourself.
BUILD A BETTER MOUSE TRAP AND THE WORLD WILL BEAT A PATH TO YOUR DOOR" – Ralph Waldo Emerson.
THE BETTER MOUSETRAP – The Pic2Go technology puts a barcode on the front of every athlete's race bib, in addition to the traditional numbers. These barcodes can be recognized by their photographic system, and identify and index the images and associate them with a participant. Their system also allows the images to be nearly instantly uploaded and shared on social media sites, and used for promotional/marketing/advertising purposes for the sponsors of the events who can insert their logos into the images, that then get shared by the participants through the social media newsfeeds.
Brilliant idea! Well, maybe too brilliant… because Capstone decided to use it as a way of differentiating themselves from the competition (i.e. Wolf and PhotoCrazy) and it got them sued. Now Capstone is trying to crowd fund support for their legal defense www.endpatentabuse.com
WHO'S NEXT? Look out wedding photographers, I think you guys take pictures at events, index them, and sell them through the internet… and there's probably a patent troll out there with the wedding photo patent, too! But how are you going to convince the wedding party goers to wear those barcodes?
Dana L. Manner
Attorney at Law
Photographer
SunbeamPhoto.com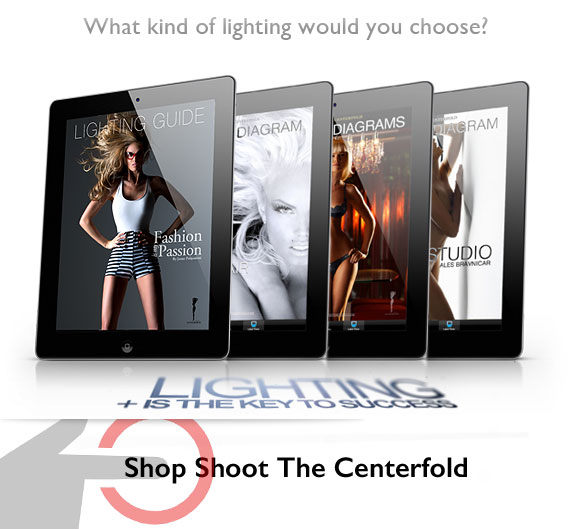 © 2014 Copyright ShootTheCenterfold.com. All rights reserved.