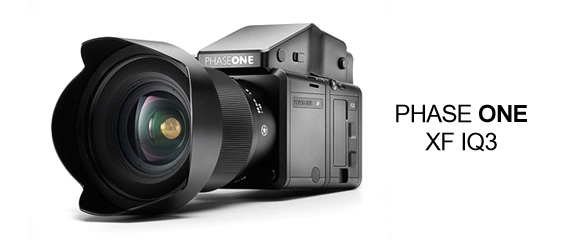 If you were fortunate enough to attend our last STC workshop/seminar in March of this year, you may have had the chance to get your hands on some Phase One cameras. Capture Integration – Phase One is one of our sponsors and we're proud to say that's the case. Phase One is synonymous with quality imaging and is a coveted tool among both professional photographers and photography enthusiasts.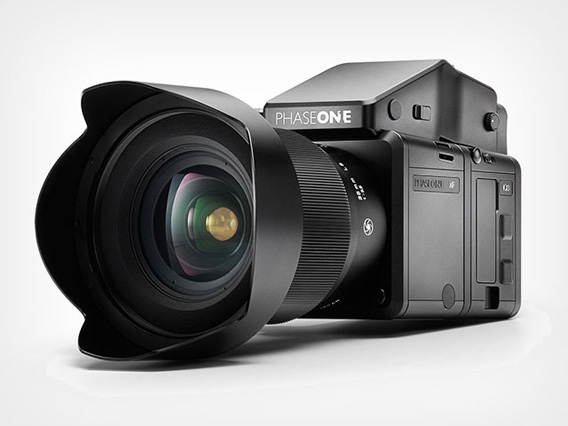 Now there is even more reason to rejoice and salivate. Phase One announced their new XF Camera System. The new system is a full-frame medium format camera with sensors 2.5 times larger than those in DSLRs. This means that there is more dynamic range, much higher resolution, and the ability for very wide angles. "How high of resolution?" you may ask.

It's no secret that the megapixel wars are upon us with Canon usurping the 36MP resolution of the Nikon D800 with the release of their EOS 5DS and its 50MP images. But the XF system is almost those two put together with a configuration up to 80MP. Not only does this provide incredible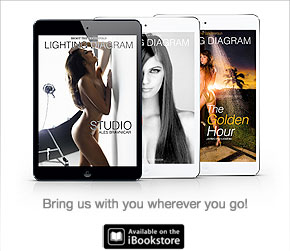 detail (and much more work for the retouching community) but also the ability for amazing reproductions in print as large as billboards.
I use Phase One because it's the best. I just can't afford not to." – David LaChapelle
The 16 bit color is the result of over two decades of research and work. Phase One rests confidently that the XF System is a direct reflection of that effort and claim that it is unparalleled by any other camera on the market. In addition to the color, the XF System boasts a 14 stop dynamic range with unmatched detail in the highlights and shadows. For those who need long exposure to achieve their visions, the XF Camera System can deliver 60 minute exposures over their 50MP, 60MP, and 80MP configurations.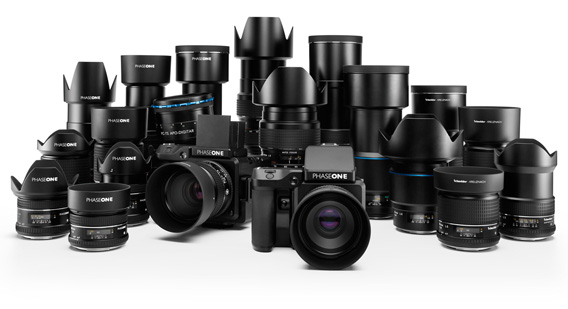 Lenses built by German manufacturer Schneider Kreuznach work hand-in-hand with the XF System. Their leaf shutter lenses are some of the sharpest in the world. Not only do these lenses provide amazing bokeh but they allow for future camera upgrades that reach beyond 100MP resolution. Because of the integrated leaf shutter, they deliver flash syncs of up to 1/1600 of a second. Imagine being able to use your flash to overpower the sun and perfectly freeze fast motion. Schneider Kreuznach also offers tilt-shift and zoom lenses that rival equivalent focal length prime lenses.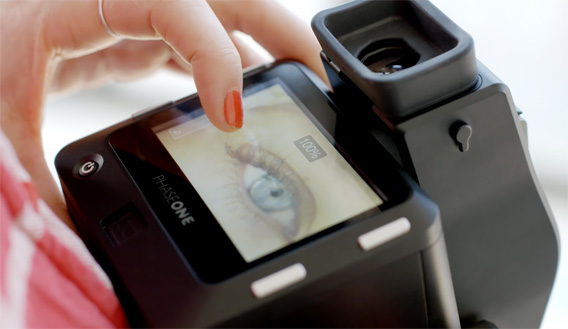 The interface is intuitive and easy to use. It's a touch based interface called the OneTouch UI. It's designed for a minimal learning curve and the menus and dials are all customizable. The screen itself is 3.2" retina touch screen with a tap zoom. But that isn't the only interface available. There is another 1.6" grip screen that is designed for clear visibility in any lighting scenario due to its transflective capacitive touch display.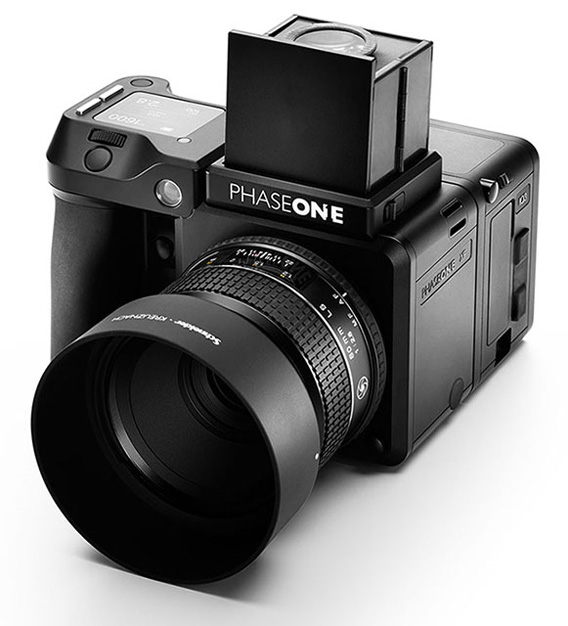 The viewfinder is detachable and modular so the user is able to quickly change out to a waist-level viewfinder if desired. Light metering through a waist-level viewfinder is now an added feature as well due to the new HAP-1 autofocus system. The viewfinder itself is the brightest of its kind and boasts almost no loss of light. There is nearly 100% frame coverage so the photographer sees a perfect view of the scene.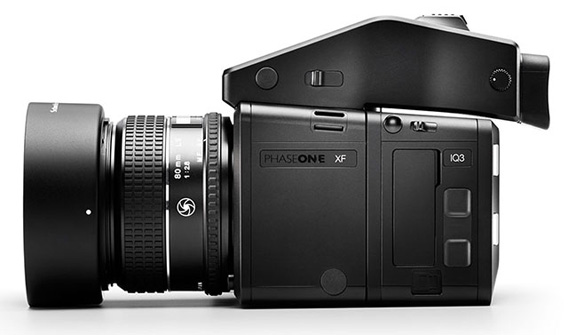 The new HAP-1 autofocus system is a major release with the XF System. The HAP-1 (Honeybee Autofocus Platform) is built for precision and is more accurate than ever. All of the settings for the autofocus are customizable and can be set for each lens and automatically returned to that point on demand.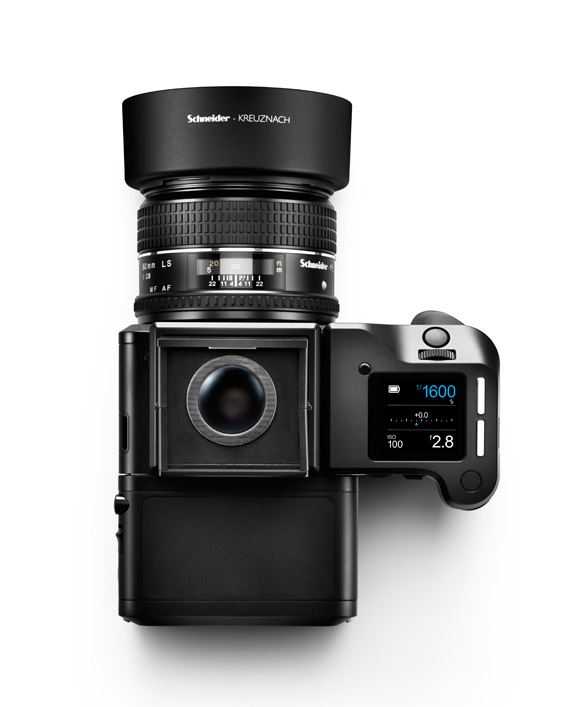 For those who love to shoot tethered, Phase One has also introduced Capture One PRO for faster performance and better integration than anything previously released. All of the camera controls can be configured directly from within Capture One PRO. The new IIQ RAW files have been developed to integrate all of the aspects of the quality imaging. And the speed of tethering (via a USB 3.0 cable) has improved dramatically.
If you're not already convinced and reaching for your credit cards, you can book a demo directly through Phase One. Capture Integration will be joining us at our Santorini seminar/workshop in October of this year with the latest Phase One systems so you can get a taste of the best camera systems on the market today.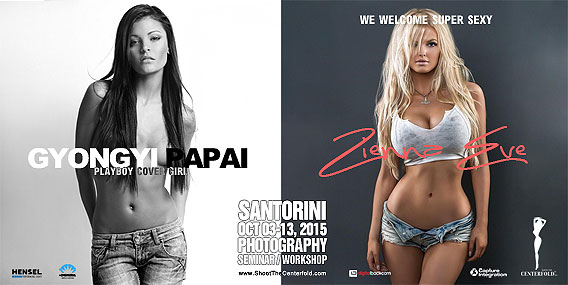 © 2015 Copyright ShootTheCenterfold.com. All rights reserved.