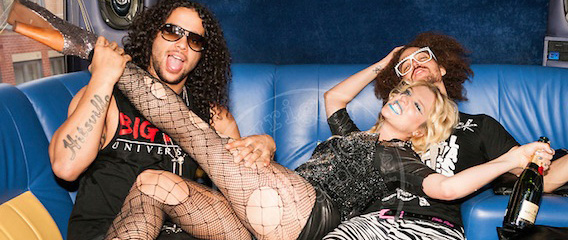 A photographer says he has won a £20,000 payout from a promotions company over a celebrity photo it published without his consent, having originally been offered just £150.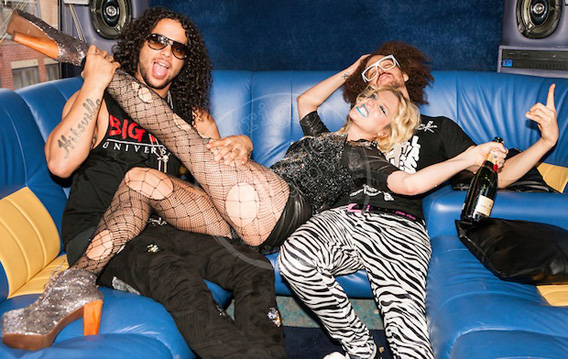 Picture credit: Jason Sheldon / Junction10 Photography
As reported by Amateur Photographer (AP) earlier this year, the Patents County Court told photographer Jason Sheldon he was entitled to claim £5,682 in damages over an image published by Daybrook House Promotions Ltd without his consent, despite it having already appeared on a social networking website.
Daybrook has now agreed to pay Sheldon £20,000 in an out-of-court settlement, the photographer has told AP following a report by Editorial Photographers UK, which campaigns for photographers rights.
Sheldon says that the 'global settlement figure' includes his legal costs.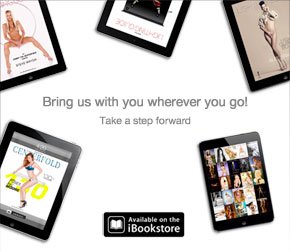 Ahead of the preliminary ruling, in May, the court was told how Daybrook published Sheldon's exclusive photo of US pop star Ke$sha (pictured above) as part of a poster-based advertising campaign for events to be held at a Nottingham nightclub.
Daybrook wrongly believed that it was free to use the photo as it had already been published on Tumblr, a social networking website.
Reacting to news of the payout, Sheldon told AP: 'While, I am obviously pleased with the overall outcome – especially as it helps to establish case law for when creatives are left with no choice but to pursue unauthorised and unlicensed uses of their works – I am disappointed it took such a long time to reach, and not without court intervention.'
The case highlighted the perils of using photos of celebrities which have been posted on social networking websites.
However, it did not focus on whether Daybrook had breached copyright and the court did not rule on this aspect.
The photo – captured in Birmingham on 3 July 2011 after Sheldon obtained exclusive backstage concert access – showed the singer lounging on a tour bus sofa brandishing a bottle of champagne with members of rap duo LMFAO.
Sheldon said he had not licensed Daybrook's use of the photo and sent the firm an invoice for £1,351 after it used the image last year.
However, the firm offered the photographer a fee of just £150, which he rejected.
Daybrook said it would not have used the photo had it realised it was not free to use.
After the court ruling, a spokesman for Swan Turton, a media law firm, said the case was noteworthy because it showed that the photographer was entitled to more than the 'few hundred pounds' he was offered.
As well as serving as a warning to those grabbing photos from the web for their own use, it also highlighted the risks photographers face when posting online.
At the time, lawyer Charles Swan told AP he believed there was 'massive ignorance out there and people often think that images posted online are free to use'.
Responding to the settlement, Swan said today: 'The case shows how persistence can pay off for photographers when it comes to enforcing copyright, and how expensive it can be for infringers if they don't quickly settle out of court for a reasonable amount.'
In focusing on what constituted a reasonable royalty, the judge took into consideration factors that 'enhance' the value of the photo, such as the renown of the artist and the photographer's 'exclusivity of access'.
Sheldon says that the time, stress and expense of bringing an action through the UK courts can deter many photographers, especially those who are self-employed.
He told AP this morning: 'That said, I hope that other creatives take heart from my case and see that it is possible to pursue and defend their rights in the works they create and, equally, I hope this judgement might serve as a deterrent to those who may seek to appropriate or unfairly exploit the hard work of others, or believe that anything on the internet belongs in the public domain.'
At the time of writing, Daybrook House Promotions had yet to respond to an emailed request for comment.
(via Amateur Photographer)


© 2013 Copyright ShootTheCenterfold.com. All rights reserved.