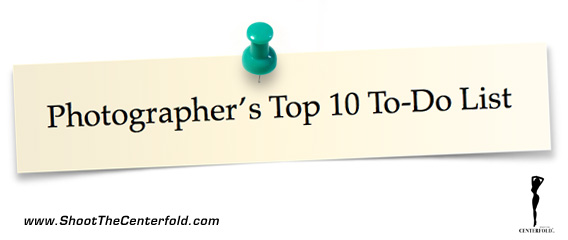 Be optimistic • This is probably the hardest thing to do, especially when you see everybody closing up shop and walking away.  Times are hard, but so what? Here's the thing – if you're going to be negative, you'll get nothing out of it. You'll see no way out. You won't even look for a solution because you've already made up your mind it's a done deal. If you stay positive, your mind will keep working in that direction, and what's more, it'll draw other positive people towards you. No one likes hanging around negative people, and they sure won't buy anything from them either, no matter how good they are.
Be open to possibilities • This works with the above statement. You've heard it before; "the only constant is change." That being said, changes won't happen unless you can spot them coming and ready to take advantage of it. The big mistake most people make is that they expect things to happen according to their schedule. If you want opportunity to come knocking, you'll first have to make sure you've got a door.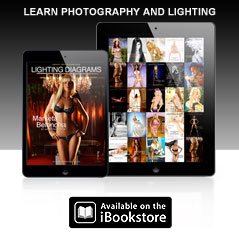 Collaborate • Photographers are strange people. You know it, I know it. Even though we like company, we're also very independent and being collaborative and sharing secrets is not always in our nature. Photography is an ever changing and evolving world, so it is definitely in our collective interest to learn to stick together to face whatever challenges are coming next.
Diversify • Having a signature style is great, but the real deal isn't being a "jack of all trades," but not to be pegged down as a one-trick pony. It's great being known as an excellent genre-specific photographer, but if you're a sports photographer in a town full of weddings, you're not going to do much business.
Tell a story • The single thing photographers tend to forget is that they're essentially storytellers, not historians or technicians. Have you ever noticed when you talk to a photographer, they'll tell you how they took a picture… but not why. Yes, a scantily clad girl on a sandy beach always makes for a nice picture, but where's the story? I don't know about you, but if I'm not interested in a picture, I sure can't be bothered about the technical side of it, either. I don't want to know which camera you used, I don't really want to hear about how long it took for you to set up the shot, or if the model is actually a brunette in a blonde wig. This is what people mean when they say, "Let the picture do the talking."
Be authentic • You're the only person who can decide which way your photography (and business) will go. You're bound to fail a few times, we all do, but the important thing is to know and trust your instincts. Know when to step back and take a look at the big picture, even when you're a part of it.
Fail more • And speaking of failure, nobody likes it, but it's going to happen (and happen often) when you're trying to do something as important as making something out of your life. The only people who don't fail are those who don't try. Look at anybody you admire. Look at the biggie-bigs in the biz. Anybody. They haven't gotten to where they are without failing miserably a few times. The only real difference between success and failure is not giving up.
Self-Initiate more projects • Don't wait for work to come to you, stay busy. Call them "personal projects" if you want, do something you haven't tried before with the express intent at failing at it, but learning something from the process. What's holding many photographers back isn't a lack of talent, but the fear of success. It's easier to just coast along with a few easy photo jobs here and there, but it takes a lot to get out there and hustle for a dream to make it come true.
Forget the past • You can't change the past, but you can learn from it and then, move on.  Look toward the future but make sure you take time to enjoy the "now." Re-invent yourself into something new. It doesn't have to be big, but sometimes starting in a new direction will pay off in coming up with ideas you wouldn't have had otherwise if you were still on the slow road to nowhere.
It's your life • What's the point of trying so hard if you're not happy? The reason you wanted to become a photographer was to find a way to express yourself and maybe make some money along the way. You could be doing anything you like with this life – make what you do worthwhile so when you do get to the end of it, you can at least say it was a fun ride and you got a few things done. Don't make your life about photography, make your photography about life.


© 2013 Copyright ShootTheCenterfold.com. All rights reserved