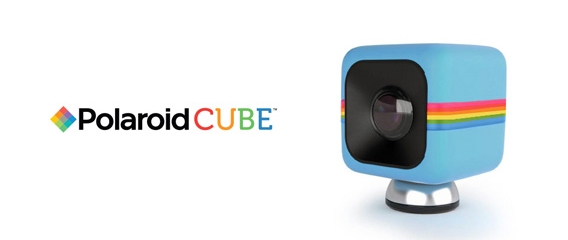 Polaroid has a new GoPro competitor called the Polaroid Cube, and you can pre-order the tiny camera today, according to Engadget.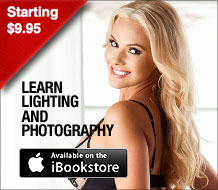 The Polaroid Cube features a 124° wide-angled lens for capturing 1080p HD video, and the water resistant and shockproof housing means you can use the Cube just like you would a GoPro. There's even a magnet in the camera's base for attaching it to metal objects.
The Cube is tiny, just 35mm tall, and Polaroid has announced a host of mounting accessories from straps to tripods to waterproof helmet mounts that will be available later this month.
You can pre-order the Polaroid Cube starting at $100 over at Photojojo, or see what the Cube looks like in action below.
Description
Your positive attitude and sparkling personality deserve a life-logging camera that's cute and fun like you, not bulky and boring.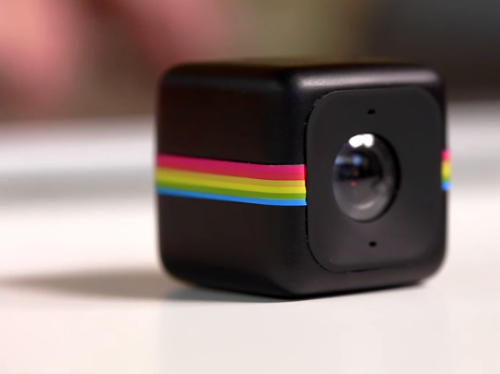 The Cube, from the fine folks at Polaroid, is the newest and brightest way to shoot videos and snap pics no matter where your adventures take you.
Stick the tiny (less than 2 inches!) Cube in your pocket, and use the built-in magnet to mount it quickly to any metal surface. Record high quality 1080p HD Video. You can even snap photos while it's video-ing.
Capture the moment in wide-angle as you cover your morning pancakes with whipped cream and sprinkles or bring it to the park to make super-actiony videos of puppies, frisbee enthusiasts and those who are both.
Add a mount to record while you zip around town on your bike or during a water balloon fight in your backyard. The shock-proof and water-resistant Cube will be the life of the party.
Finally, an action cam with a bright rainbow of happiness and eye for excitement to match your own.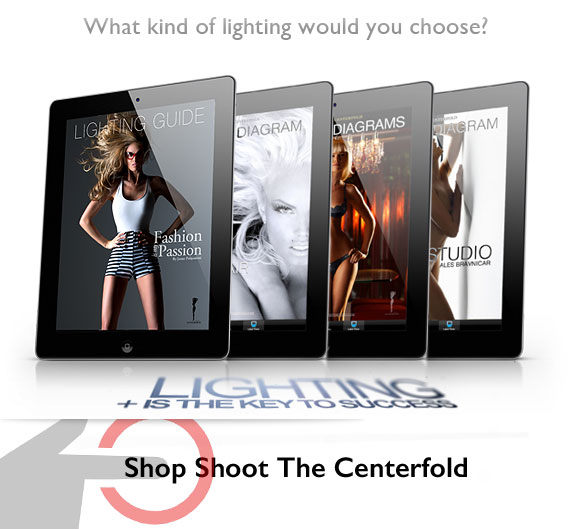 © 2014 Copyright ShootTheCenterfold.com. All rights reserved.