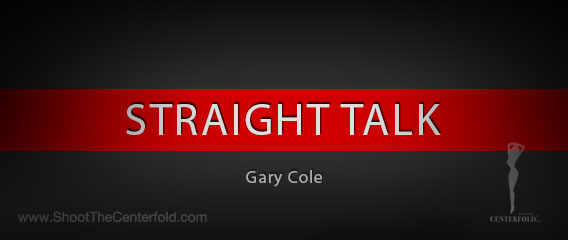 Perhaps the most frequently asked question from photographers attending our STC seminars is—"How should I price my work?" No simple answer here but as I've often said, when you are trying to get published, to establish yourself as a professional, attempting to land a new client, compensation should not be your first thought. Getting your foot in the door is the most important objective. If you deliver high quality work that meets the client's expectations and in a timely manner with all pertinent paperwork and model releases, the money will eventually follow. So start low. Shoot tests for free. Shoot simply for the opportunity to be published and get your name out there.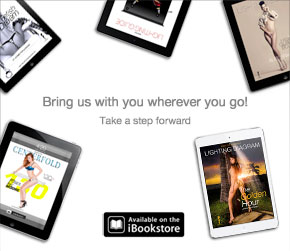 However, once you have delivered on an opportunity, you must then set a value on your work. The work for free or for the sake of publication must, at some point, come to an end…even if you have independent means of supporting yourself. Undervaluing yourself is as bad a sin as pricing yourself over the market. So what do you say to that client or magazine that has used your work, published your work, but paid you little or nothing? You simply explain that you can no longer continue to work on the same basis, that you mush be compensated with a degree of fairness for your work. If you don't value your work, no one else will.
Let's say you quote a reasonable rate to your client and they balk. Too much they say. "OK then, what can you afford? Let's look for a number between my quote and zero." Is there a chance you will lose the client? Of course. If you've already been published and gotten the value out of the exposure, what are you really losing? If the job is for an agency or private individual, move on to the next opportunity. Again, what have you lost?
We had established rates at Playboy—rates for Playmate tests, for pictorial shootings, day rates for the magazine, day rates for Special Editions. All those rates were based on budgets that fit into the budget of each monthly issue of the magazine. Of course, we sometimes deviated from those rates in order to procure the services of a certain photographer. If we did that, we then had to find a way to save money elsewhere in the budget. I never asked anyone to shoot for free but I was often impressed with a photographer who would take it upon himself to submit a well thought out test or pictorial idea that he did without a promise of payment.
Gary's 15 quick TIP's to success
Recognize "deal or no deal" situations
Don't be afraid to say no
Know which rung on the ladder is right for you
Add sales to your skill set
If it isn't broken, don't fix it
Every failure puts you one step closer to success
See opportunity in every failure
Keep your eye on the prize
Take responsibility and do not blame others
Stay in the game and don't give up
Continue to give it your best effort
Believe in yourself
Be part of the bottom line
Remember that time is money
Join Shoot The Centerfold seminars
You must always make certain that what you are delivering is worth more than what you are charging. As long as you keep that equation in mind, rates have a tendency to set themselves. Of course, much depends on the depth of the pockets of the client, something that must always be kept in mind. It's ok to sell yourself short initially but not in the long run. Believe it or not, negotiate a bit and you may find your client has just a little more respect for you and may see more value in your work than they did previously.
~Gary Cole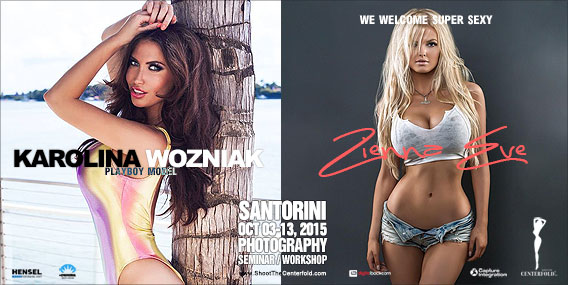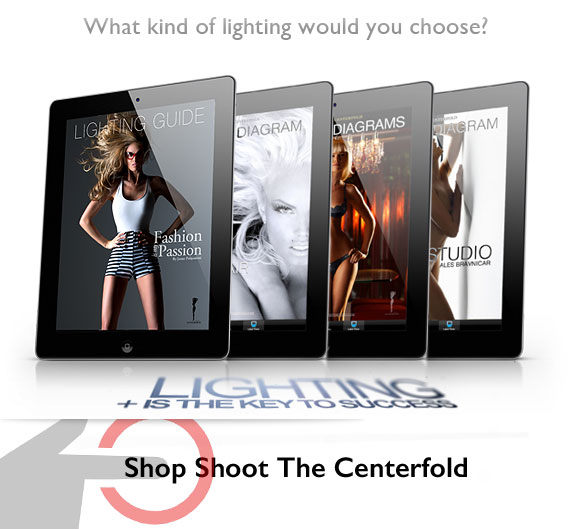 © 2015 Copyright ShootTheCenterfold.com. All rights reserved.