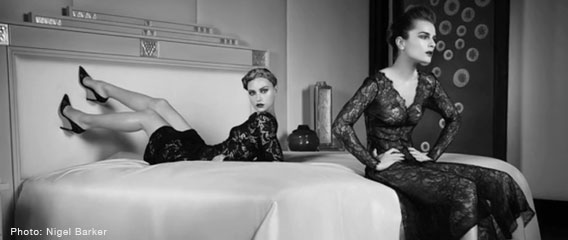 Here's a quick tip from a photographer Nigel Barker who is a photographer, director, and producer. He is best known for America's Next Top Model (2003), Miss Universe 2012 (2012), and The Face (2013) .
Shooting photos can be an enjoyable experience and often we get magical images without too much effort. But for those who thrive more, there is much more to it than just snapping away.
Be your own editor and practice to the point that photography becomes your second nature,"

~Nigel Barker.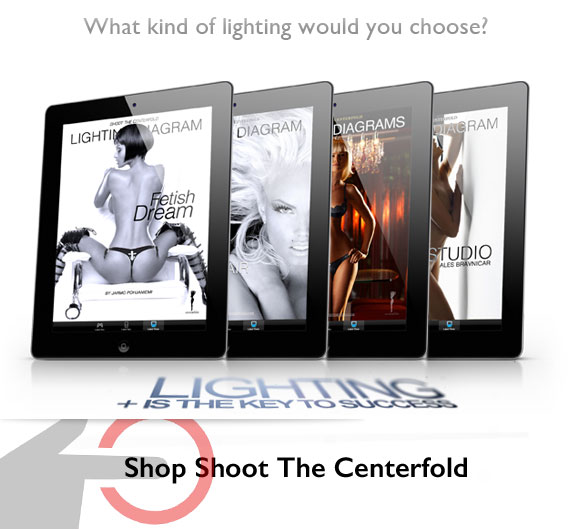 © 2014 Copyright ShootTheCenterfold.com. All rights reserved.