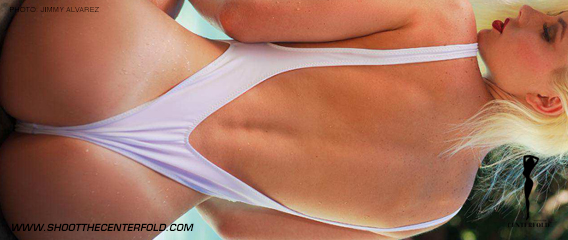 It's time for a quick update of what's happening this summer with the STC masters and attendees.

First, we hope that everyone has had a great summer so far and continues doing so. The photography business usually slows down a bit during the summer months especially with fashion photography, but this gives us time to express our personal creations and bring them to life.
Didn't you always want to do a project on your own? Now is the best time!
Since we are a glam-based organization with a twist, there never seems to be a quiet moment and the seasons all run together. And this is true, fashionistas go into their caves to work on their next releases and so should you, the photographer.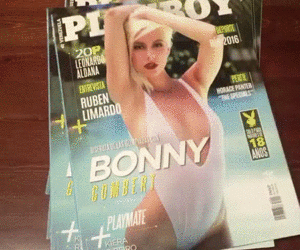 STC Attendee Jimmy Alvarez's first Playboy cover
Downtime does not mean completely shutting down. The industry relies on pictorial deliveries and offerings to get a head start for the upcoming season. And so should you. August is the best month to get your personal things done! While the summer rages on, we have been burning the candles at both ends and melting polar caps with constant work and productions.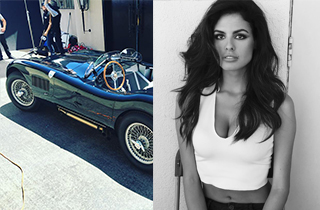 STC master Josh Ryan has been showing Guess who's the man in demand.
"Their main campaign has gotten a facelift," says Josh who continues spreading his wings for the ultimate exposure. Make sure to swing by a Guess store close to you and absorb some of the style for your pictorials as well.
Jarmo Pohjaniemi returned from the Middle East shooting a commercial and architectural job and a fine-art campaign in anticipation for the upcoming December Art Basel 2016 fine-art exhibit. But, before the year comes to an end, there is much more to do and the Bali seminar to experience.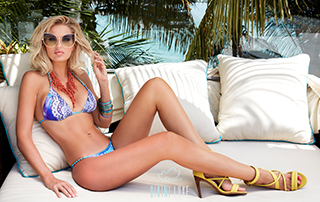 Jarmo has also taken on a new campaign shoot for Italian OBag which is one of today's fastest growing fashion brands in the world maxing out more than 300 retail stores worldwide. This will be Jarmo's second OBag rodeo.
STC One-on-One attendees Larry Johnson and Adam Freeman are going to photograph part of the OBag campaign and swimsuits for Bikini Luxe alongside Jarmo to add more "cool factor" to the occasion while the trio heads out to Eleuthera in the Bahamas this coming week with their selected models. The production concept varies from beach looks to casual, high-end editorials and has now also stepped up to aerial photography. Make sure to follow up and read the upcoming interview with Larry Johnson and Adam Freeman about their campaign shoot experience.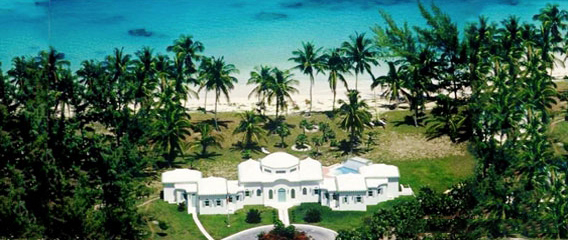 Shooting location in Eleuthera, Bahamas
STC's Ric Moore seems to be keeping busy and getting ready for a secret calendar shoot. His excitement clearly indicates that there are going to be bikini-clad ladies since Ric himself has not shown this kind of enthusiasm since his first camera purchase.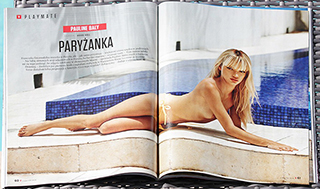 STC attendee Doug Hill delivered a double Playboy whammy in your face with his STC One-on-One session resulting in a feature with Playboy Venezuela and a Playmate layout for Playboy Poland with sultry model Pauline Baly. He even got added in the Playbill section of the magazine.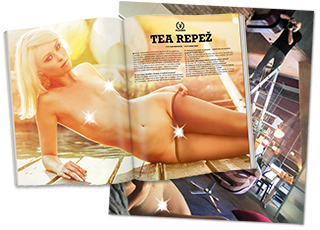 STC master Ales Bravničar continues to shoot his steady Playmate layouts which can be seen spreading globally and are picked up by more international editions than any other pictorials we have seen.
Between his busy Playboy and Page Three shoots, Ales manages to shoot mainstream commercials, billboards and is currently preparing himself for a new Skoda car campaign.
STC attendee Jimmy Alvarez acted low-key with his Playmate feature including a cover for Playboy Venezuela. Jimmy feels that his natural light feature should have more technical lighting aspects to it. We think it's a popping pictorial and, hey, it's in Playboy, and we welcome Jimmy to the published photography family and cannot wait to see what else Jimmy has up his sleeves.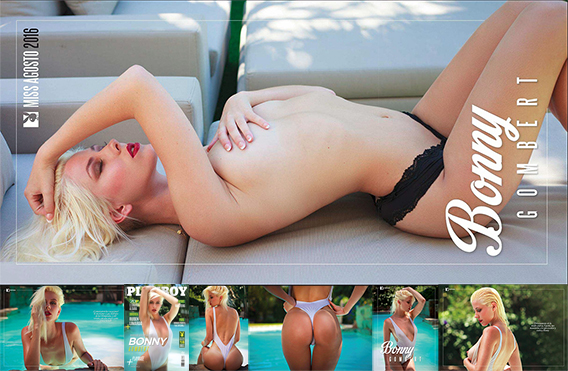 Playboy Venezuela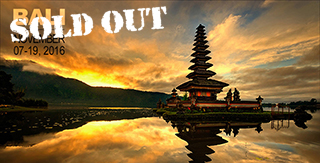 STC's Bali seminar in November sold out unexpectedly fast, leaving a few late-comers in a comatose state.
Not to worry, we are already working on new exciting plans and reasons why should you keep your snap-happy trigger fingers ready for the new upcoming experiences.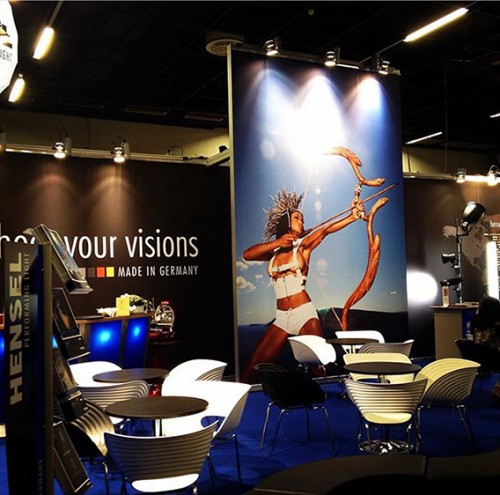 Photokina 2016 is almost here, and it's going to be very exciting to see the new gear announcements and what we can expect for 2017.
But what's even more exciting to see are the images photographed by our attendees during our seminar which will be seen all over Photokina as big posters and in the product catalogs. Now that's what we call an exciting and bombastic publishing experience. Stay tuned for more updates coming soon.
© 2016 Copyright ShootTheCenterfold.com. All rights reserved.