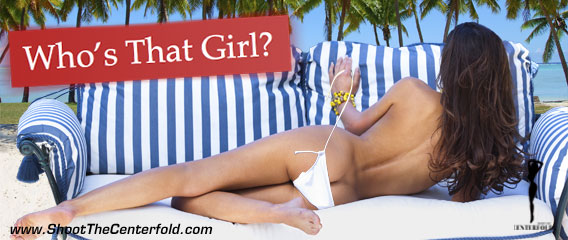 Sign up for the STC newsletter to be the first to get the announcement about our second confirmed model for our upcoming seminar on March 21-22. This lovely mystery girl is waiting for you in Miami. In the meantime, she'll be sure to keep your seat warm…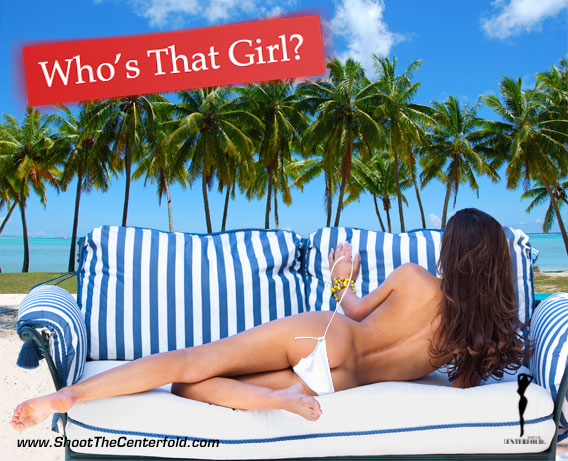 Her sultry 31-23-31 figure will set you ablaze
Here are a few hints!
She has visited the US twice, is a Playmate who speaks in an irresistible broken English accent, and she has an ability to make any men swear love at first sight. When we asked her if she had any message for our March seminar attendees… she responded:
I've been told that my  bubbly personality is contagious!"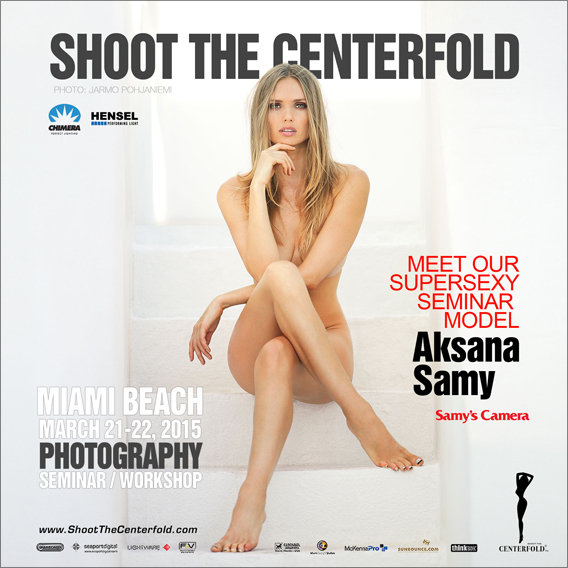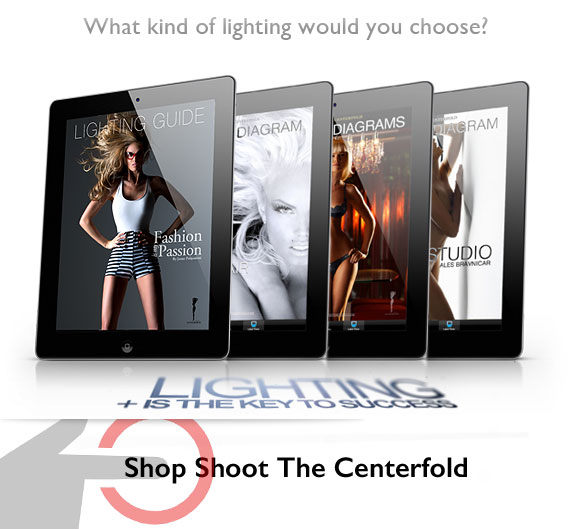 © 2014 Copyright ShootTheCenterfold.com. All rights reserved.