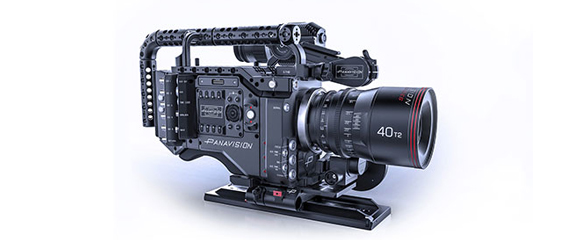 It's been hailed a groundbreaking camera designed for the real players in the film industry and is likely overkill for most photographers. But, is it really? That depends on what kind of productions you take on. But what's wrong with keeping up with technology for knowledge and inspiration?
The new wish-list worthy Millennium Digital XL camera comes from Panavision who created the optics. Red provided their best sensor and Light Iron (a subsidiary of Panavision) added their color science as a cherry on top.
What more could anyone ask for? And, you can keep asking since, to the best of our knowledge, this baby is for rent and lease only. But, so are many cars and that has never held any of our kind from achieving our goals.
The Millennium Digital XL will shoot raw 8K footage (up to 75 fps), as well as simultaneously recording a 4K ProRes or DNx proxy.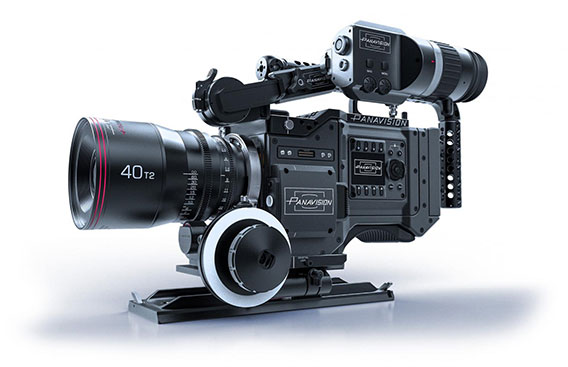 Specks:
Optimized for Panavision's large format sensors
15 stops of dynamic range
60 fps at 8K full frame (8192 x 4320), 75 fps at 8K 2.4:1 (8192 x 3456)
8K raw with simultaneous 4K proxy (ProRes or DNx)
Records onto SSDs (up to one hour on a single magazine)
.r3d file format
Six independent video outputs
Wireless focus pulling with Primo 70 lenses
Built-in wireless timecode for genlock
Two menu screens for the camera op and assistants
So, if you think that moving pictures are part of your future, the Millennium Digital XL camera has your name written all over it. I have personally used the Arri Alexa, RED and many other top professional cameras for a while now. The footage from the Millennium XL camera looks as delicious as it gets with its 15 stops of dynamic range. Where is that contract and credit card again?
Jarmo Pohjaniemi
© 2016 Copyright ShootTheCenterfold.com. All rights reserved.