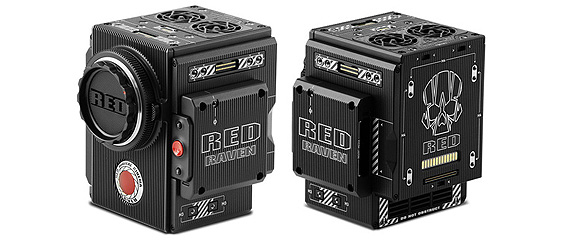 Today film/digital camera maker RED announced their latest camera body the RAVEN. While the current trend of announcements from camera makers have been in the arena of their latest flagship bodies, the RED RAVEN promises "quality without compromise" and is putting their money where their mouth is by standing behind their commitment to "4K for all" with an entry level brain package starting at $5,950. While this may seem to be a hefty price tag for those looking at other 4K options, keep in mind that a starter package for the DRAGON begins at $14,500.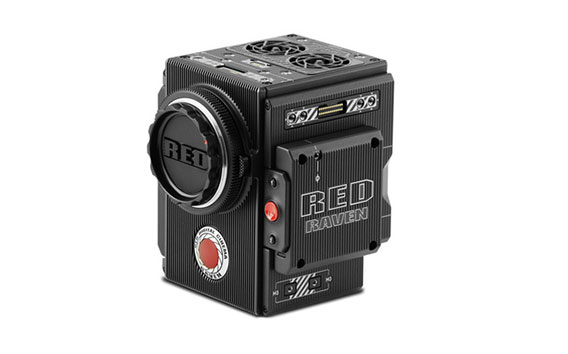 The RAVEN produces images using a 4K RED DRAGON sensor that captures them at 8.8 megapixels. The DRAGON's sensor scored the highest in quality by DxOMark. The RAVEN boasts a 16.5 stop dynamic range. Slow motion captures are possible at 240 fps in 2K and 120 fps at 4K. With normal speed frame rates ranging from 24 to 30 fps, even 120 fps will provide very smooth slow motion.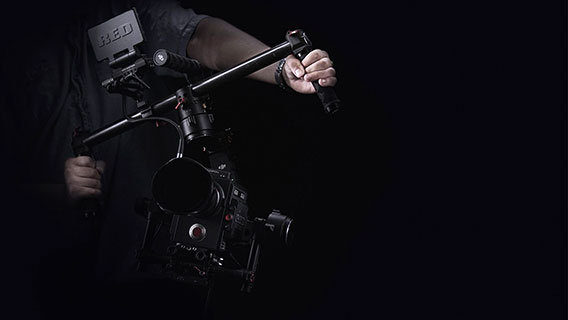 Using the 120GB RED MINI-MAG (RED's proprietary memory card) the user is able to shoot over an hour of footage at a standard 24 fps. The RAVEN is able to record REDCODE RAW (R3D) and Apple PRORES 422, 422 LT, or 422 HQ simultaneously for maximum flexibility.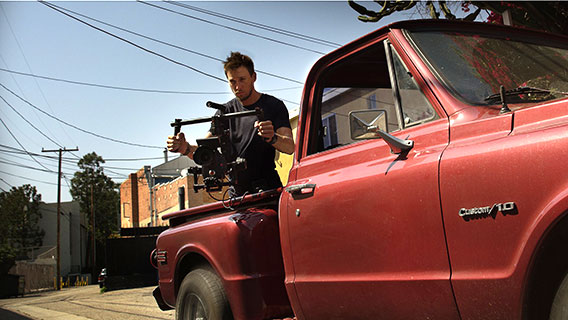 With such power one may think the body would weigh a ton but the RED RAVEN weighs in at a very light 3.5 pounds. This lightweight brain makes it the perfect body for documentaries, indie filmmaking, or use with drones and gimbals.
The brain has an integrated Canon EF mount.
The RAVEN is compatible with all WEAPON systems so the beginner user is able to start with this unit and upgrade to the 6K and 8K capabilities when the time is right.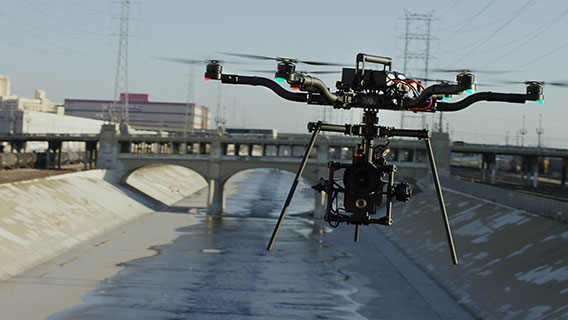 RED is taking deposits now for an expected ship date of February of 2016.
As we well know, photography is here to stay but more and more clients and editors are demanding video footage as well be it BTS or video accompaniment. With RED's release of RAVEN, it will become a much more affordable option for aspiring photographers to provide their clients with outstanding quality footage.
© 2015 Copyright ShootTheCenterfold.com. All rights reserved.