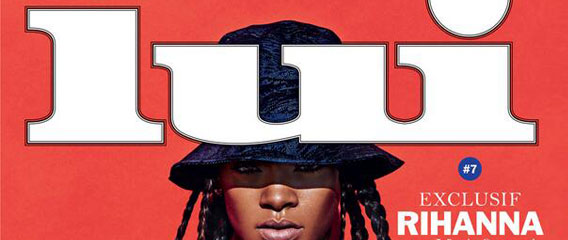 It's a day that ends in "day," so here we are with another NSFW photo shoot of Rihanna baring her boobs. This time the "Diamonds" diva whipped out her drill bits for French men's mag Lui, which could well be this shoot TMZ stumbled upon earlier this month. (Could be, but who knows — RiRi has a habit of losing her clothes at the drop of a hat.)
"LUI. there was 1 rule to this shoot…TAN LINES!!!!" wrote Rihanna.The singer most recently went breasts-out for the Brazilian edition of Vogue. All of this begs the question: does she have something big on the way, music-wise, to warrant all this skin-baring promo? Let's hope. It's been a whole year-and-a-half since the release of Unapologetic…which in Rihanna years is like a quarter of a century.
Catch even more of nude RiRi from Lui below, you pop perverts, you.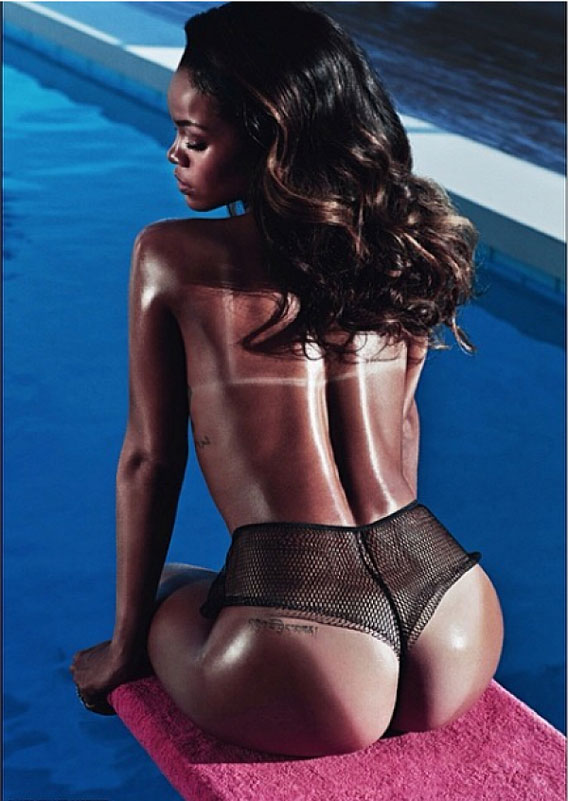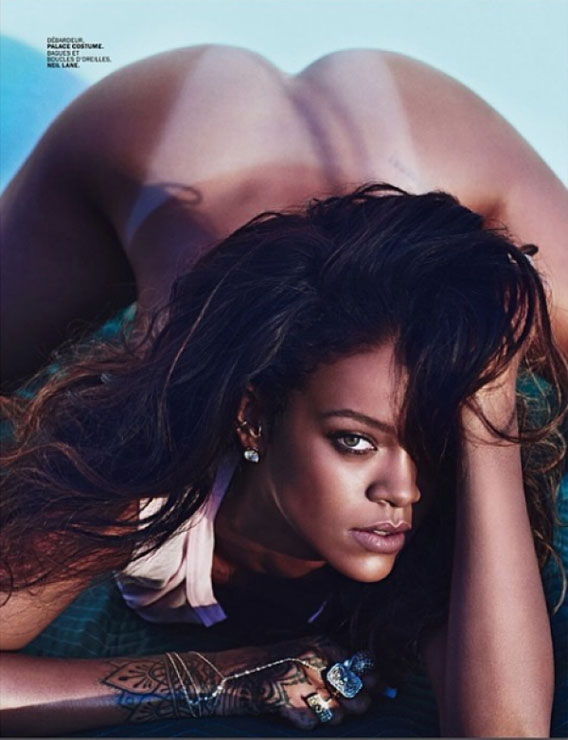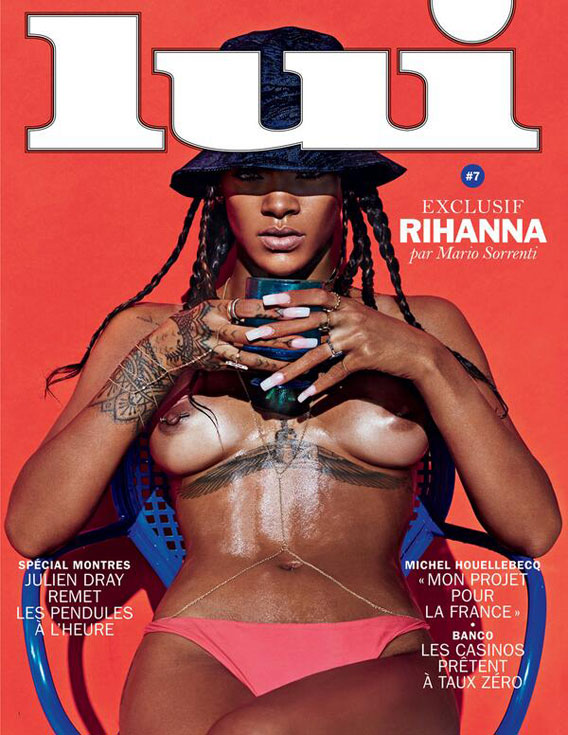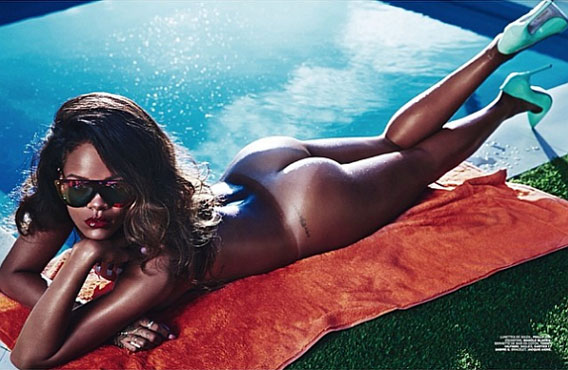 Rihanna's photos by Mario Sorrenti
[Via Rihanna's Instagram]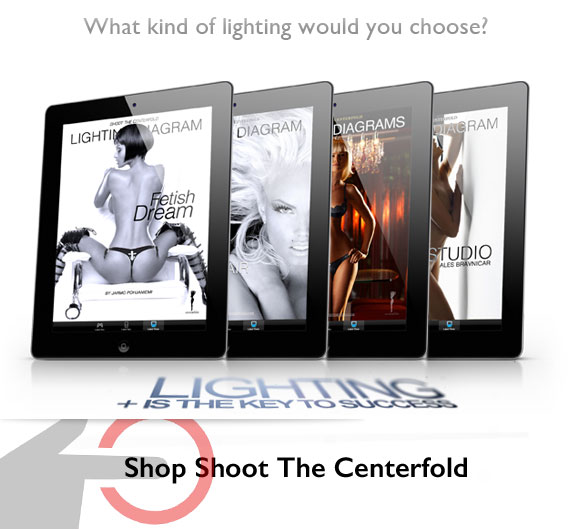 © 2014 Copyright ShootTheCenterfold.com. All rights reserved.