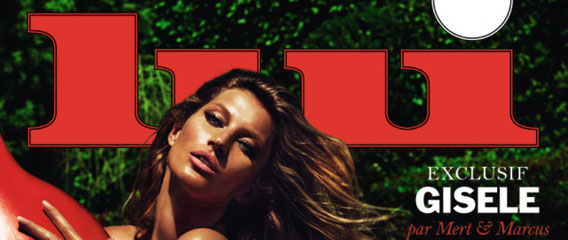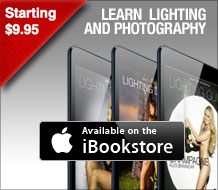 After modeling swimsuits for H&M's summer campaign, sizzling Gisele has slipped into something a little more comfortable, her birthday suit, to pose for the June issue of Lui Magazine. The French publication also made headlines with its controversial Rihanna cover last month. The supermodel posed for Mert & Marcus with an inflatable pool toy that covers her most important assets. Gisele is also featured on the June cover of Vogue Brazil with footballer Neymar.
We know what you're thinking — that's one lucky inflatable pool toy.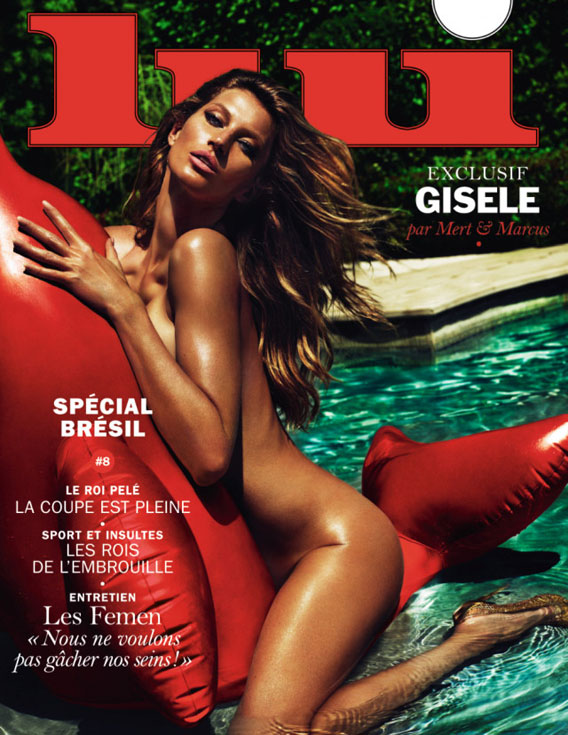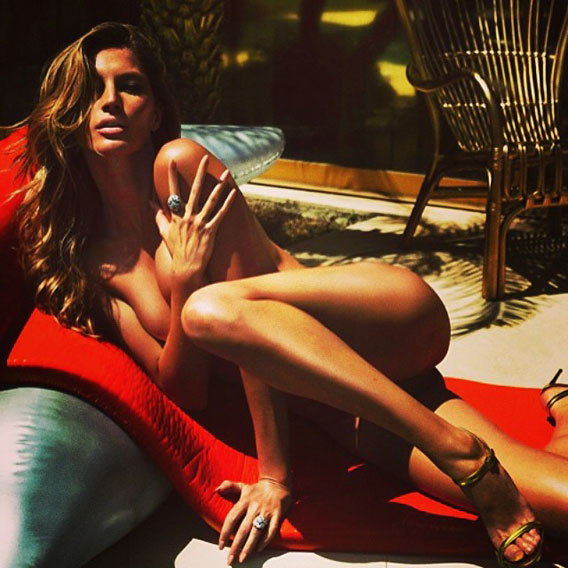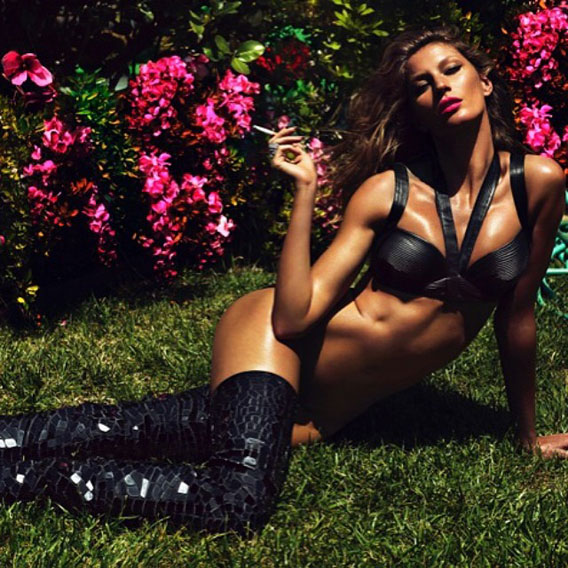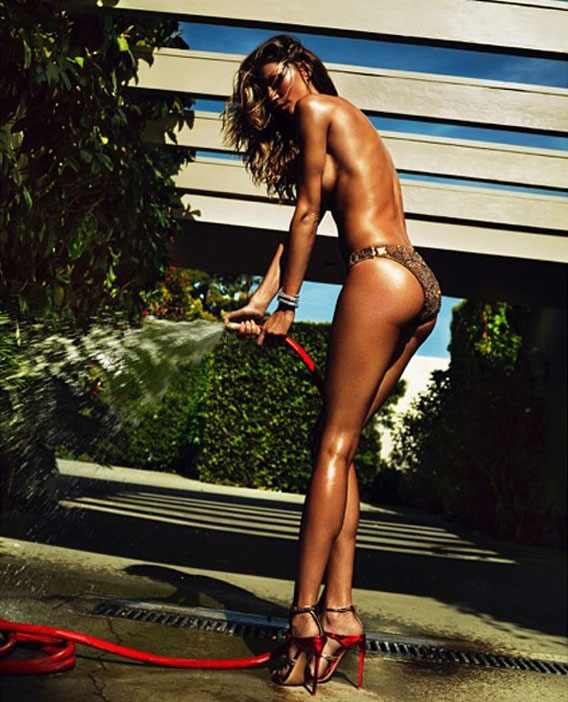 Photos: Mert & Marcus for LUI
Yes, that bright red, buoyant bag of air shaped like a sea animal is sure to inspire envy and stir your wildest imagination. The real question is: which pictorial makes the biggest splash? Is it Rihanna's or Gisele Bundchen's? You decide!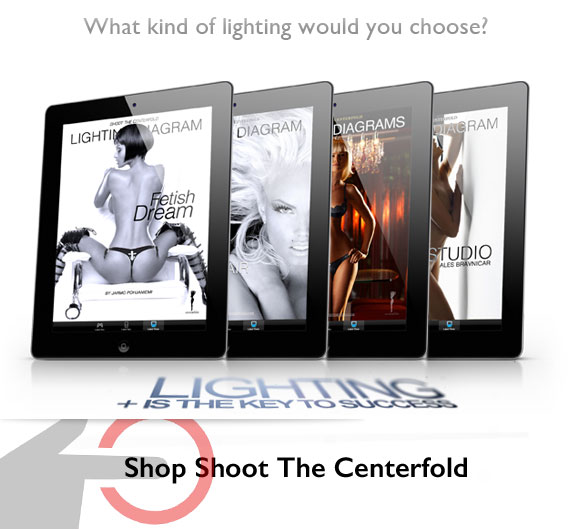 © 2014 Copyright ShootTheCenterfold.com. All rights reserved.