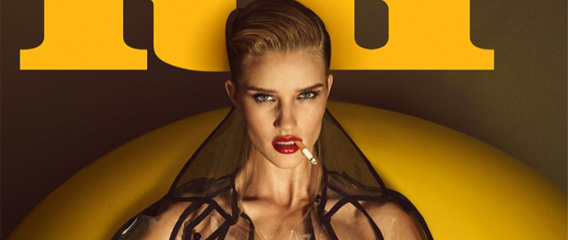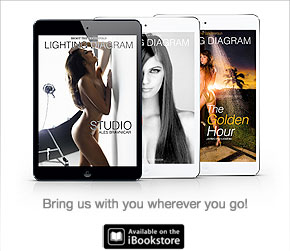 Once again French magazine LUI scores a home-run with a classy pictorial. This time it's with super model Rosie Huntington-Whiteley. It goes without saying that the sexy long-legged bombshell's career has been seriously skyrocketing to new heights. You can now see her in the movie Mad Max: Fury Road and, if that's not enough, pick up a copy of the latest LUI where she poses completely nude for the French men's magazine.
The model and actress graces the magazine's cover in nothing but a translucent Burberry trench coat with a cigarette hanging out her mouth. While the coat covers Huntington-Whiteley's breasts, she used her hand to shield her privates from the camera.
Inside the pages of LUI, Huntington-Whiteley can also be seen naked in a number of different poses. In one black-and-white shot, she's standing sideways completely nude. In another picture, Huntington-Whiteley is shown laying down with a fake gold snake placed on the side of her body. Other images feature the actress and model naked in a black top and wearing a cut-out bathing suit while smoking a cigarette.
Of course, this isn't the first time the Victoria's Secret Angel has posed nude. In April, she stripped naked for a spread with the online magazine Violet Gray. And a few years ago, she also did a nude shoot for a Burberry Body ad campaign.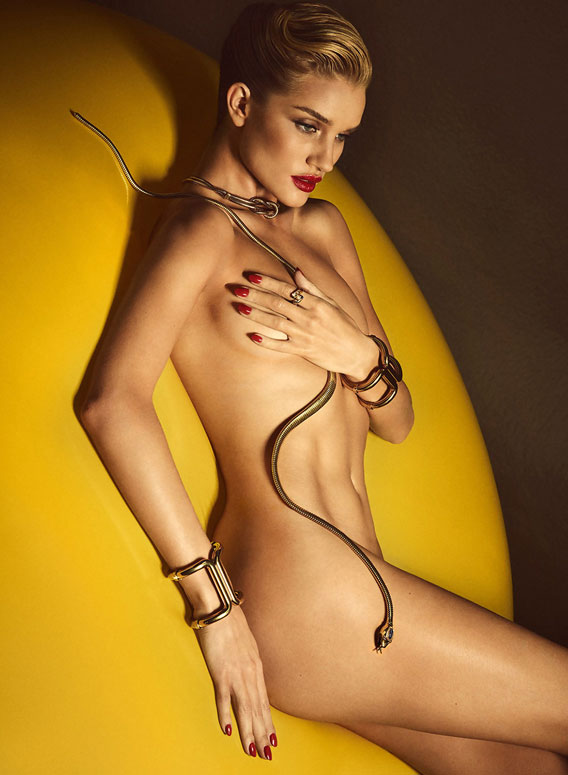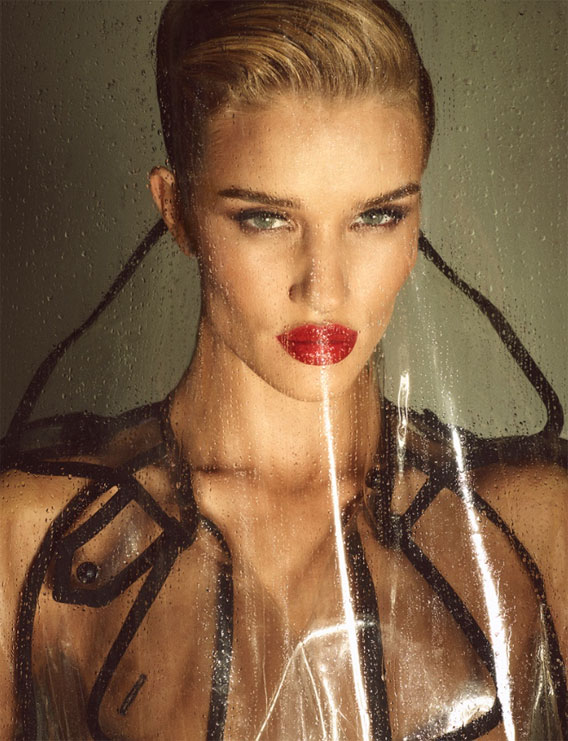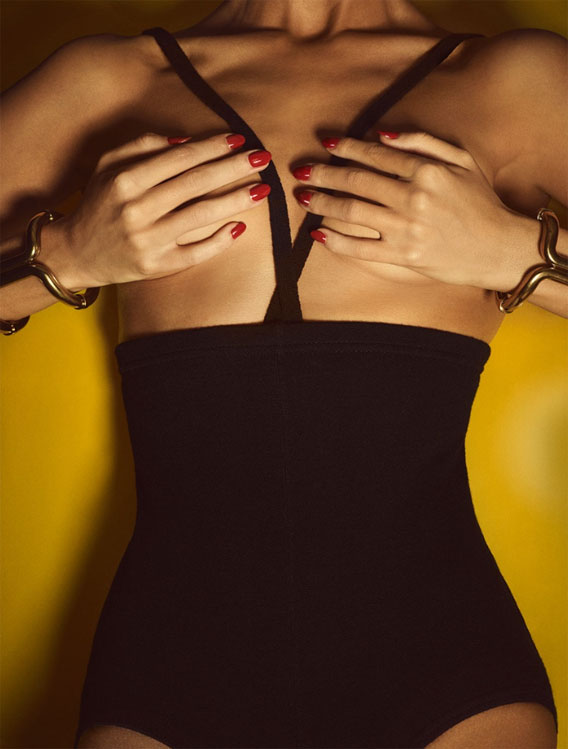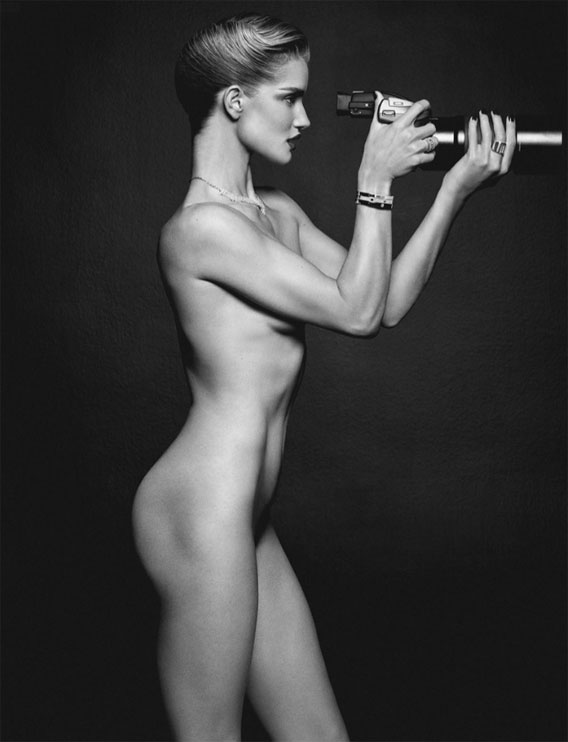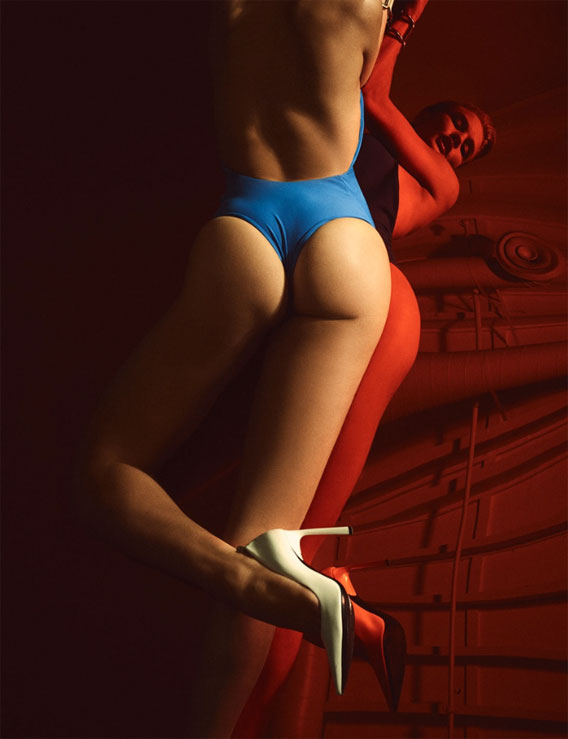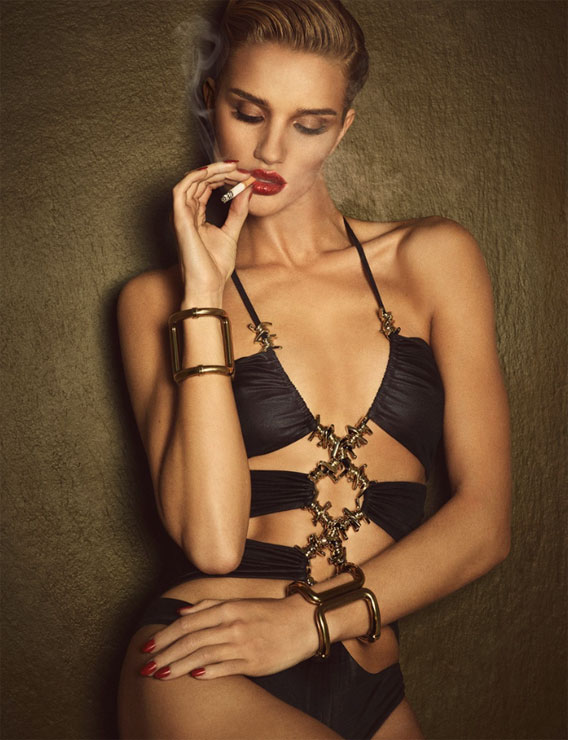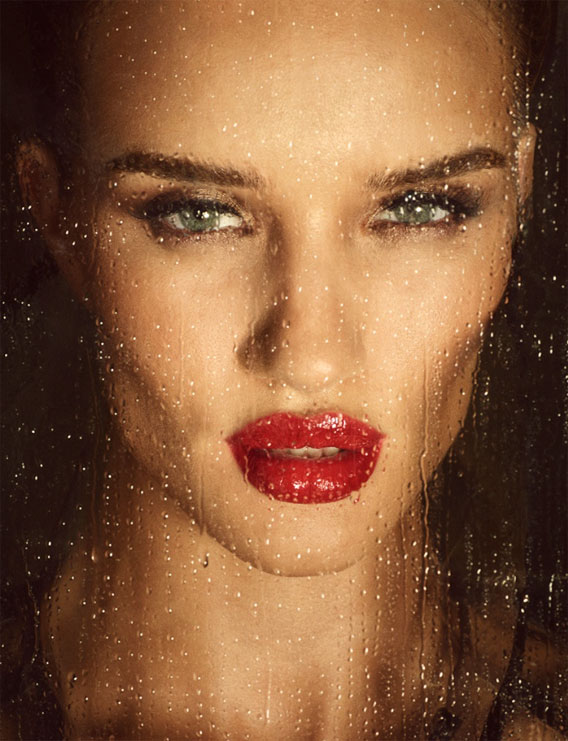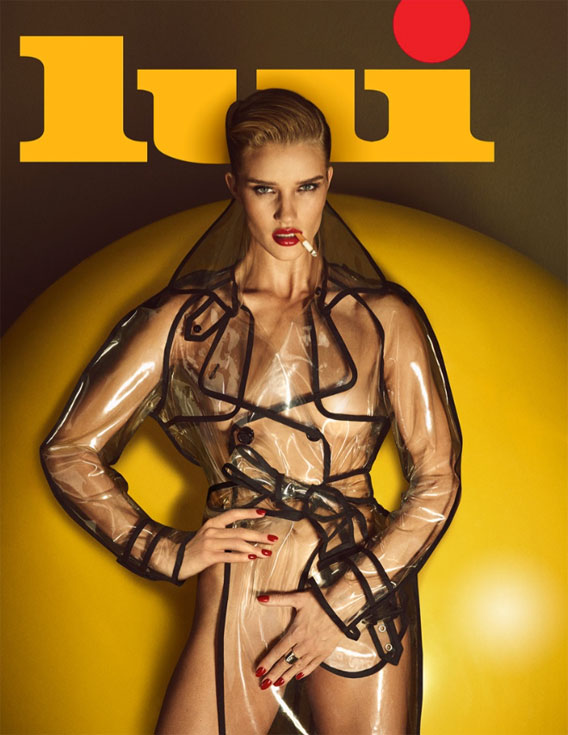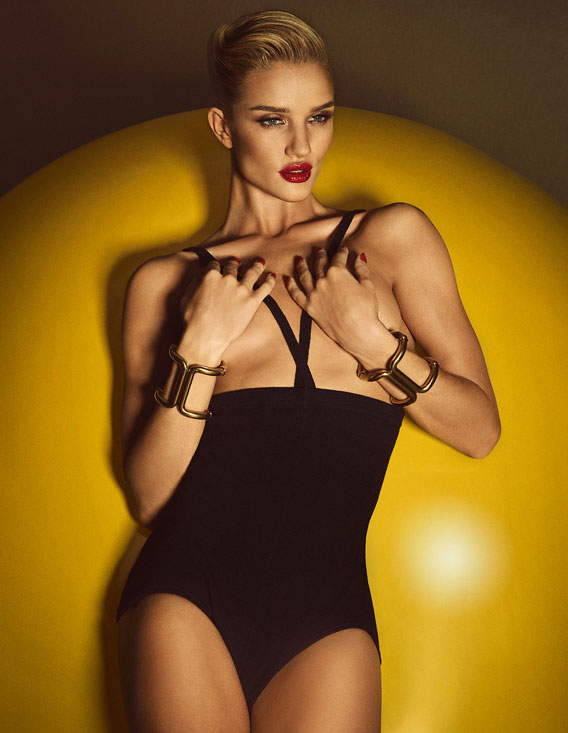 © 2015 Copyright ShootTheCenterfold.com. All rights reserved.