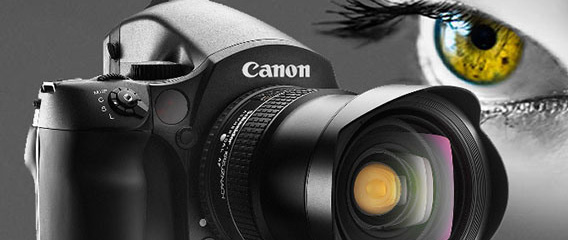 Is this just another tease? Why do they have to get our hopes up all the time! At STC, we do not really pay much attention to rumors. We like to deal in facts, not "marketing spins". But, if this would become a reality, it could obviously be a very interesting combo. The industry has plenty of rumors about Canon and what's coming … One thing is for sure, Canon is long overdue to introduce their "Jesus Camera."
It would be almost impossible to make a box that just shoots mega-stills and not video. Most competing companies already have their 4k capabilities and high-speed frame rate "gizmos" at wallet friendly prices.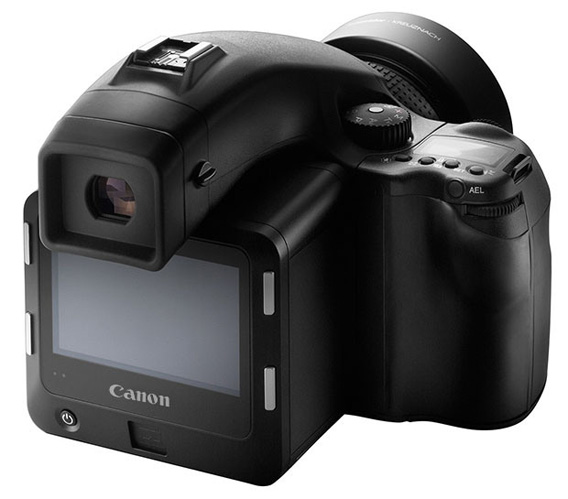 Last weeks rumor was that Canon has been investing heavily in a major European medium format camera manufacturer. Some believe the company to be Phase One.
Now, murmurings of Canon's involvement in the medium format space are heating up. The latest word is that Canon may be planning to launch a digital medium format system of its own by the end of 2014.
Northlight Images is hearing that Canon is indeed actively exploring the possibility of releasing its own MF cameras, but will not do so until it creates enough gear to constitute a "system." In other words, the company doesn't want to just introduce a new camera and a couple of lenses.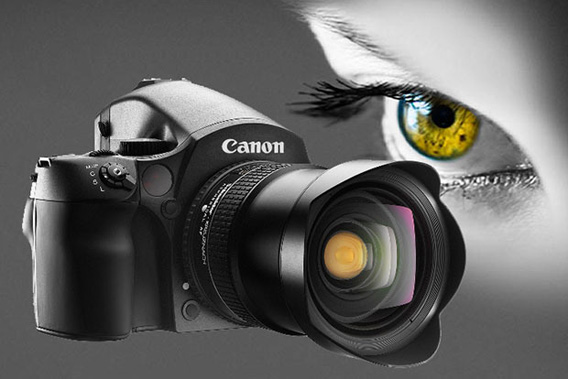 The lenses in the system will reportedly be designed in house by Canon, and will use a larger version of the Canon EF mount (possibly called the "EF-L mount"). An EF-L to EF adapter would allow the new lenses to be used on existing EF-mount cameras.
As for a rough timeline of things, Northlight Images says that Canon is currently gunning for a huge "show stealing" announcement at Germany's Photokina in September 2014. Even if the system IS announced at that time, there's no word on whether we might be seeing the gear actually hit store shelves anytime soon.
Don't get your hopes up, though, as all this may still be in the very early stages of planning. It's still "at a relatively early stage and the business relevance has not been established," Northlight Images writes.
---
P.S. By the way, back in 2010, Canon introduced the one CMOS sensor to rule them all: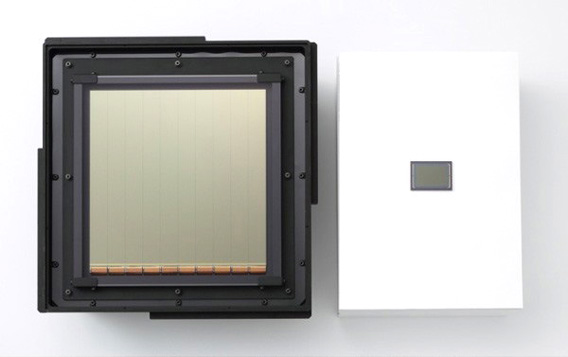 Rumor via


© 2013 Copyright ShootTheCenterfold.com. All rights reserved