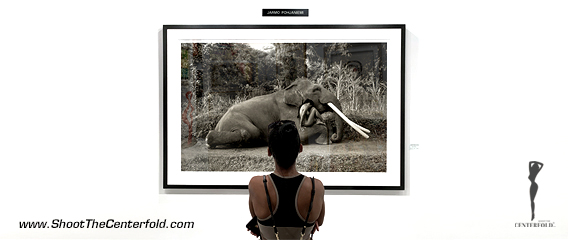 Once more Miami was the art world's hot spot during Miami's Art Basel 2018 Fair. It's an event where artists, collectors and admirers mingled with the rich and famous as top artists and art dealers from every country imaginable are there showcasing something art related. This year's Art Fair, which ended Sunday, marked its 17th annual edition.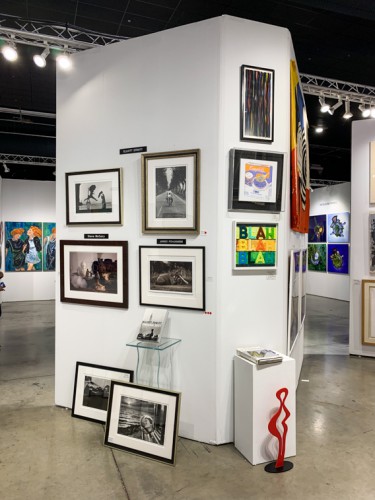 Miami was on fire with a dizzying number of concurrent celebrity-studded events taking over the entire Greater Miami area. It was THE place to go and show your latest masterpieces, regardless if its photography, paintings, some other form of art or just an artistic appearance.
This past week was the time where photographers and painters alike got to measure up their work in some of the world's most famous art galleries known for high-end photography and art businesses. It's what makes Art Basel a priceless experience for photographers. Even if you're not exhibiting something, it's an event to see what everyone else is showing and learn what's hot and what's not.
When it comes to Art, one thing remains a fact; people have differing tastes. It can sometimes be a little overwhelming and even misunderstood, but rest assured there was something for everyone, assuming you've got an artistic bone somewhere in your body.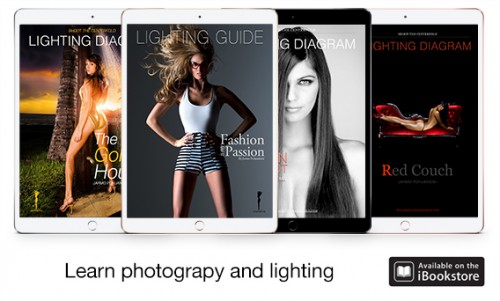 As per usual, stars like Leonardo DiCaprio were on the prowl at Basel and one could have run-into celebrities such as Venus Williams, Bono, Kanye West (At his best behavior), Paris Hilton and many others. You could say the stars were shining brightly over Miami as they participated in various activities from parties to art purchases.

See inside the gallery – Click image to enlarge

See outside the gallery – Click image to enlarge
The wheeling, dealing and offerings between buyers and galleries at this level of business can be of anything and everything. Bill Gates headlined with a purchase of $50 million for a Mark Rothko at Helly Nahmad, a $16.5 million Jean-Michel Basquiat at Van de Weghe and numerous multi-million Keith Herring pieces at Lévy Gorvy. Besides the fantastic Art, conversing about the future of Basel is a favorite topic of conversation at the party. With purchases like those just mentioned though, as long as the cash continues flowing at the fairs, the week's survival won't ever be in question.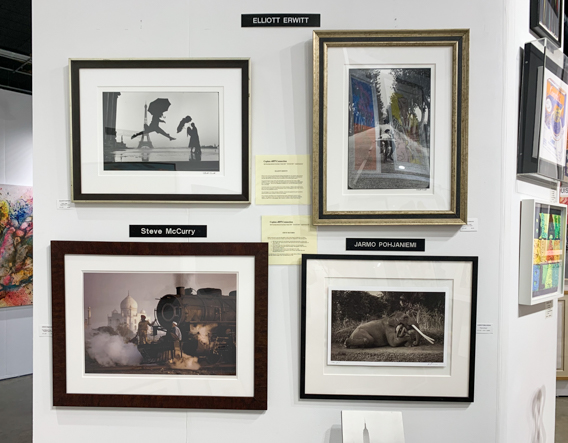 Elliott Erwitt, Steve McCurry and Jarmo Pohjaniemi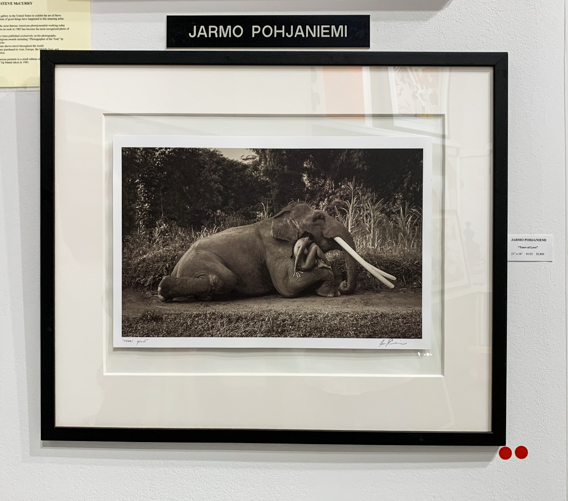 Jarmo Pohjaniemi's "Tears of Love" 1/25 Indonesia, 2018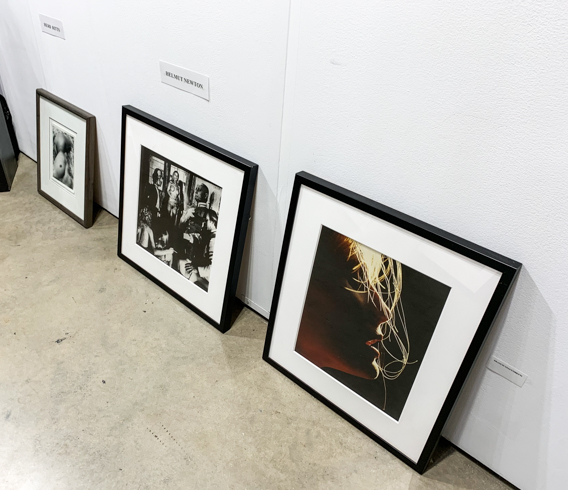 Herb Ritts, Helmut Newton and Francis Giacobetti
STC's own Jarmo Pohjaniemi exhibited his latest work at GallArt and the Coplan galleries among top names such American icon Elliott Erwitt, Steve McCurry, Helmut Newton and Herb Ritts, right next to Botero, Picasso, Marc Chagall and pop icon Andy Warhol.
It was indeed a surreal feeling to see my images among such well-known names,"
says Jarmo Pohjaniemi who also got commissioned during the art fair to shoot additional art for some of the most well-known American art collectors.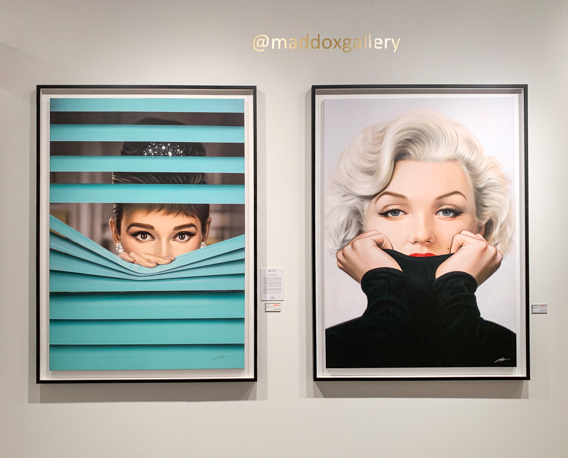 Tiffany Blue and Marilyn Sugar by Michael Moebius, 2018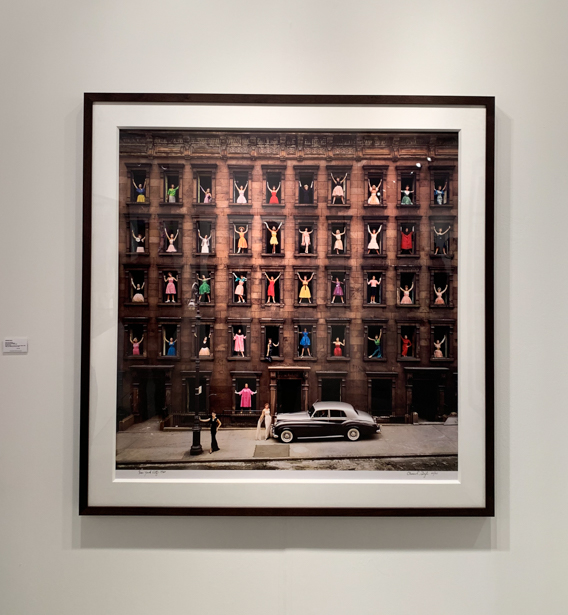 Ormond Gigli "Girls in the Windows" New York City, 1960
Since it launched in 2002, Art Basel Miami Beach has attracted so many collectors, art luminaries and unique creative types that the event has mushroomed into Miami Art Week with many other fairs included. Here is a listing of all its satellite art fairs.
Miami Beach Art Fairs:
Art Basel Miami Beach
Aqua Art Miami
Design Miami
Ink Miami
PULSE Miami Beach
Scope Miami Beach
Superfine! Miami Beach
Untitled, Miami Beach
Miami Art Fairs:
Red Dot Miami
Art Africa Miami
Art Beat Miami
Art Miami
Context Art Miami
Fridge Art Fair
Miami River Art Fair
NADA Miami
Pinta Miami
Prizm
Spectrum Miami
"Tears of Love" Jarmo Pohjaniemi – Art Basel Miami 2018
If you missed the events this year, make sure to participate next year and who knows what the future might bring for you the photographer or artist. Just like Jarmo says, "Big things have small beginnings."
© 2010-2018 Copyright ShootTheCenterfold.com. All rights reserved.