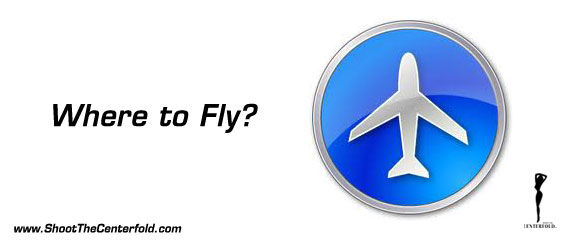 There has been lots of questions about the closest airport to our Oct 19th, L.A. seminar location. The closest airpot that you can fly to is:
John Wayne Airport
18601 Airport Way
Santa Ana, CA 92707.
The airport is about 1 .6 miles from from the seminar location. If you fly to LAX, the distance is about 30 miles.
Studio Exchange:
2805 Catherine Way, Santa Ana, CA 92705.
See more information about the studio here: www.studioexchange.net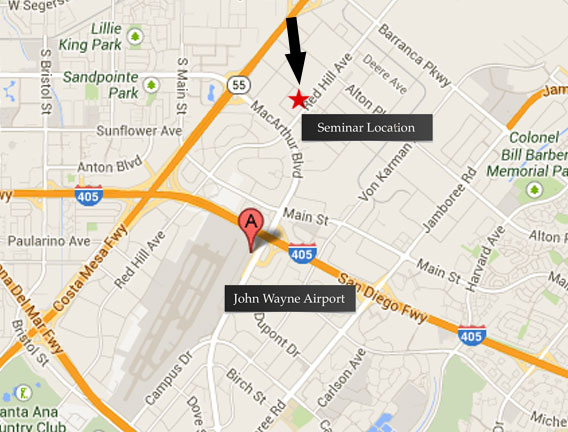 Reserve your hotel room early. If you cannot find accommodations at the locations we have suggested on our register page, there are many additional area hotels you may want to check as well.
Hotels.com or any other hotel search site, like Kayak.com or priceline.com, will give you the best prices available each day. If you have any questions or need help from us to find a hotel of your taste, feel free to reach to us info@ShootTheCenterfold.com
Be sure to signup to our L.A. seminar before our early-bird special expires!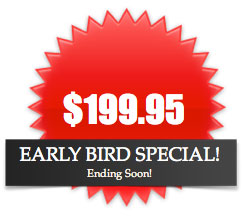 © 2013 Copyright ShootTheCenterfold.com. All rights reserved