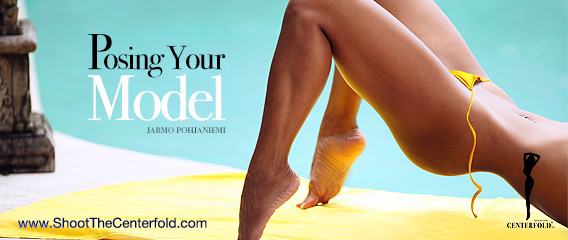 In order to enrich your model's posing capabilities when utilizing a specific lighting scenario or based on a client's needs, a photographer should be able to find perfection without having to question the results. Only then can they truly be confident and speak the language unknown to so many of us, called "Body Language".
It's not as easy to impress a top notch editor as it is to disappoint one.This is also the very same language whispered by the world's top editors. They know when they see it and, unfortunately for many hopefuls who submit their work, they know when they don't. It's not as easy to impress a top notch editor as it is to disappoint one. A good educational briefing or a calculated study can elevate anybody's project to perfection.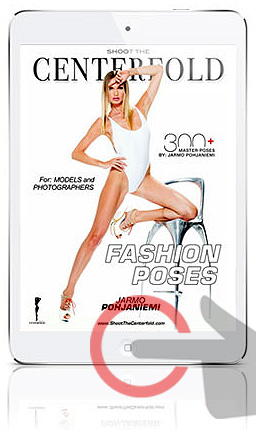 As assignments get more and more prestigious, most photographers never feel quite ready but the end results will make them either a winner or a loser in the editor's eyes. There is no middle ground when it comes to the high-end photography industry. The name "high-end" already says it all.
If you study high-end magazines or go to the internet and start analyzing successful layouts, you'll realize that they all have something in common, and that's the display of the human form and the poses that support it. The poses may look odd and uncomfortable at first but that is the current ongoing style.
Experienced glamour and fashion models already know the poses that work the best and it's up to you, the photographer, to make sure to press that shutter release at the right time. When you get hired for a professional shoot, there will be makeup and hair, a stylist, an art-director, and the client all expecting you, the photographer, to be the person in charge to deliver their expectations.
Failure to realize when over-posing is happening is one of the quickest ways to turn off editors."
Realistic looking poses are imperative to achieve a great shot. Never assume that something looks right when it does not and although trying different styles can sometimes lead to great discoveries, it can never feel forced or contrived.
You run the show and set the pace for the set. The model most likely will be an experienced model that can perform but will also expect you to do your job so she can deliver on what she was hired to do in the first place. Any shortfalls on a professional set will make you less popular.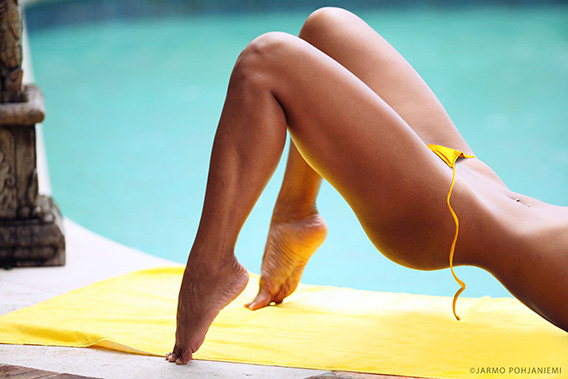 This is why professional clients hire professional models and photographers who know their job backwards and forwards. As the saying goes:
You think that hiring a professional is expensive? Wait until you hire an amateur!"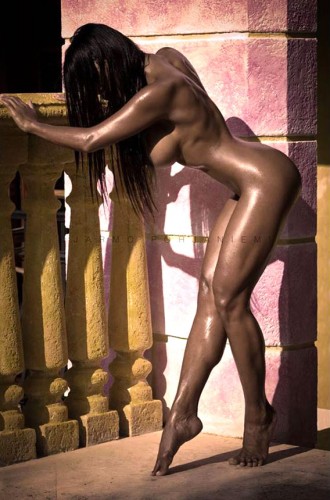 I remember an editor from Playboy asking me in the beginning of my career if I felt that I was ready to take on Playboy Studio West in LA and try out my new wings.
His message was about readiness and he wanted to know my confidence level. He asked if I was ready to enter shark-infested waters. This is just one of many examples of the importance of fine-tuning your craft and avoiding bruising too many eyes as you climb the ladder.
I have observed many of you who wish to cross over to the world of professional photography. I'm always curious about the shortfalls and wonder if it's that you cannot see beyond what is average or just simply don't think it's important. If you find yourself to be either of these, don't expect your camera to take you anywhere. On the contrary, it's the magic you create, not the gear, which lifts you up to the next level.
Look for my post coming next week about usable images vs. non-usable images.
Jarmo Pohjaniemi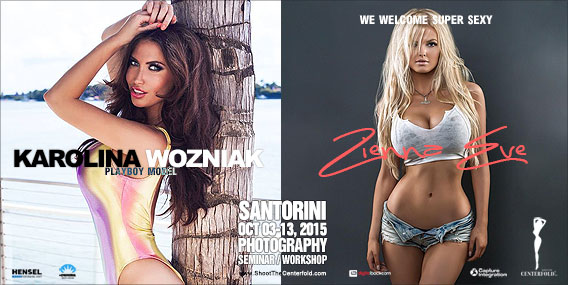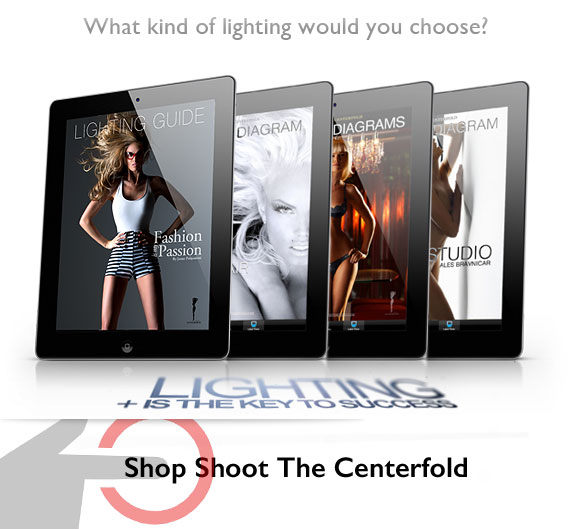 © 2015 Copyright ShootTheCenterfold.com. All rights reserved.