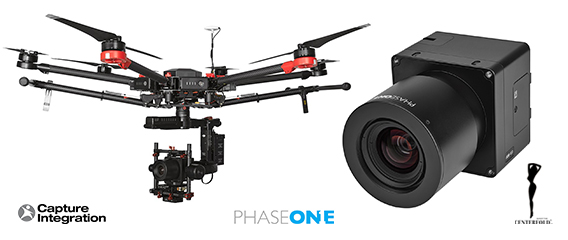 Jarmo Pohjaniemi from Shoot The Centerfold and Capture Integration have made an exclusive deal in addition to their existing camera sponsorship, relating to high-end aerial photography and camera systems such as Phase One iXM-100 for drone usage.
These long overdue and mutual objectives will allow us to create new programs and educate photographers worldwide about new technologies to elevate their photographic horizons to new heights outside of industrial applications.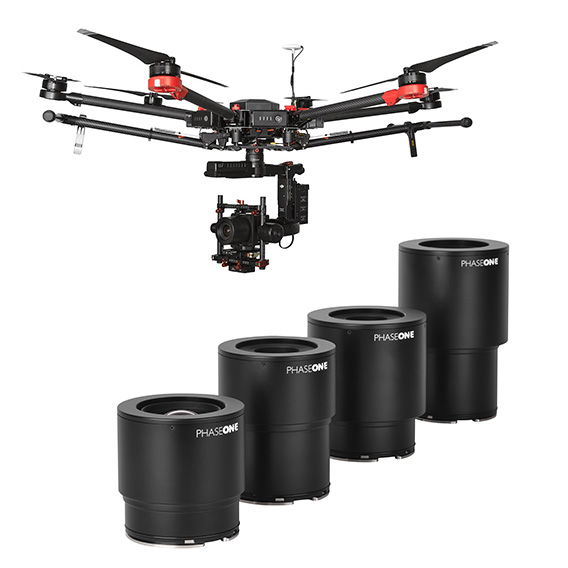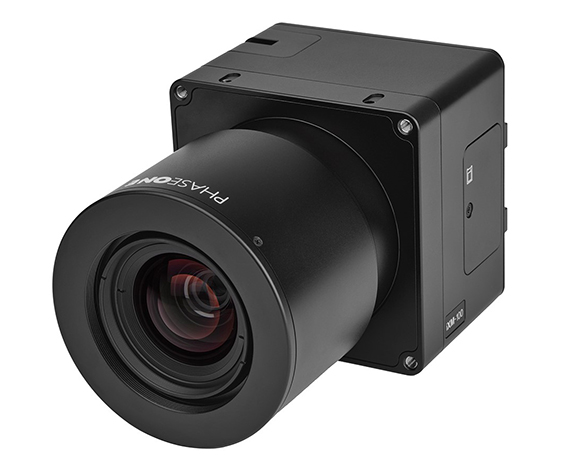 Phase One iXM-100 camera and lens collection
The start of content production is set to start next week in Miami, with some of the most talented photographers, videographers and drone pilots known. We are very excited to feature photography-drone workflows and how to capitalize from ground-level shots and above. Stay tuned for more information to follow. It's almost liftoff time!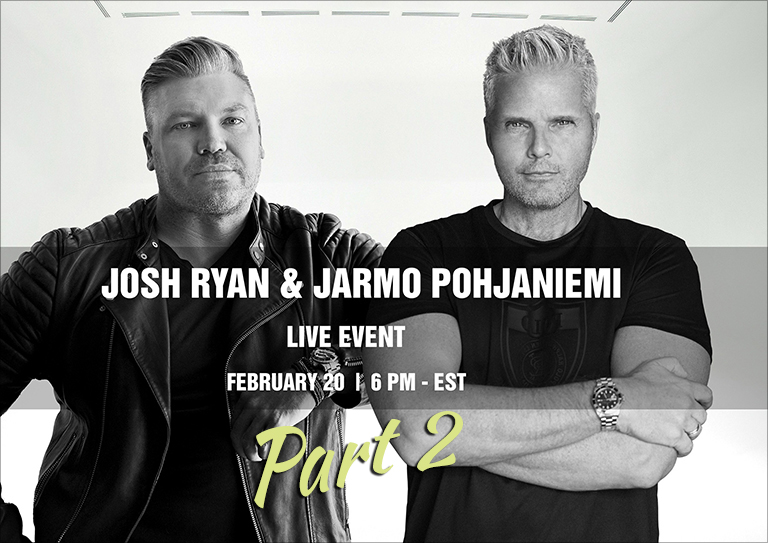 © 2010-2021 Copyright ShootTheCenterfold.com. All rights reserved.