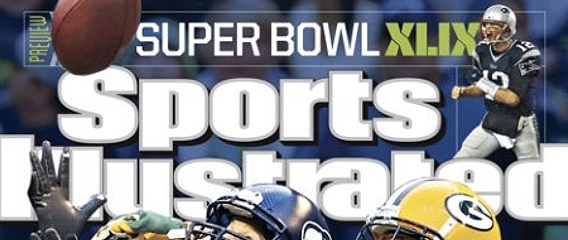 Even some of the most popular publications are finding themselves restructuring their organizations. The latest announcement from SI proves that nobody is immune to the economic crisis that the publishing industry has experienced in the past  years.
Sports Illustrated has laid off the last of its photography staff, the National Press Photographers Association reported Friday. According to NPPA, the magazine fired its six remaining photographers, John W. McDonough, David E. Klutho, Simon Bruty, Bill Frakes, Al Tielemans and Robert Beck, on Thursday afternoon.

SI's director of photography Brad Smith confirmed the news in a statement to News Photographer magazine, adding that the decision was the result of a company-wide need to "restructure various departments."
"It's true," Smith said. "There was a decision made through the company to restructure various departments, including at Sports Illustrated. Unfortunately economic circumstances are such that it has cut the six staff photographers." The magazine has undergone layoffs in the past, including hits to its photography staff in 2012.
The layoffs are reminiscent of events at the Chicago Sun-Times, which cut its entire photography staff due to an increasing demand for "multimedia"; some 20 to 30 photographers were dismissed in April 2013. The timing of the overhaul may seem puzzling ahead of Super Bowl XLIX on Feb 1., but Smith assured that the magazine's dedication to photography will not waver.
"Our commitment to photography hasn't changed," Smith said. "We're still going to cover games, we're going to shoot portraits, we're going to cover Olympics, we'll be at the Final Four, we will be at championships, we'll be there."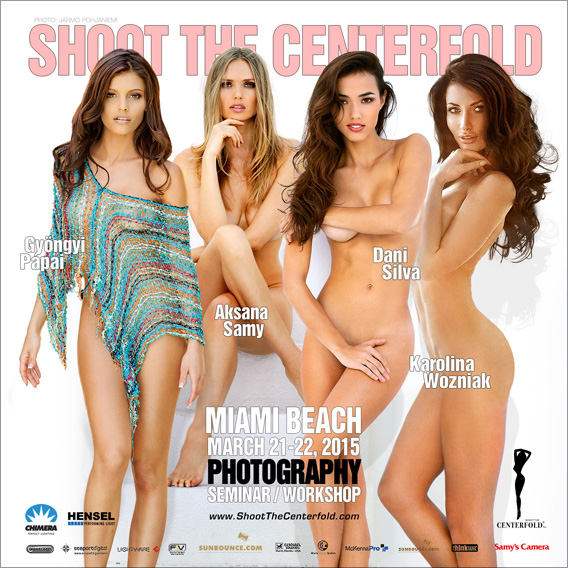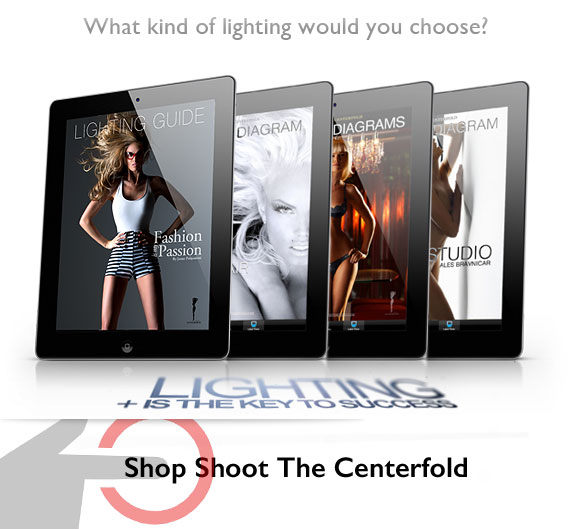 © 2015 Copyright ShootTheCenterfold.com. All rights reserved.