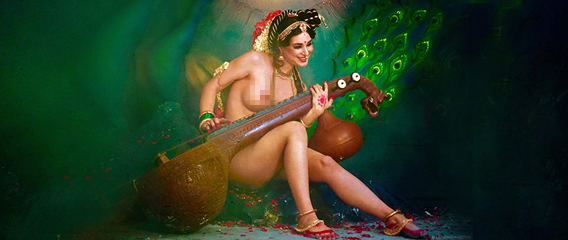 More STC participants are heating up and stepping up their game. Not that we want to spill the beans too early, but there is nothing as exciting as seeing our hard work paying off in a big way.
Doug Hill, Larry Johnson, and Adam Freedman are all soon to be fanning their publishing flame, and they're burning Playboy hot!
Doug Hill with his second and upcoming Playmate layout is going to be nothing short of perfection with model Jerrica Hermanson who left the Bahamas in paralysis after a week-long shooting extravaganza.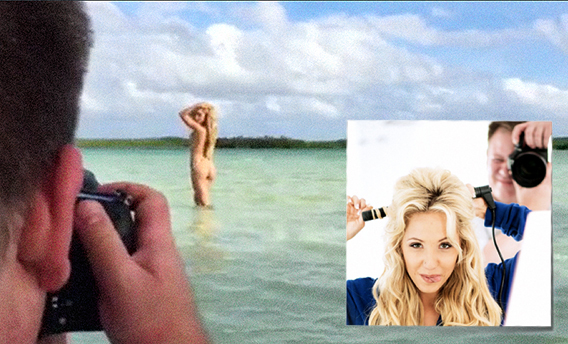 Behind the scenes – Jerrica and STC attendee Doug Hill
Professor Larry Johnson's mathematical equations have again proven to be correct. His upcoming early-April One on One session is already bleeding ink and will get your chalky dry mouth watering for another straight-A-score! Your parents, or at least your dad, will applaud what's coming to the world's most celebrated men's magazine. Go, Larry!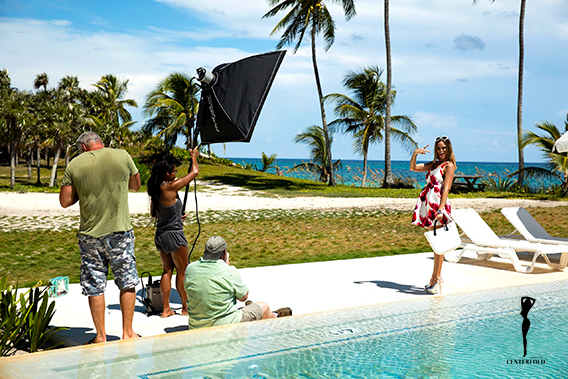 Behind the scenes – STC Attendee Larry Johnson and Jade Williams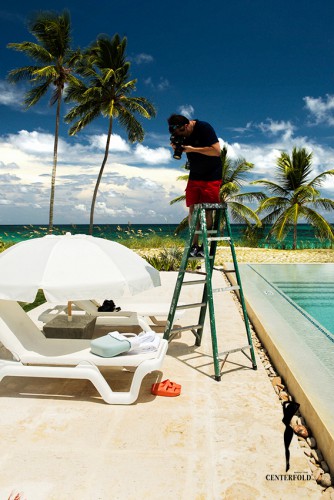 STC Attendee Adam Freedman in action
STC attendee Adam Freedman from DC is melting snow with his new editorial campaign dropping soon which includes handbags, sexy ladies, and the best of the Bahamas.
This upcoming editorial fashion campaign will be a perfectly breakthrough follow up for his previous Bikini Luxe feature seen in Miami Living magazine.
Attendee Michael Sheller from London is gaining clientele from high-end glamour to fashion. His success has brought him several Playboy appearances and a cover.
Michael has shown significant progress in a style which is earning him points on both sides of the pond. Michael is planning to blow doors off during our upcoming STC 2017 Santorini seminar with a new style and style research which should be an example for all of us.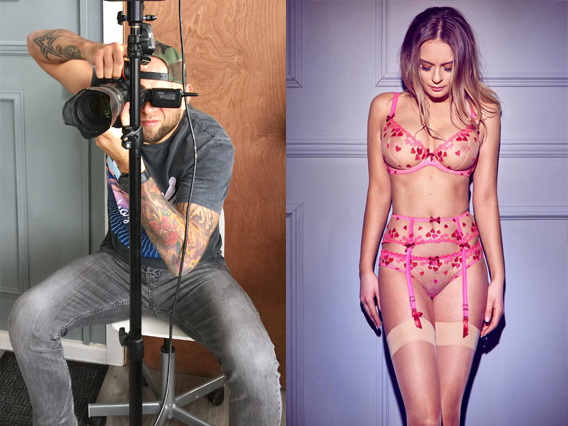 STC Attendee Michael Sheller in his London studio
LRamachandran from India has also broken all kinds of records busted through barriers by becoming a household name among India's conservatives where glamour has oppressed for thousands of years despite being the inventors of the Kamasutra.
LRamachandran has changed the way modern India sees glamour photography by popping on headlines of top note newspapers and interviews. LRamachandran also holds the title as the first Indian photographer shooting for Playboy.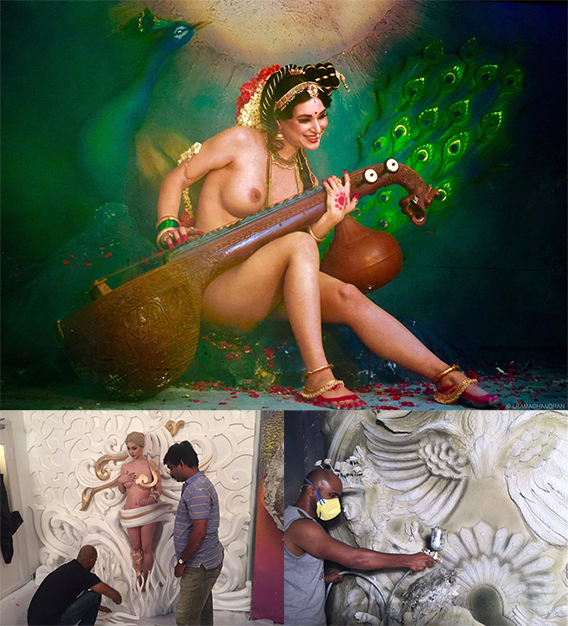 LRamachandran and his creations has reached new heights in India and international markets
LRamachandran and his nudes have now taken an elite status and reached the top of the fine art world as well. Here is where his perseverance pays off, and industry doors swing wide open. LRamachandran is multi-talented and has more plans than the Indian multi-armed god Shiva.
© 2017 Copyright ShootTheCenterfold.com. All rights reserved.