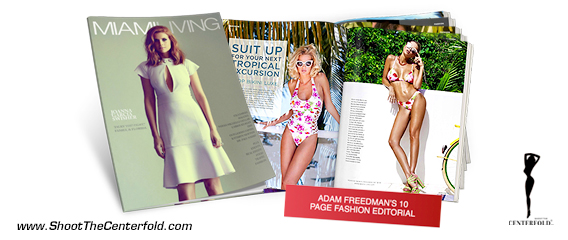 By: Adam Freedman
So very proud to share this month's Miami Living Magazine which is featuring some of my most recent work. I attribute a lot of my recent success to what Jarmo and STC have done for me and for others who want to push beyond good.
Up until last year, most of my work was in corporate and lifestyle for magazines, advertising/advertorials, corporate annual reports, etc. I would shoot the sporadic fashion or architectural piece, most of the time it is for existing magazine clients that we're featuring a store or a designer, and not the campaign work I wanted to do.
When I reached out to Jarmo for advice and help and told him my plans to change the focus of my career and imagery, he asked me "why?".
A lot of people would be happy with my career achievements, lots of publishing credits and a good paycheck.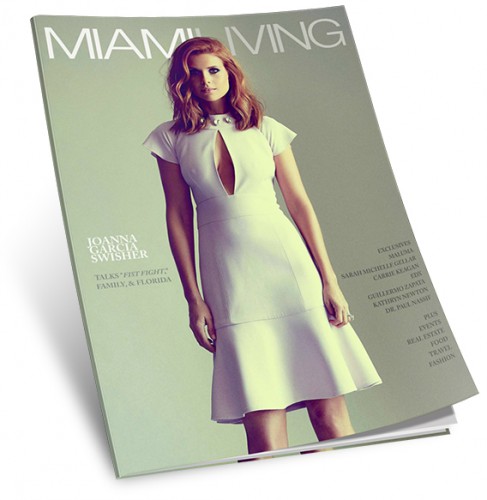 As a friend, Jarmo was concerned and questioned, if I knew what I was in for by making a significant change in direction. He also wanted to make sure I was committed and would be able to handle the constructive criticism which was not always going to be what photographers want to hear.
I have always had a passion and drive to go against the status quo and never wanted to "work at a job." I turned my passion into a career, and at this point in my career, I felt like I needed to take my vision and creativity to a whole new level.
Skills were not the problem. I did not know the process for making this leap. I needed help. I knew I needed someone to mentor me on how the industry works and not just take pretty pictures. I lacked the know-how to get into agencies, get my work noticed, recognize what is current and most important how to organize a larger scale campaign.
I have learned and continued to learn more than just that. Jarmo also pushed my creativity beyond my comfort zone. Gave me honest and sometimes harsh critiques of my image selection, technique, and retouching to push me not only to become a better photographer but also business savvy.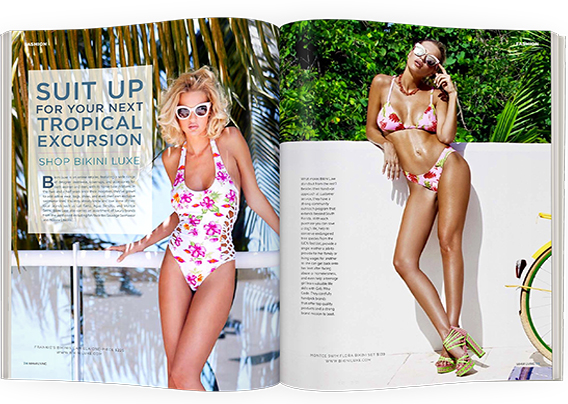 He refused to accept anything but a completed work. With his help, I started to press my way and getting my fashion work published. I still have a long way to go, but with a mentor and a friend like Jarmo, it is making the journey much easier and more fun.
Here is a little history. In 2012 I had first-hand opportunity to see what Jarmo's vision was for STC. The fact, those attendees who wanted to learn and to take the next step in their photography career, had the opportunity. I was present and working in the Leica room at the Shoot The Centerfold Miami seminar and hanging out with Ales, who was the instructor in the particular studio area, and got to meet some cool attendees!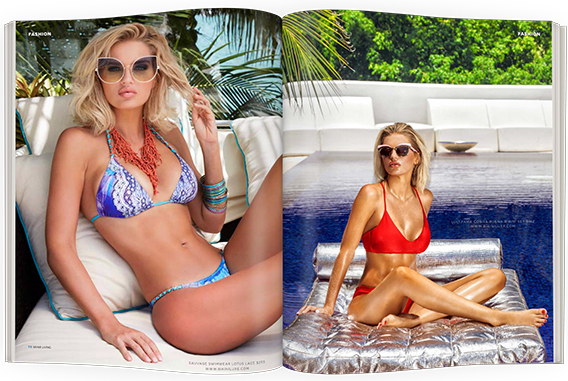 I am a regular speaker at product launches for companies like Leica, Profoto, Phase One and many others. What further impressed me was the caliber of attendee, he was attracting. Not long after, Jarmo introduced the STC boutique workshops, which focuses deeper into a photographer's career, publishing and teaching how a large-scale production works.
He made me a believer in what he was doing. I am sharing this with you because the man kept his word and went way beyond and made me feel part of the family. While in negotiation with a client for this pictorial, we needed one more photo to complete the editorial campaign seen in this blog post and the image came from the STC Bali boutique workshop.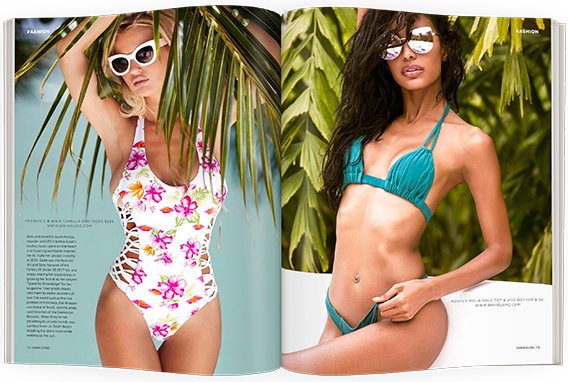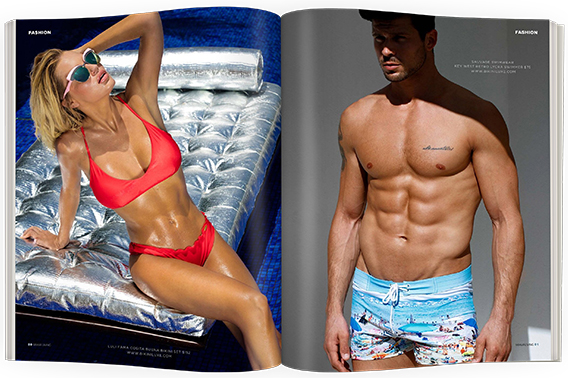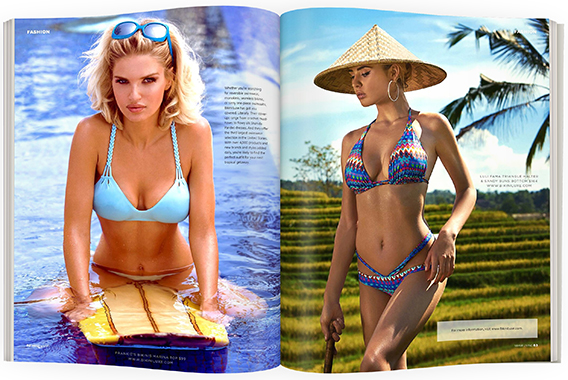 Congratulations to Michael Sheller whose fantastic shot from Bali of Model Ksenya Belousova was exactly, what was needed. Working with people who take pride in helping others are rare and far apart. I am blown away by what Jarmo has shared with me and others. I hope you like my fashion editorial and what you see.
~Adam Freedman
© 2017 Copyright ShootTheCenterfold.com. All rights reserved.