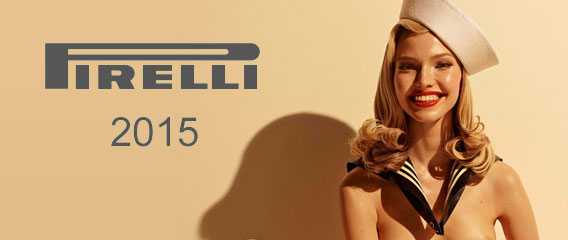 While the polar vortex might be hitting most of the country, here is something that will help warm things up. The 2015 Pirelli calendar is here!

In the 42nd edition of the iconic calendar, legendary photographer Steven Meisel captured a list of some of the most beautiful women in the world over a five-day shoot last May in New York City. It goes without saying that the results are sizzling but how does it measure up against the earlier Pirelli calendar pictorials? You decide!
This year's calendar features supermodels Joan Smalls, Adriana Lima, Natalia Vodianova, and newcomer Gigi Hadid, the daughter of "Real Housewives of Beverly Hills" star Yolanda Foster, just to name a few. In addition, Candice Huffine was snapped again after becoming the first-ever plus-size model in the calendar this past year.
"In my opinion, these are the key aesthetic models of today's world. They represent the stereotypes that the fashion and star system impose upon us right now," Meisel said in a press release. "I didn't want to make a conceptual calendar, or link it to some particular location, but rather to create 12 posters in which women, in all their sensuality, are the absolute protagonists of 12 very different images. Since I wanted to limit the use of clothes and accessories and since I had absolute creative freedom, I found it very exciting to play with the colours, the makeup, and the materials. It was a very rewarding experience."
The legendary photog had some superstar help while creating these images. Carine Roitfeld, the former Editor-In-Chief of Vogue France, and world renowned makeup artist Pat McGrath were tasked with leading the glam squad.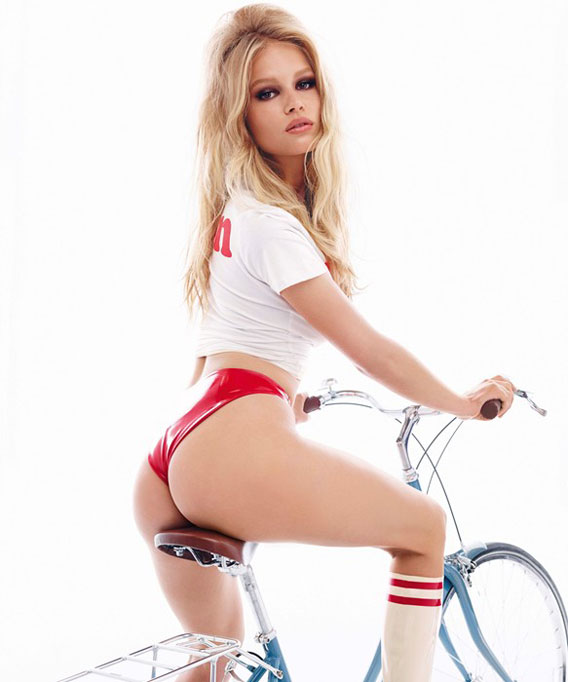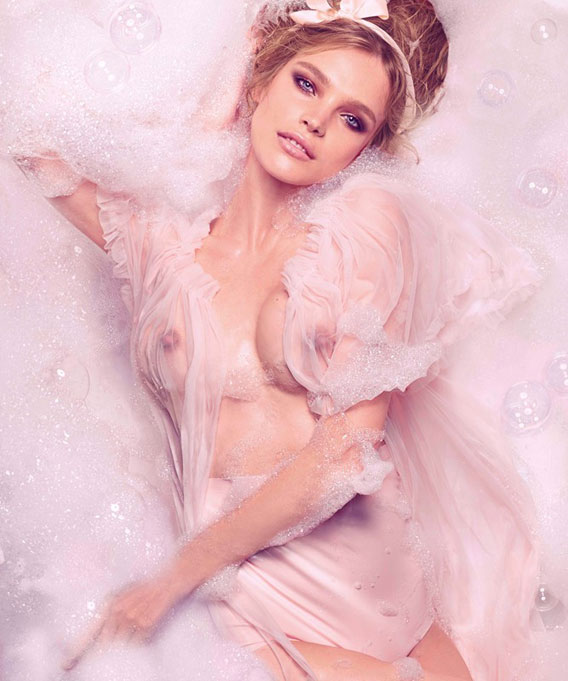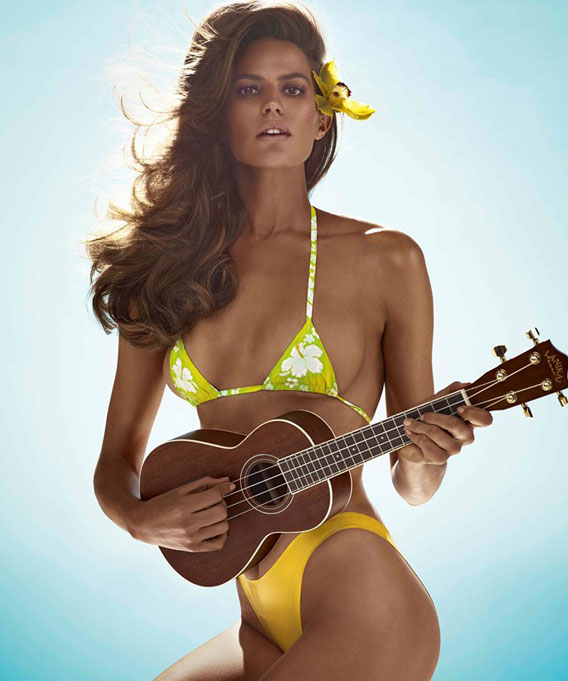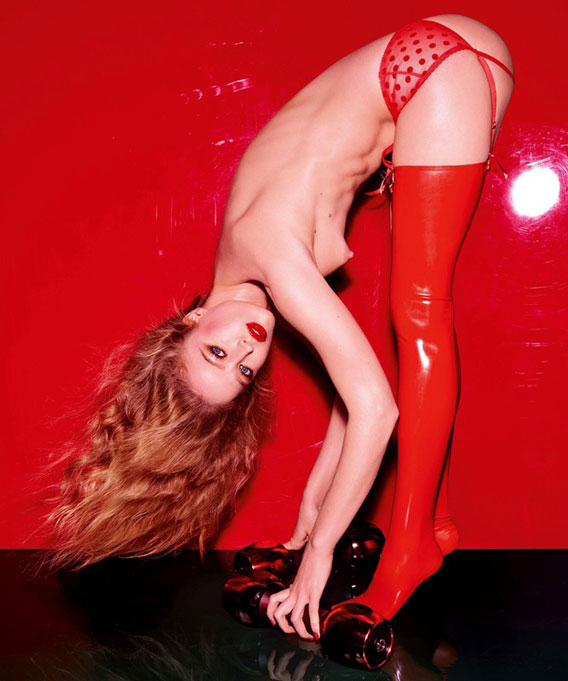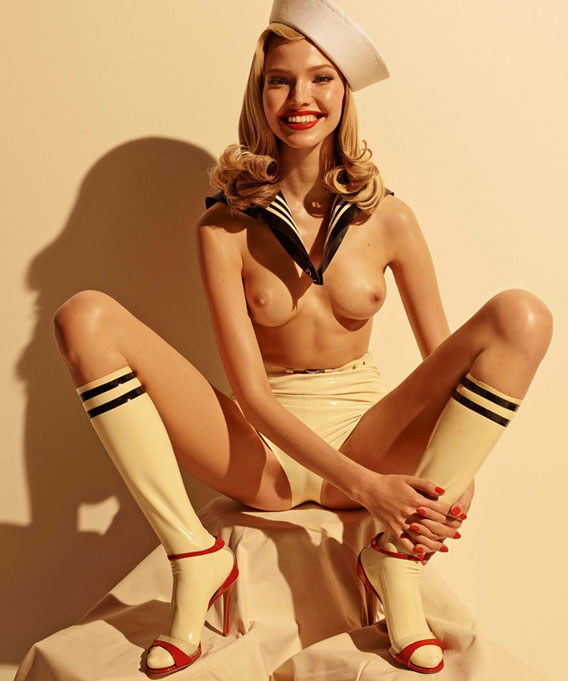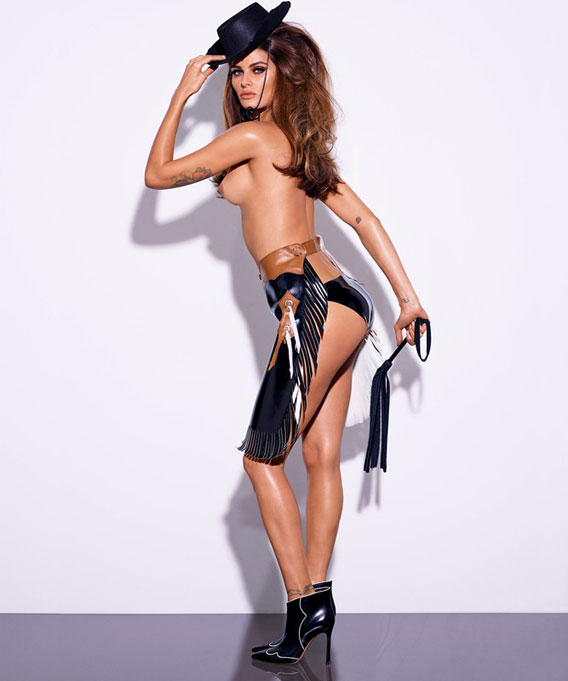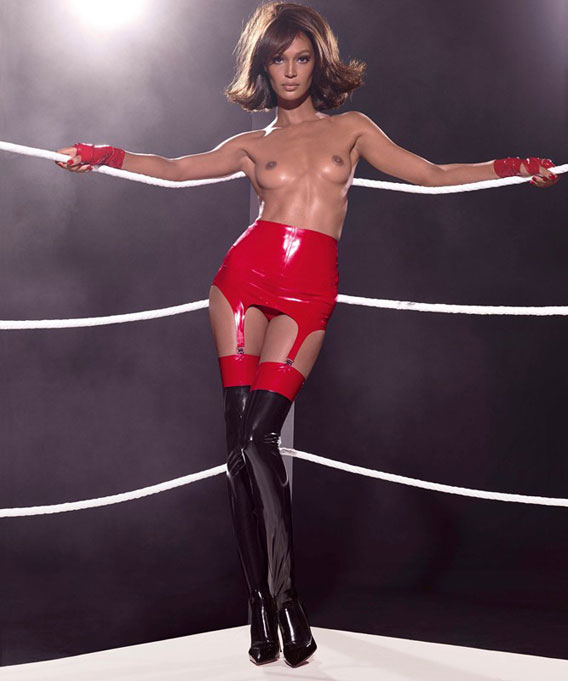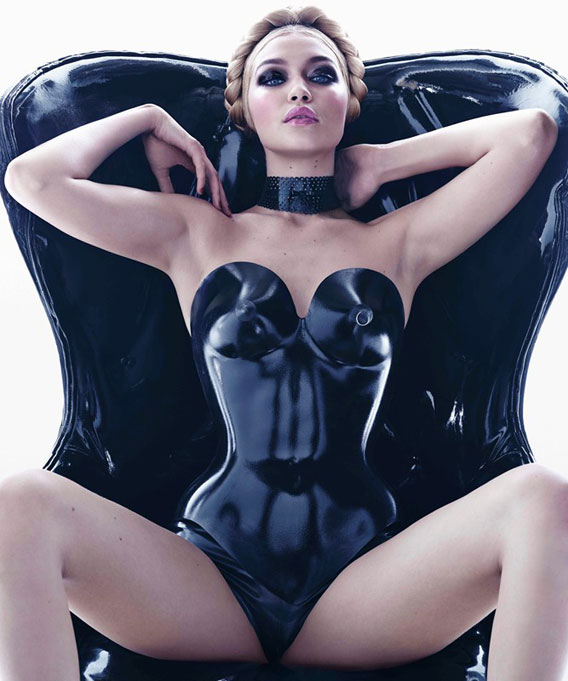 [Huffpost]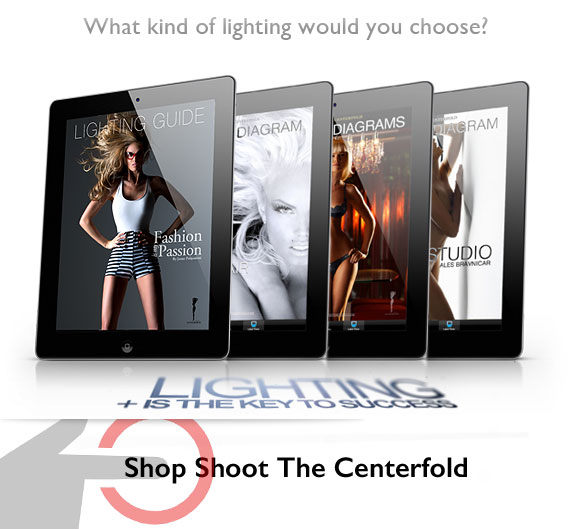 © 2014 Copyright ShootTheCenterfold.com. All rights reserved.