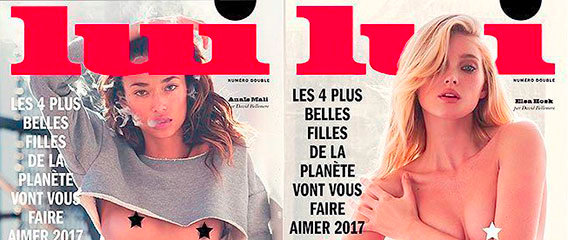 Four stunning and diverse supermodels on the cover of December/January issue of LUI; Elsa Hosk, Anais Mali, Barbara Palvin and Hilary Rhoda. In typical Lui fashion, the models are out in their birthday suits leaving little to nothing to hide.
French model Anaïs Mali has featured in many editions of Vogue, Harper's Bazaar and many other international titles; she has walked down the runways for Michael Kors, Balenciaga, Jason Wu and more.
It would seem to most that her success in the industry, at the very least, is a confirmation of her widely accepted perfection.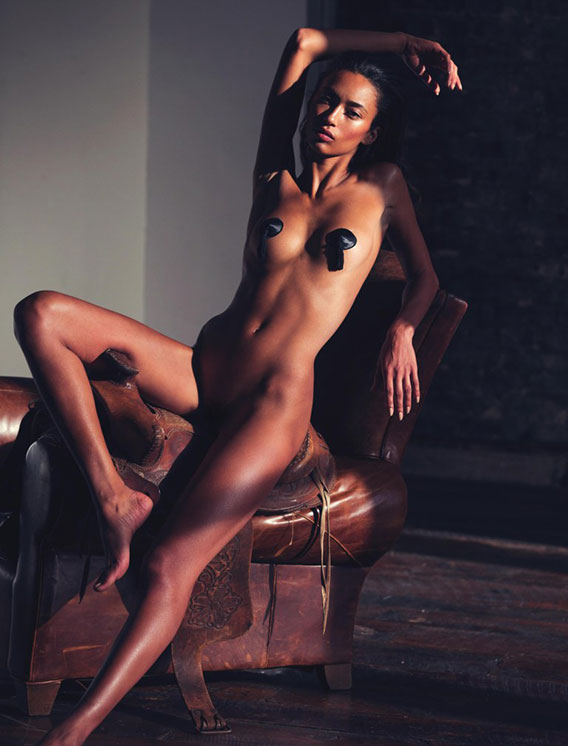 After landing the cover of French magazine Lui, an adult entertainment title created by Daniel Filipacchi, Jacques Lanzmann, and Frank Ténot, Mali posted this on Instagram:
I always wanted to be an LUI cover girl!! I was told by my ex-model agency two years ago, that I wasn't sexy enough for The Magazine. So I wanted to thank first of all @nextmodelsparis for making this happen and huge thanks to LUI for giving me the opportunity to show y'all what I could do (I'm a pretty shy girl and don't often pose nude) so this is HUGE for me! The industry has criticized me for Yeaaaaaaars because of the way I looked (too skinny, too sexy, not sexy enough, too petite… Bla Bla). I'm so at ease now that I realized that sexily begins by loving yourself and not caring what others think (EVER). Don't ever let anyone tell you that you're not good enough for this or that! If you believe that you are, well you are. If the others are too blind to see it, their loss, And this is me."
Anais is not your 'typical' pin-up in that she is incredibly slender, but Lui magazine has a more 'high fashion' slant, using photographers who usually shoot for magazines such as W Magazine rather than Playboy.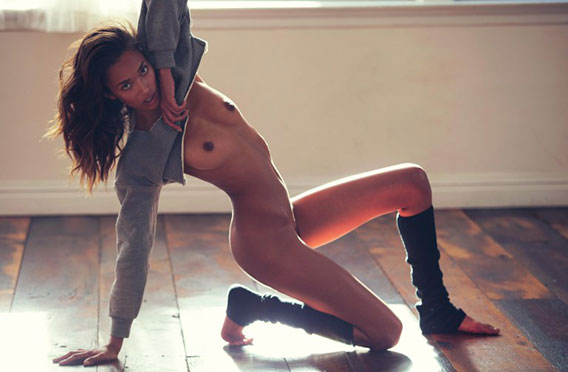 Born to a mother from Chad and a Polish father, Anaïs belongs to a generation of beautiful models working the fashion and beauty industries. But she's been fighting the rigid ideals of her industry for a long time.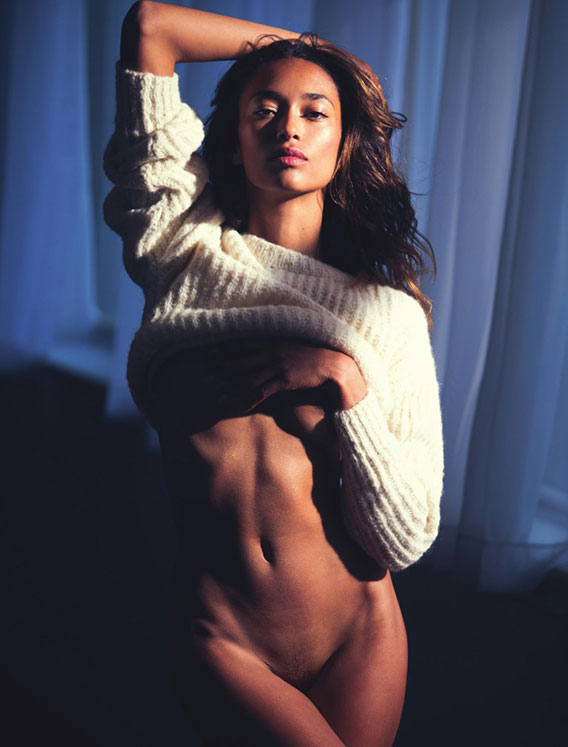 She left France for New York when she was 18 as she found it difficult to get jobs. She was told 'This is Paris; black girls don't work here' and in 2013 spoke out about the persistent lack of diversity on the runway, particularly in Milan.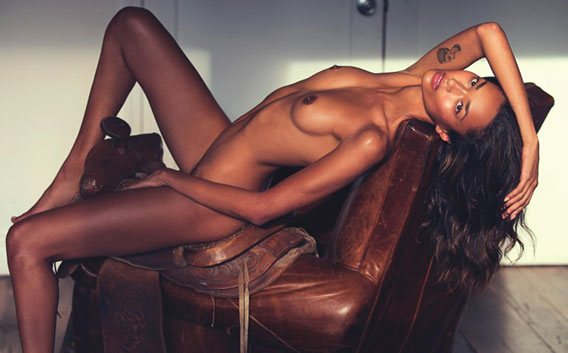 ELSA HOSK

BARBARA PALVIN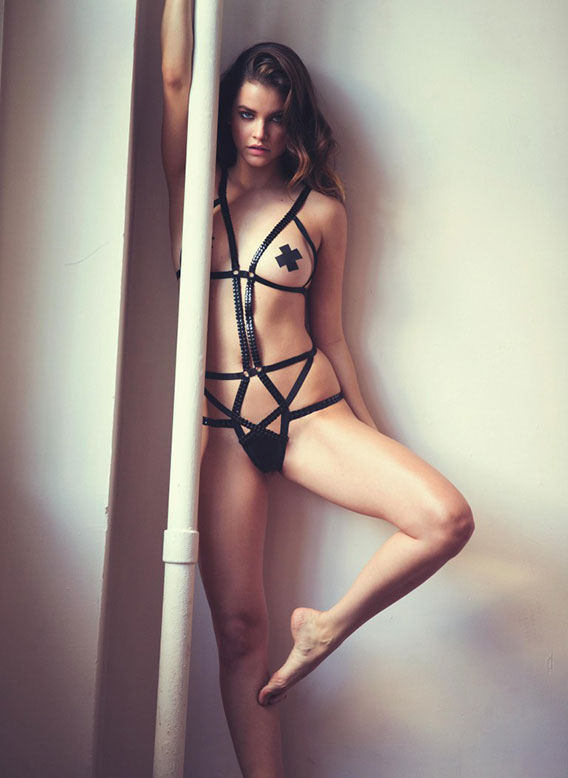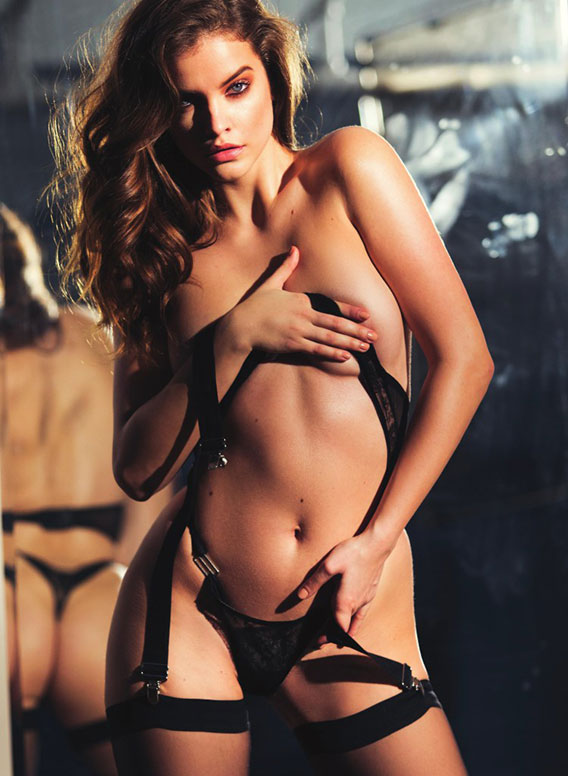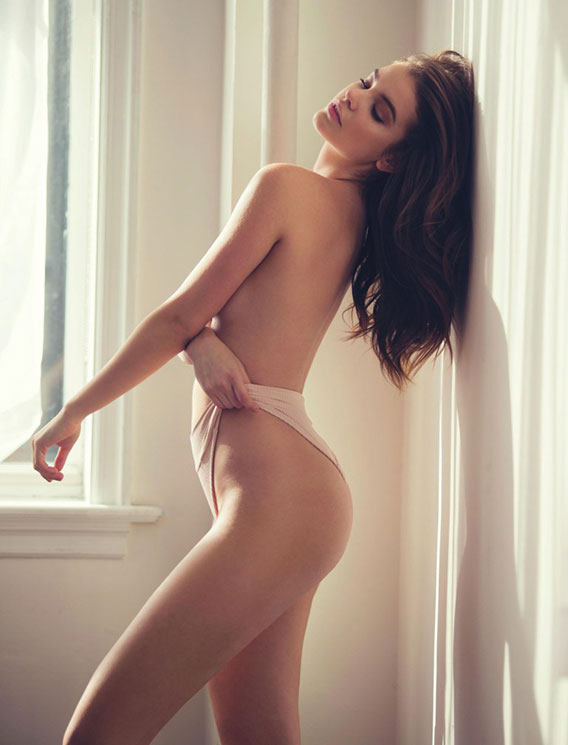 HILARY RHODA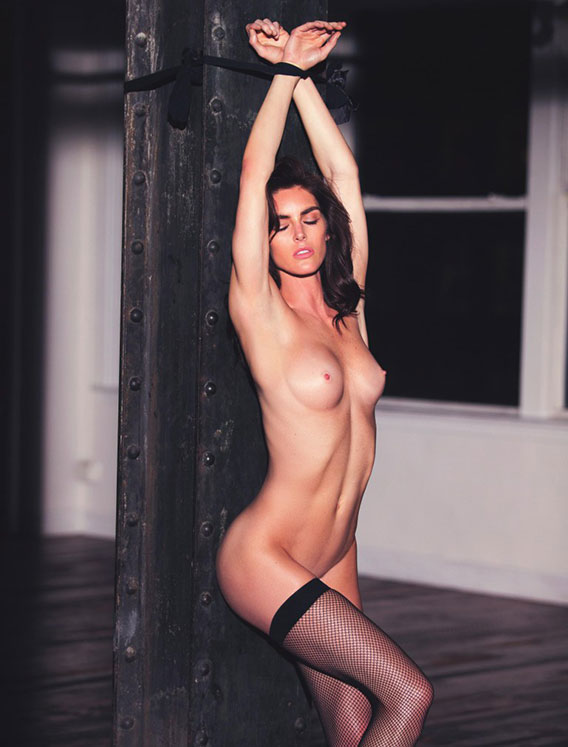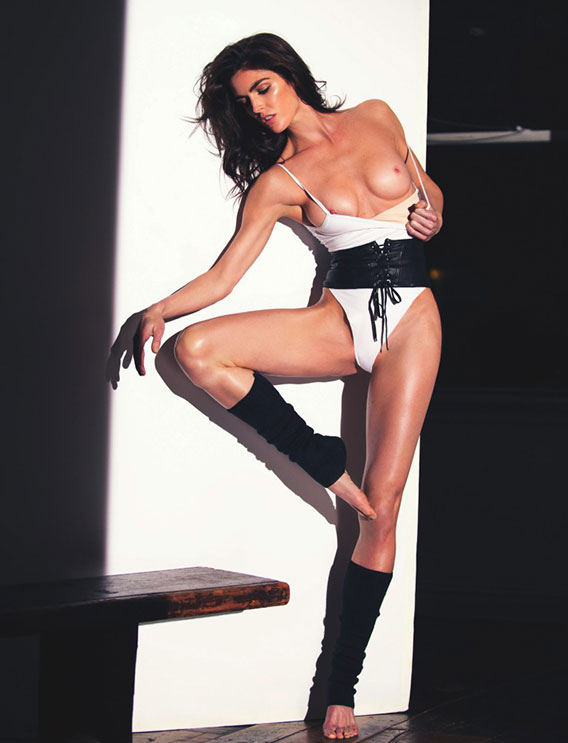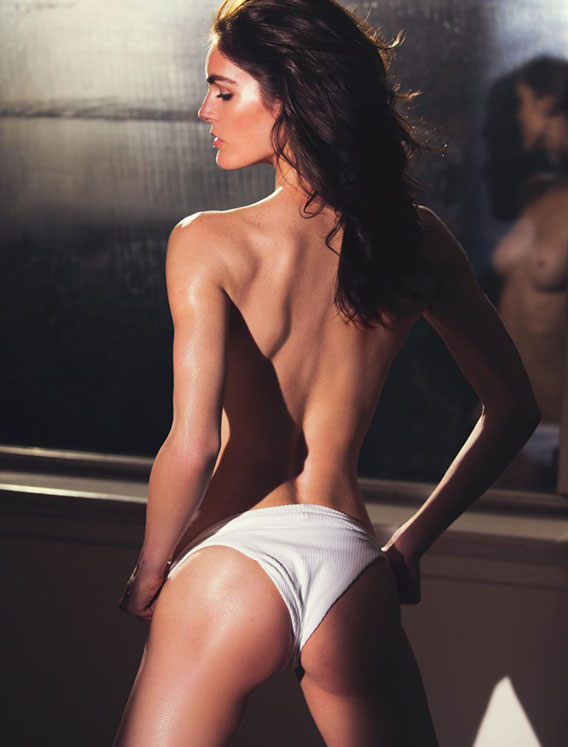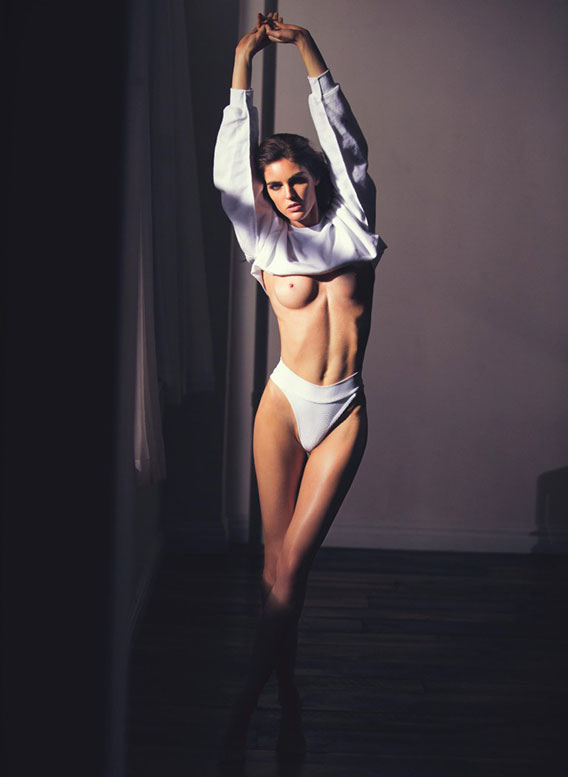 The Covers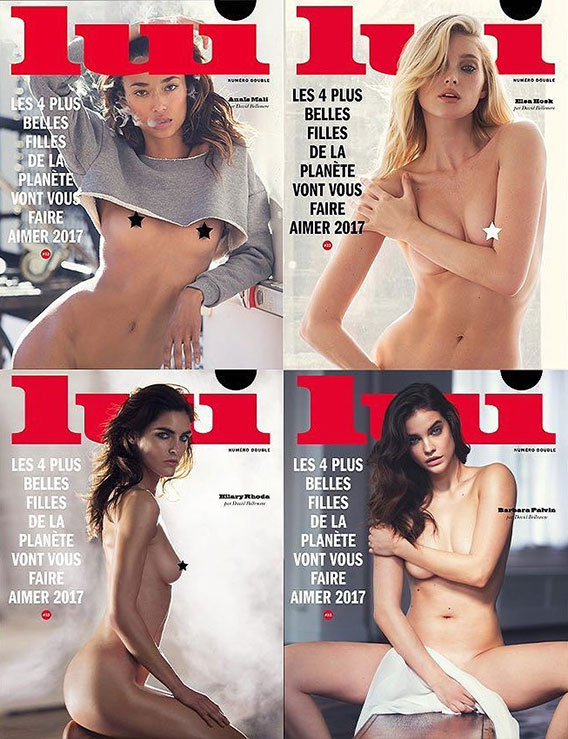 PHOTOGRAPHER: DAVID BELLEMERE
MODELS: ANAIS MALI, HILARY RHODA, ELSA HOSK & BARBARA PALVIN
STYLING: ELIZABETH SULCER
HAIR: JENNIFER YEPEZ
MAKE UP: AIDAN KEOGH
NAILS: MAKI SAKAMOTO & ELENA CAPO
© 2016 Copyright ShootTheCenterfold.com. All rights reserved.