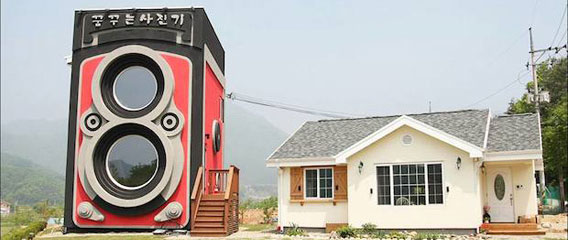 If you ever wondered what's really going on inside your camera housing, here is a quick peek that might give you an idea. Yeah right … but it sounds like a good story that you may like.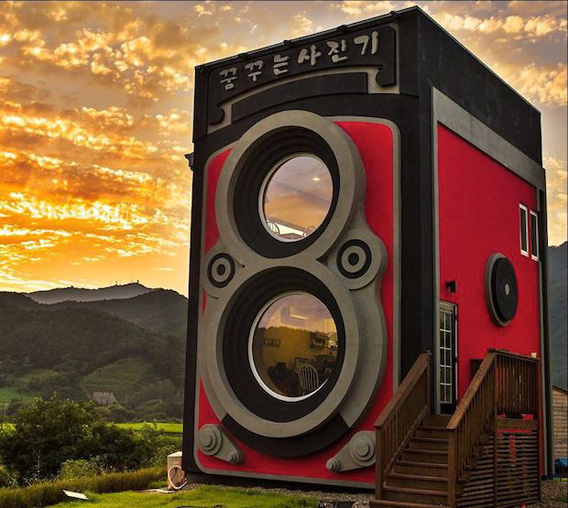 This coffee shop lets you enjoy your favorite South Korean brew inside a beautifully designed Rolleiflex TLR camera. We know that Koreans have a great taste for technology and who knows, perhaps also for well exposed coffee with sugar and a doughnut. An ex-Air Force helicopter pilot obviously had a passion for his Rolleiflex TLR camera and decided to modify it just like fast and furious cars that are very popular in South Korea.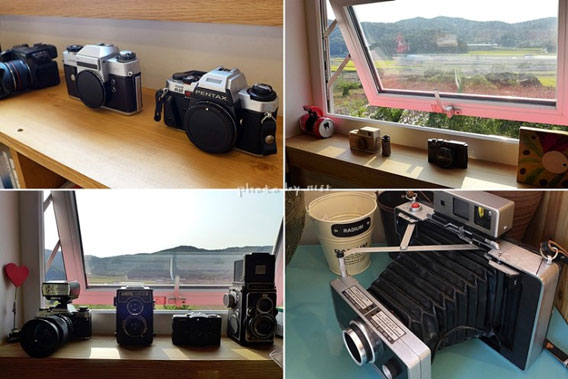 Even though we do not speak Korean, we can tell that this unique coffee shop has to be one of a kind and something to talk about in any tongue! It's the universal language that photographers will understand. I mean, who wouldn't want to visit this cool coffee shop? Well, Nikonistan's may have something to say … just kidding! They actually get a free bun with their orders…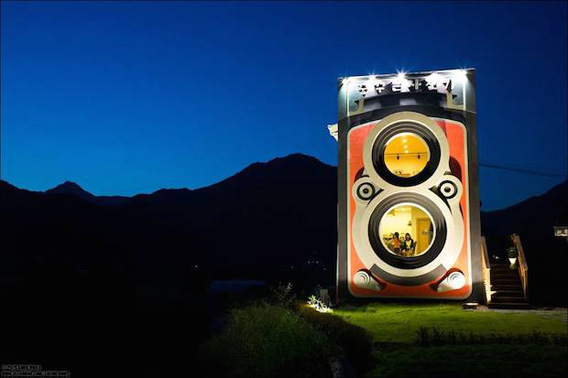 We wonder about those lights on top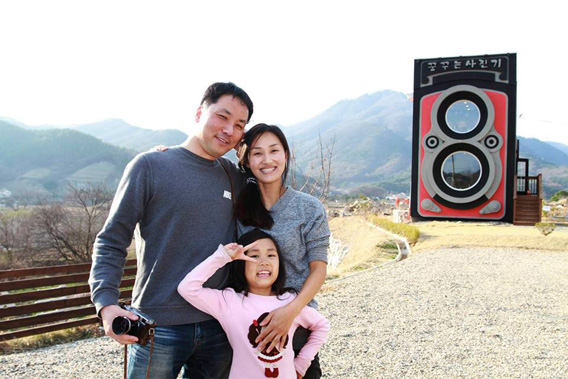 We had a great time inside your camera
You can enjoy other cameras on display and read poems while you sip your coffee during your visit to this over size Rolleiflex housing. Based on their blog images, the coffee shop seems to be located fairly in remote area surrounded by nice landscapes just in case you get an urge for a few extra exposures between biscuits and fresh baked cinnamon rolls. Also check out the shop's Facebook and have a dictionary or google translate ready in case you plan on ordering something.
Can I please have non-fat Latte = 나는 무 지방 라떼를 주시겠습니까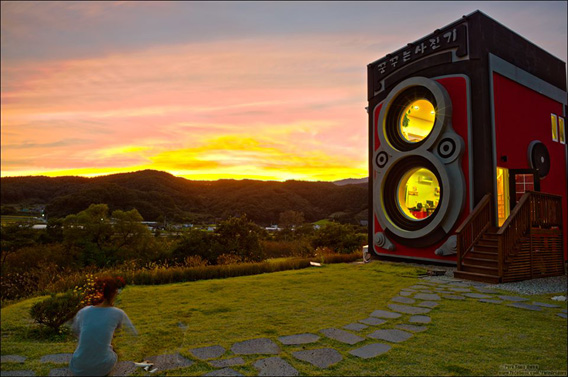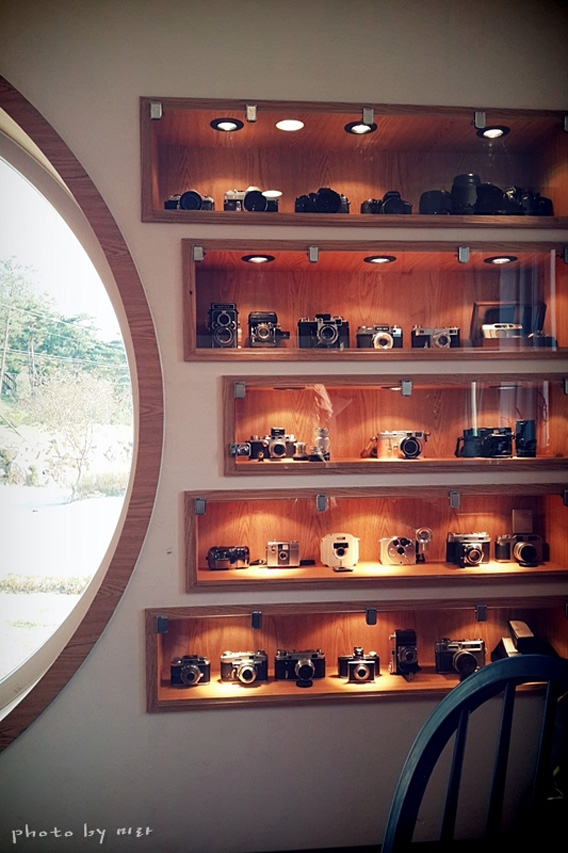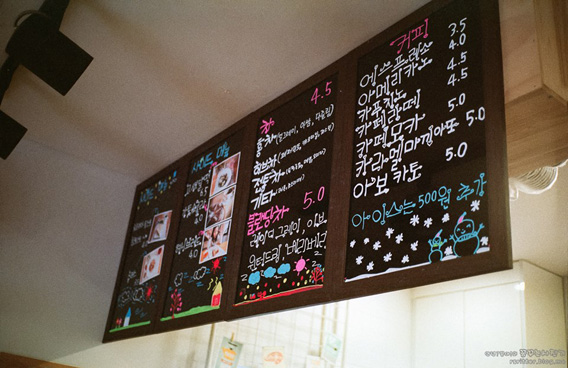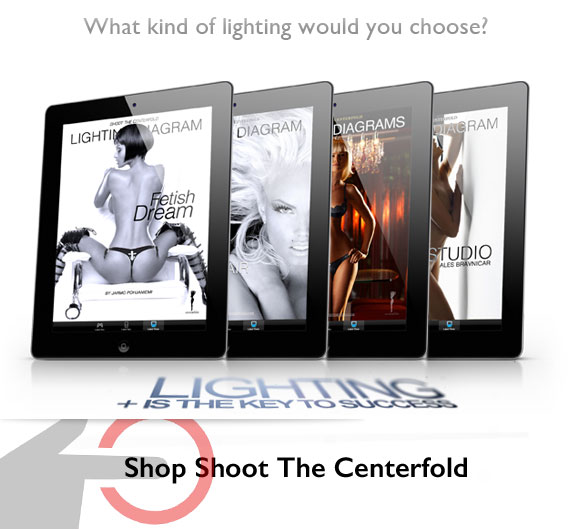 © 2014 Copyright ShootTheCenterfold.com. All rights reserved.