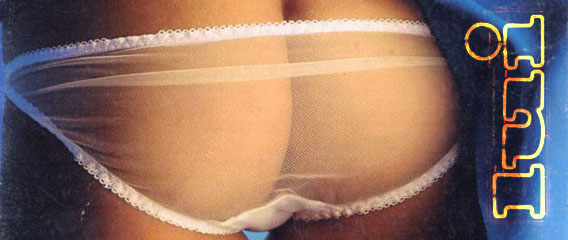 After 63 years, Playboy USA is about to justify the "read it for the articles" tagline by going non-nude. According to them, the charms of exposing nude celebrities and girls next door has been lost with all the selfies girls publish on Instagram and the broad availability of free internet porn.
For Playboy USA, the next step in pitching to the young urban men between 18 and 30 will be mirroring the very magazine that used to be its spin-off in the sixties and seventies – the french Lui, currently edited by the creative mind of writer Frédéric Beigbeder and back on the newsstands since 2013 with 350,000 copies and 23 editions of top models, amazing pictorials and really great literary articles.

Lui has no ambitions (and never had) of going non-nude and has been continuously publishing A-list celebrities and top models completely bare with great success. For those of you who might not know – the current edition is Lui's fourth reincarnation after 40+ years of turbulent history that also spawned German, Italian, Spanish and American international editions.
The first (and most famous) Lui edition was published with ups and downs by Filipacchi Group from 1963 to 1994, the second series (as "Le nouveau Lui") by Michael Birnbaum from 1995 to 1997, the third (as the pornographic magazine) from 2001 to 2010 and finally, in its present form after the purchase of the title by Jean-Yves Le Fur, Lui was relaunched in September 2013 as a high-end magazine for the modern man.
The creative extravaganza that was the original Lui (and its US counterpart Oui, published in America by none other than Playboy Enterprises), manifested itself in a collection of some of the most amazing and daring covers that ever adorned the French press. Here is a personal collection of my fifty all-time favorites. Enjoy.
Ales Bravnicar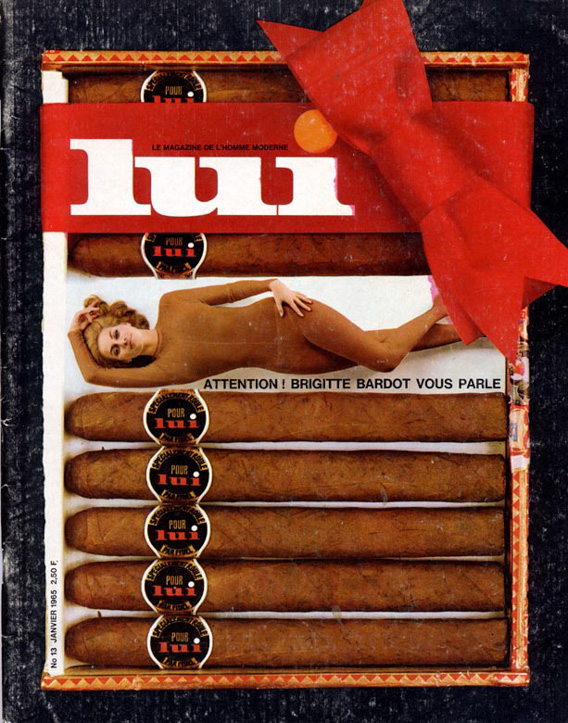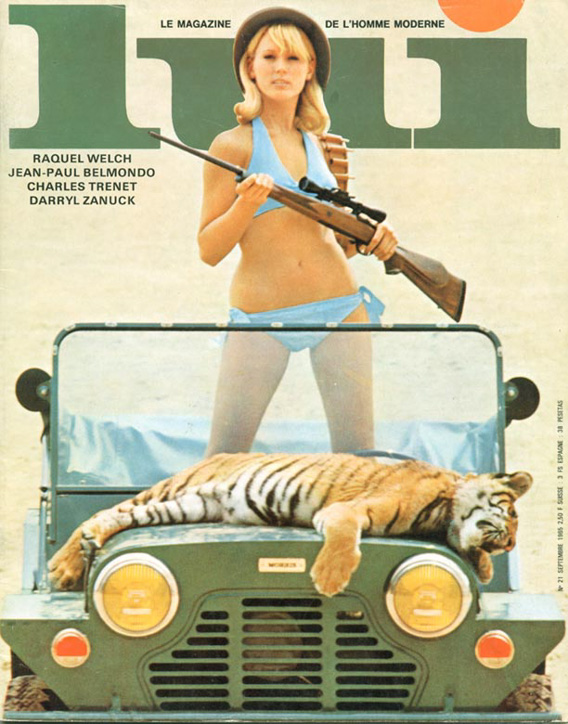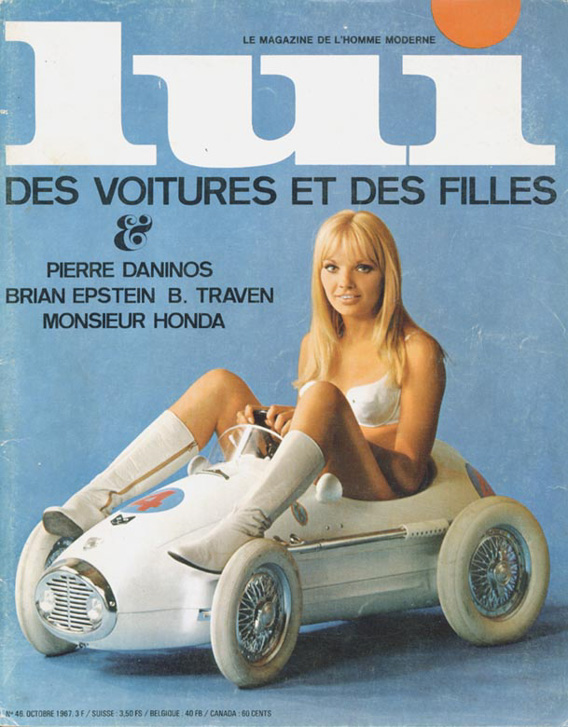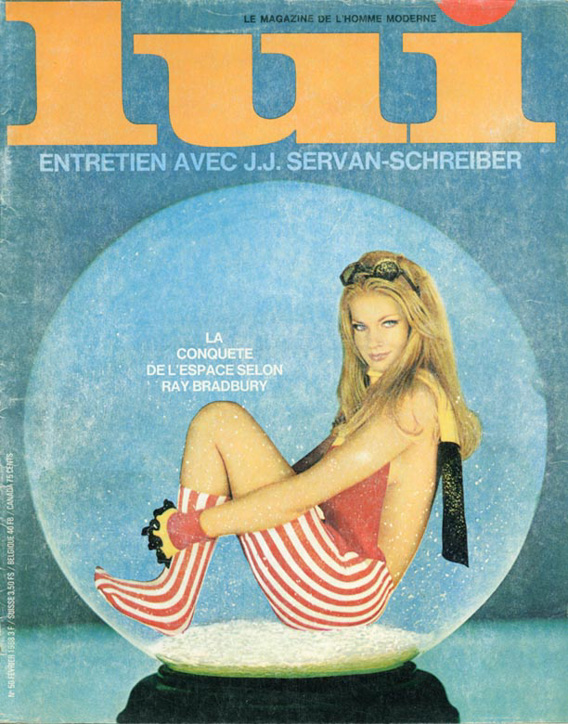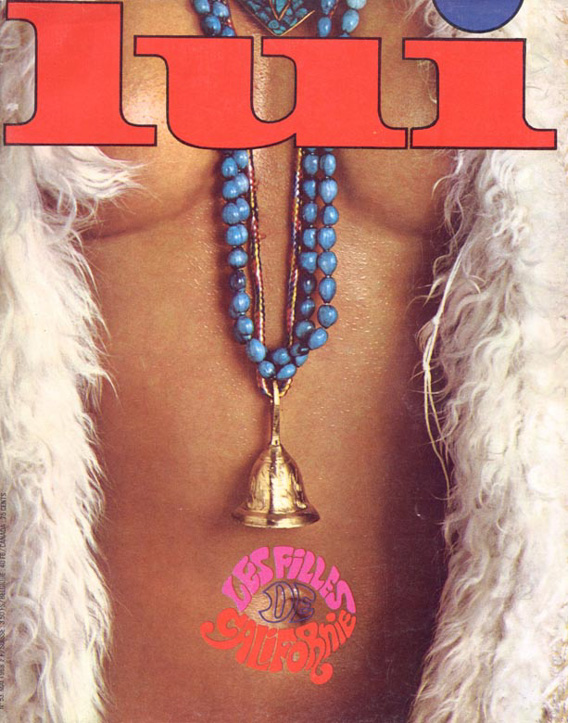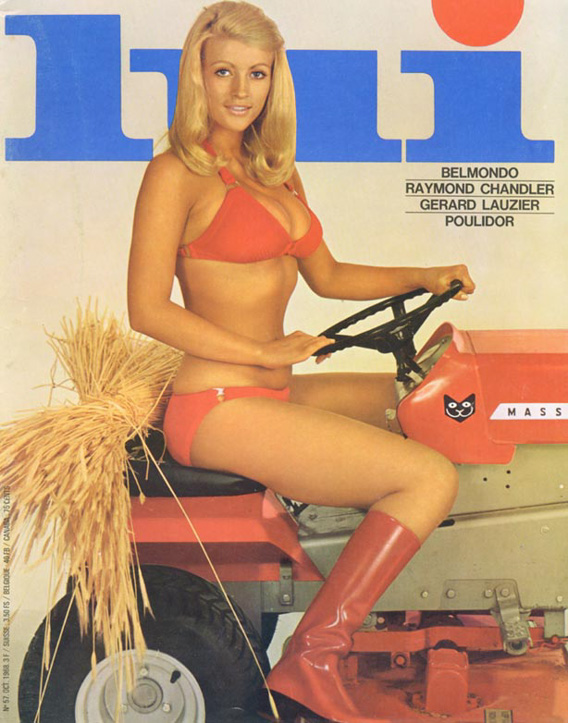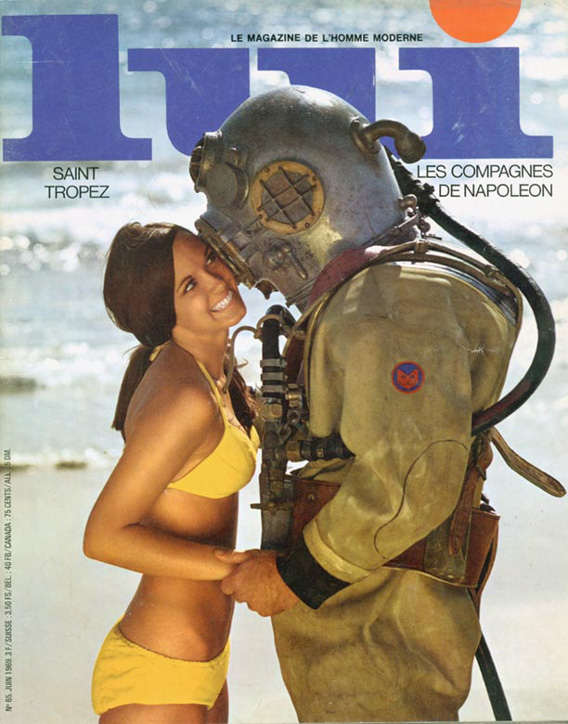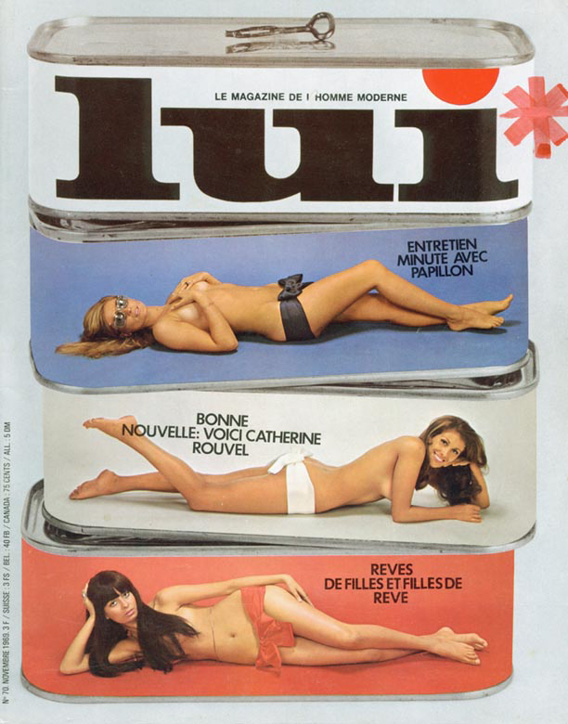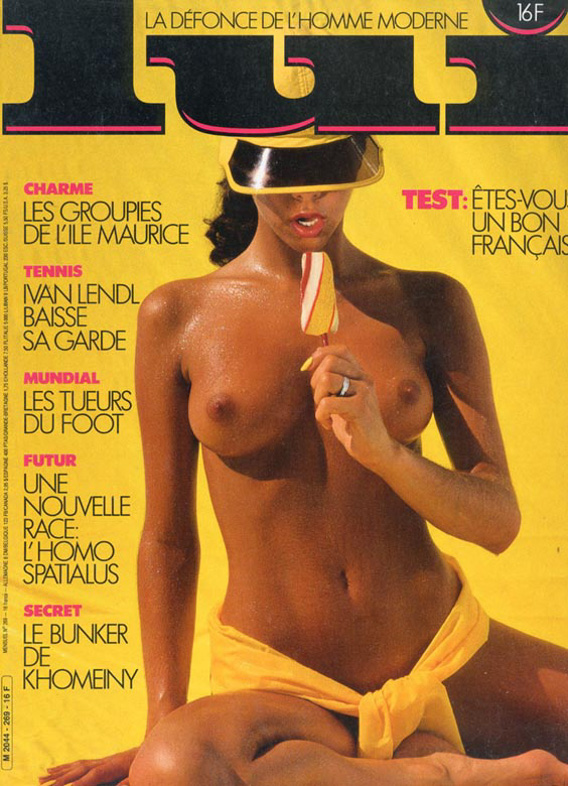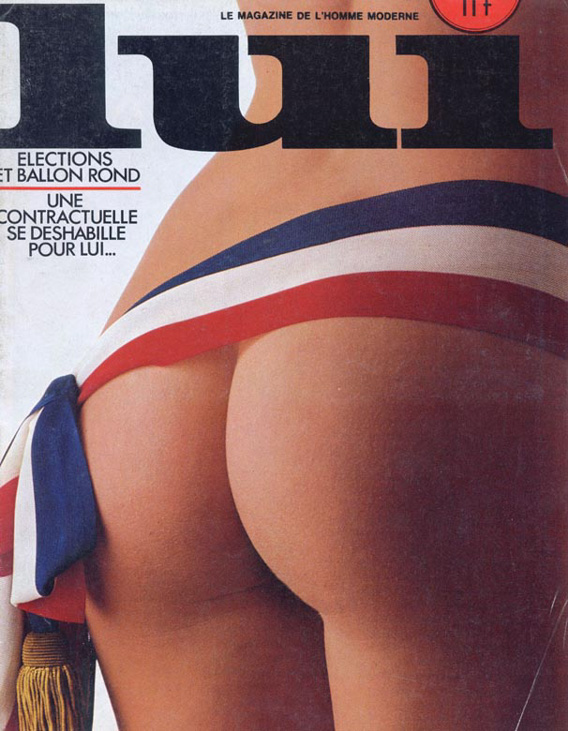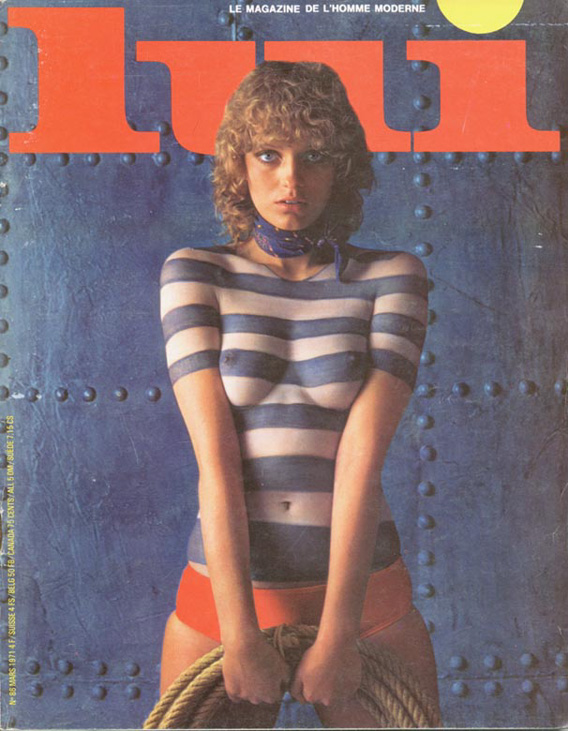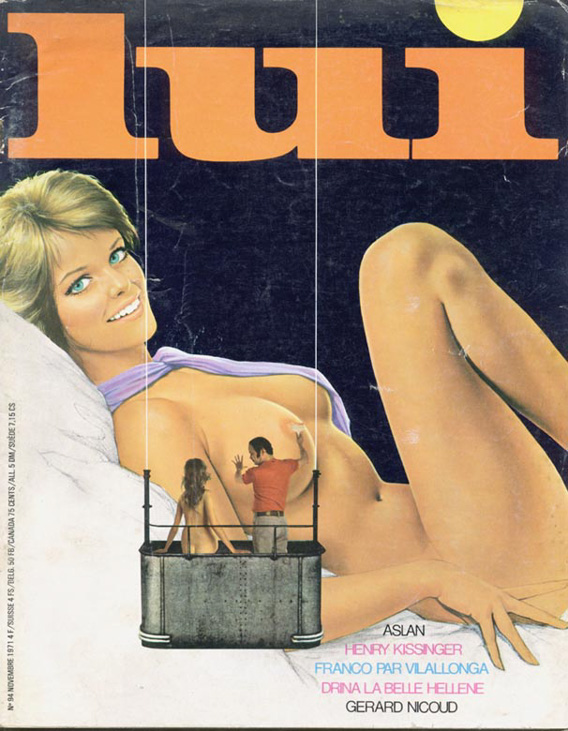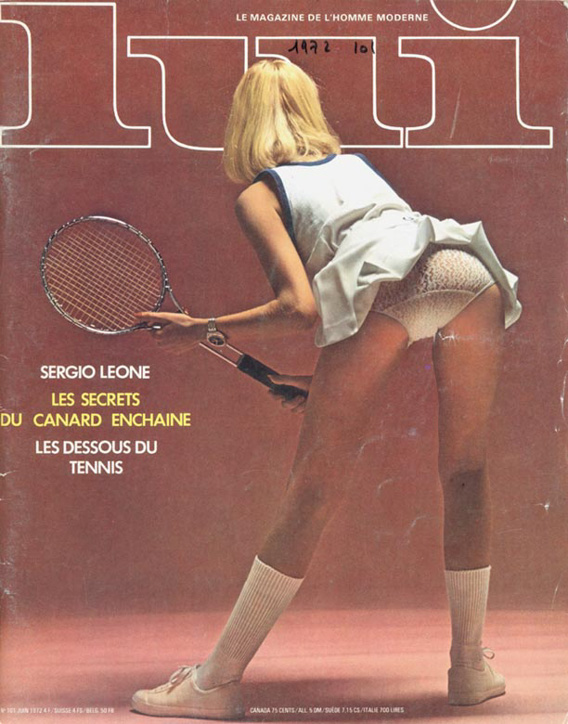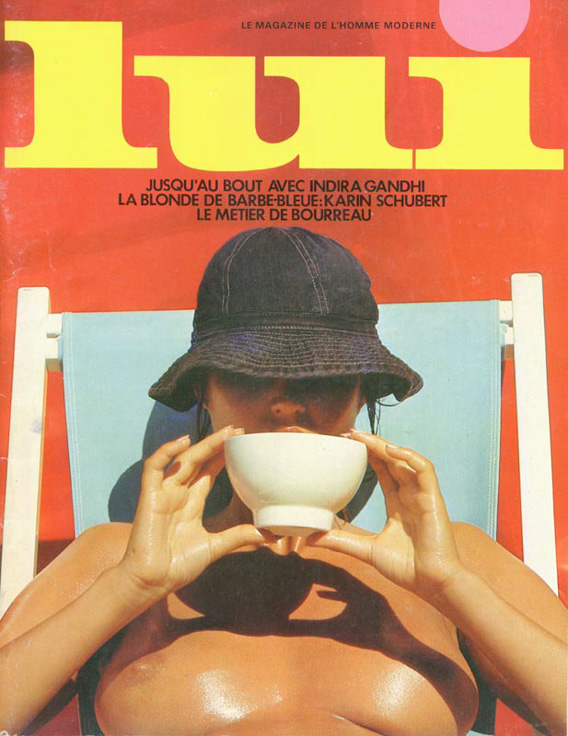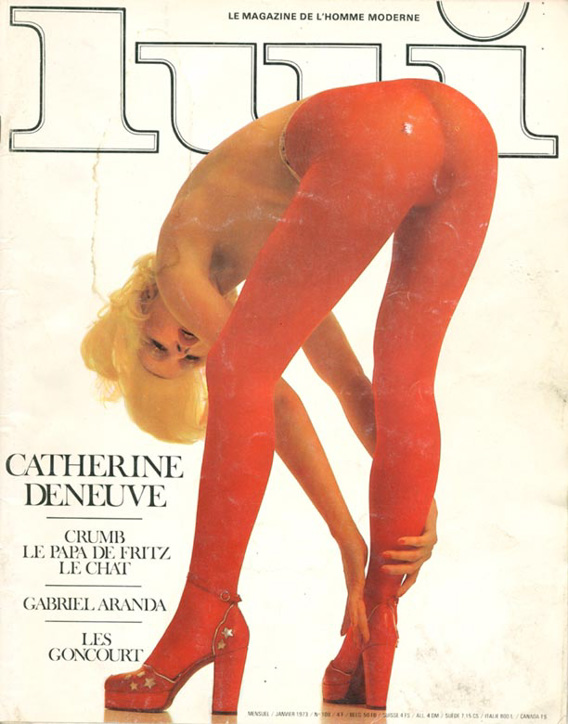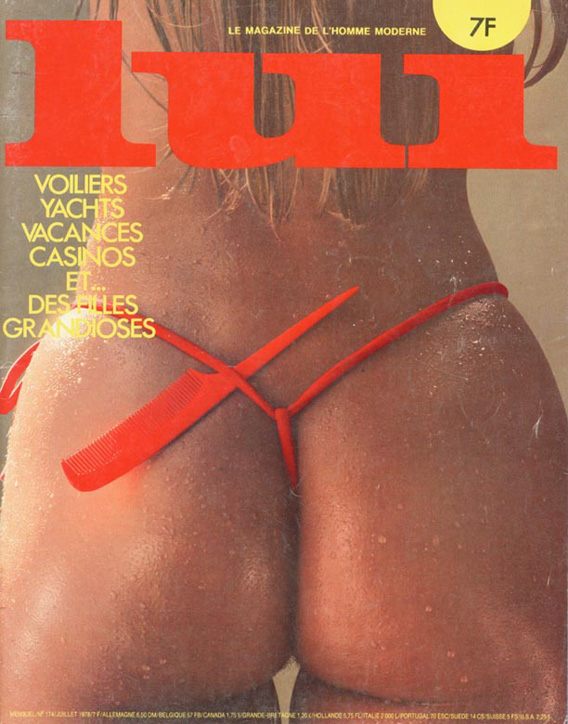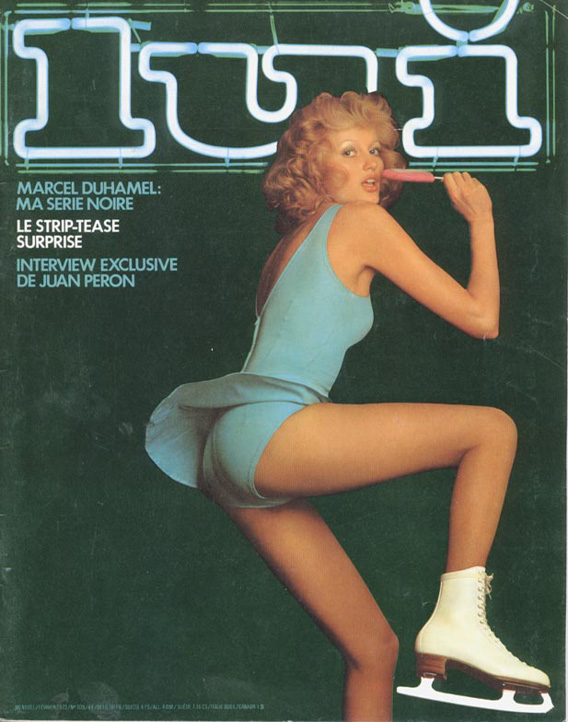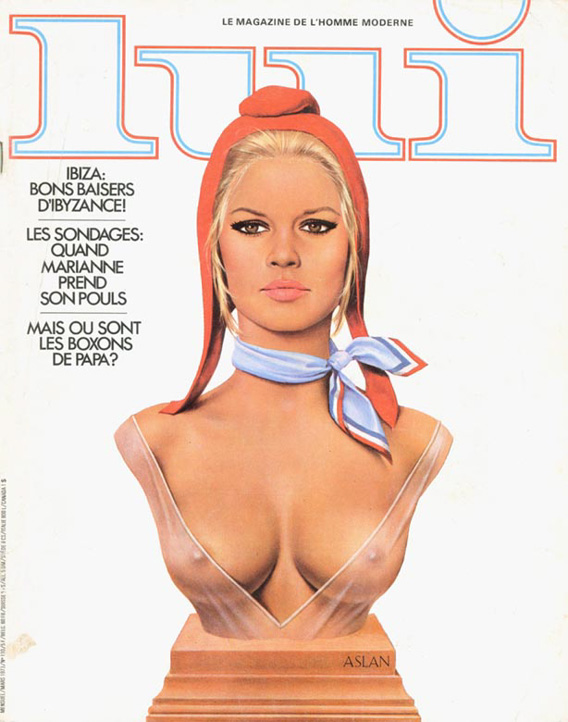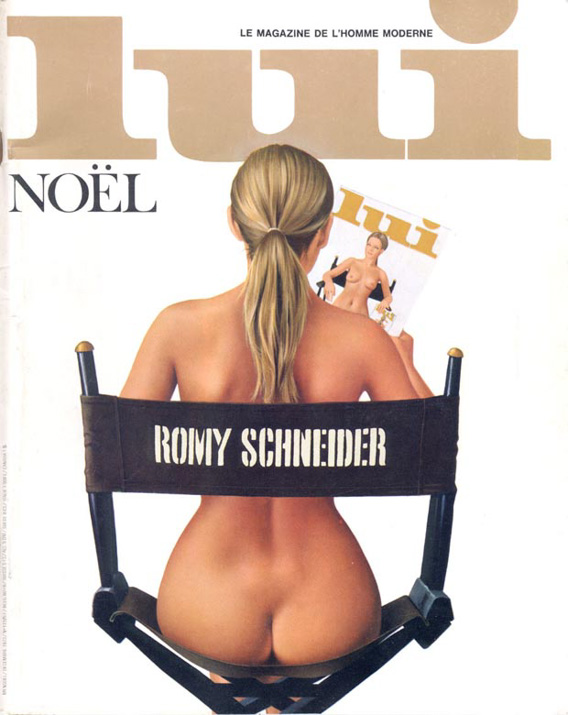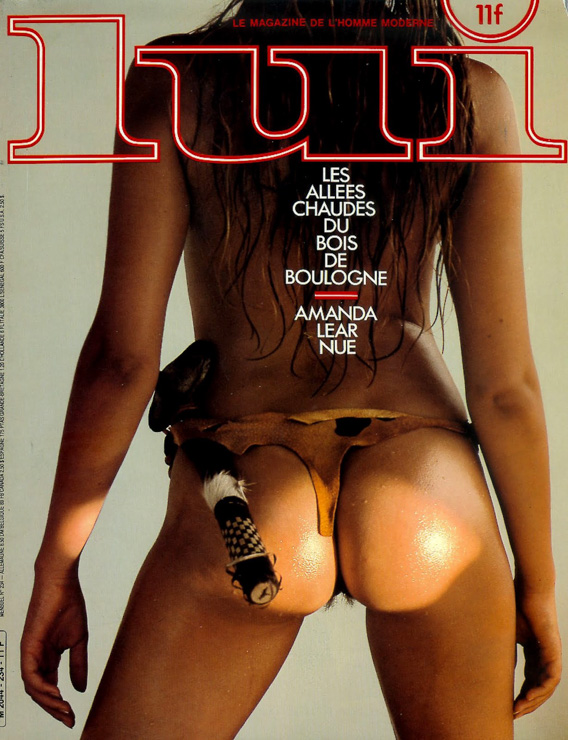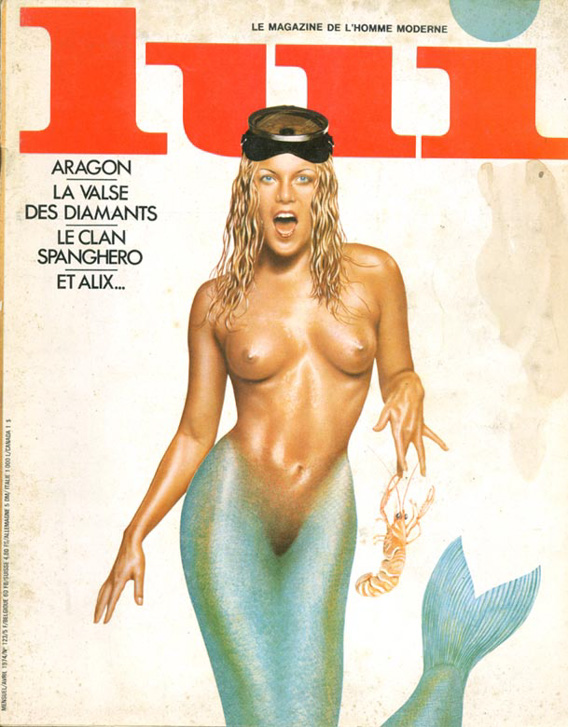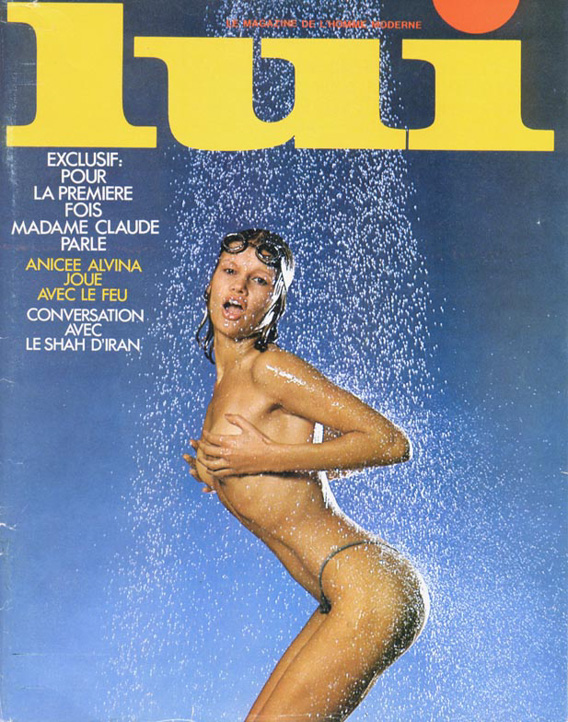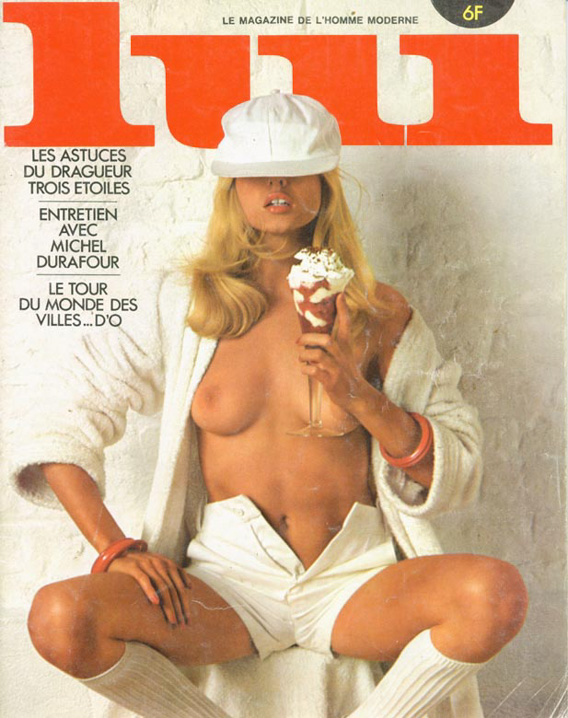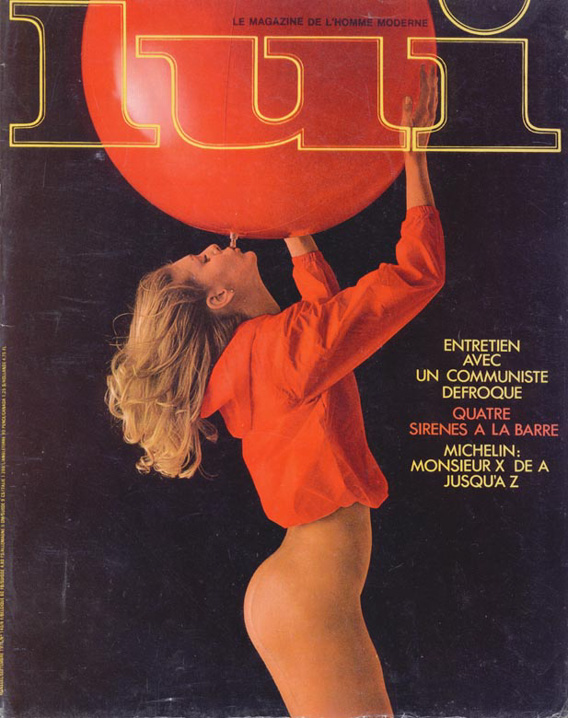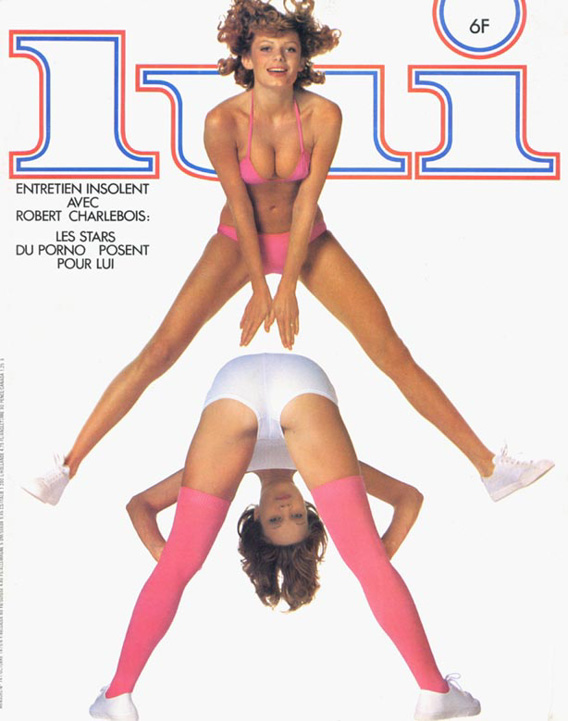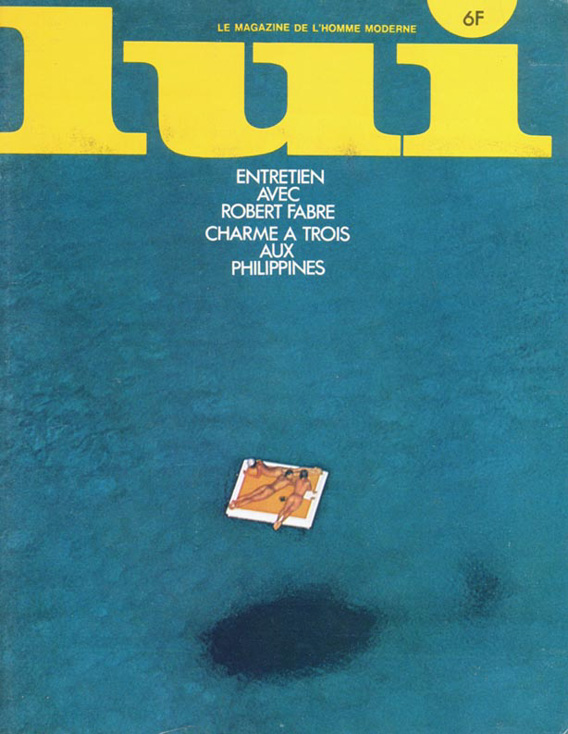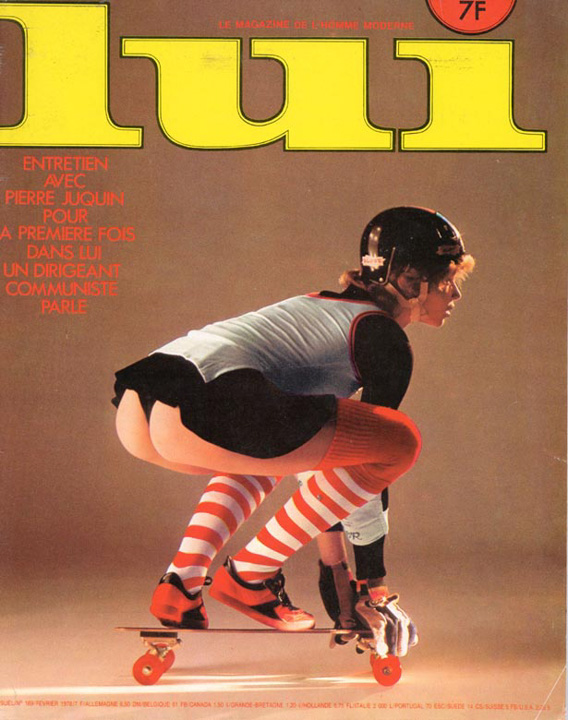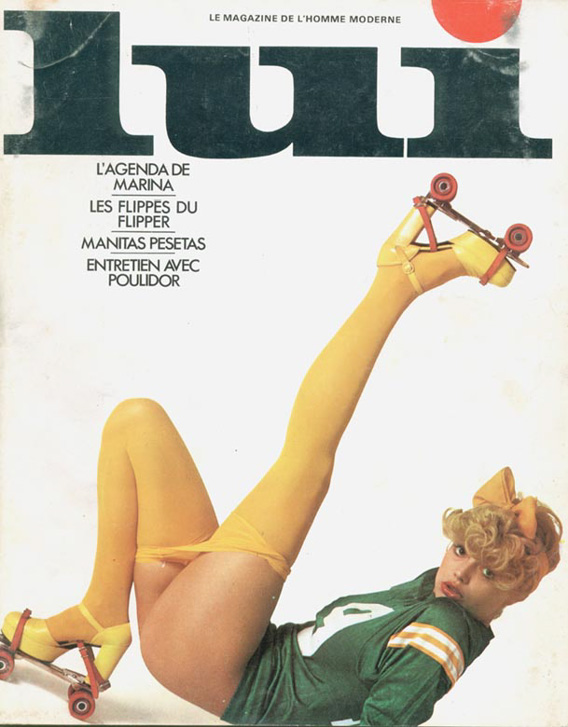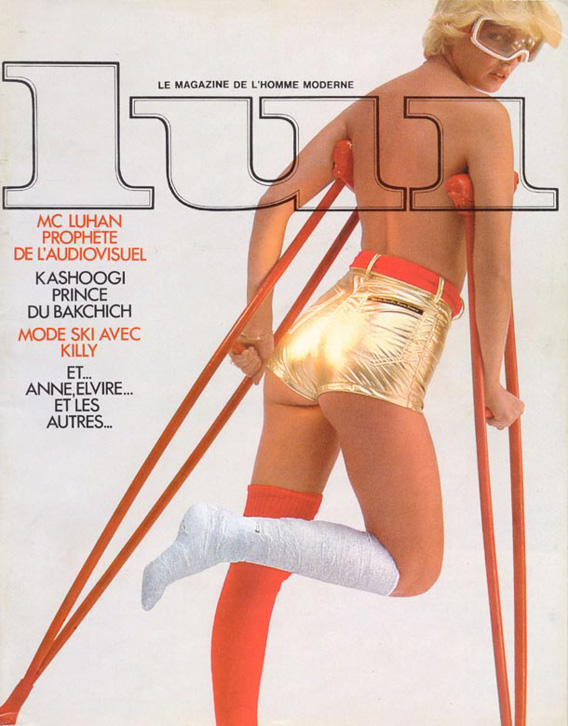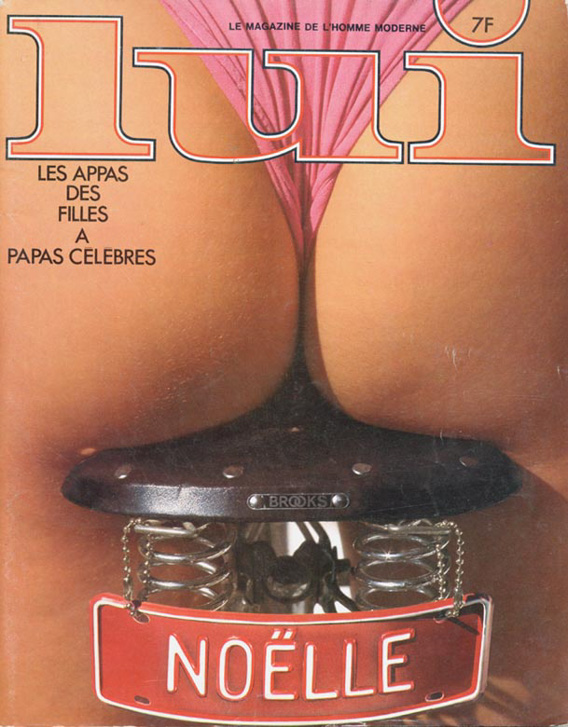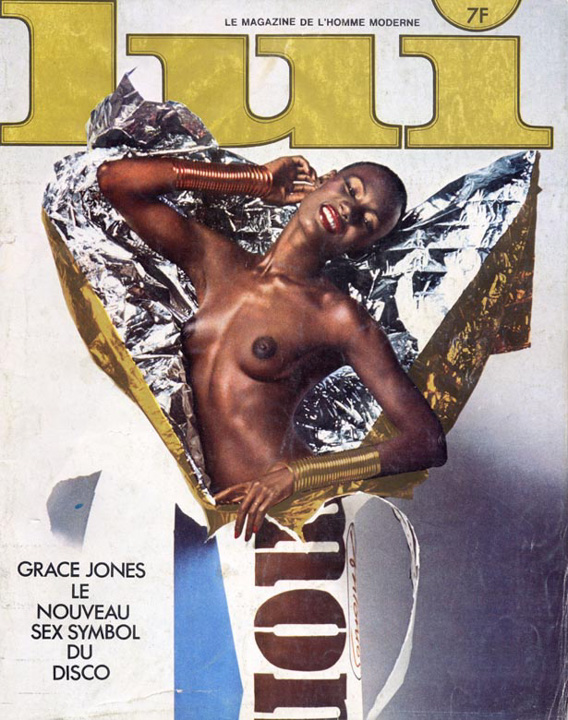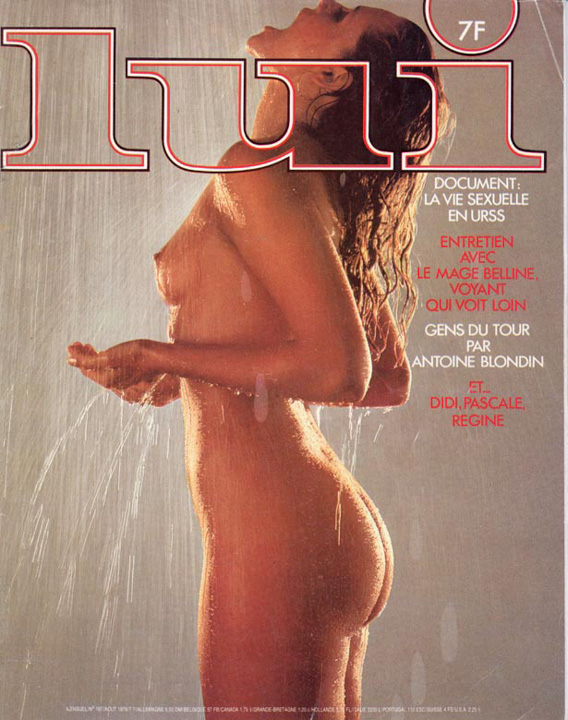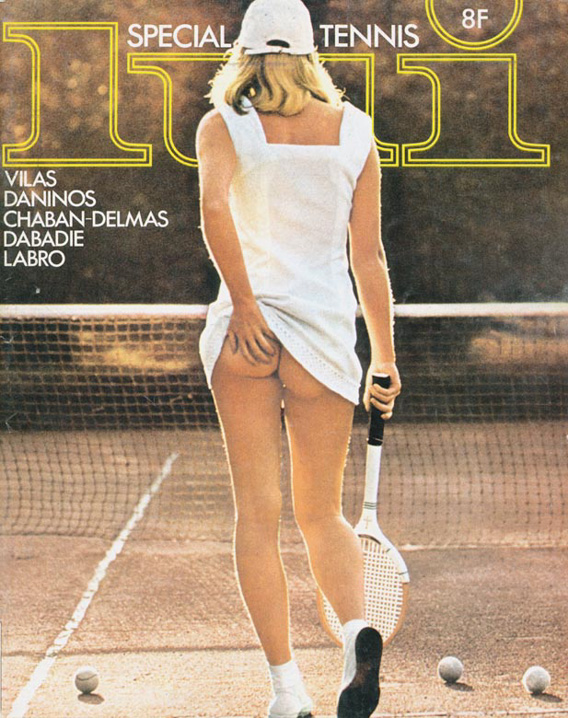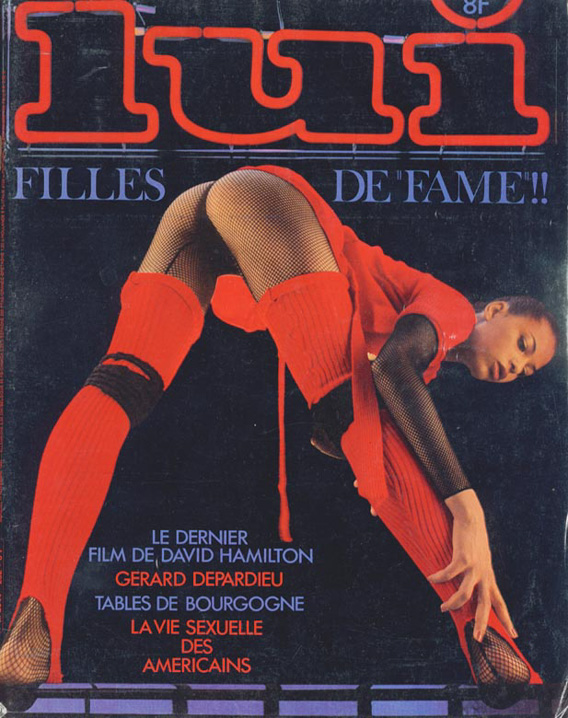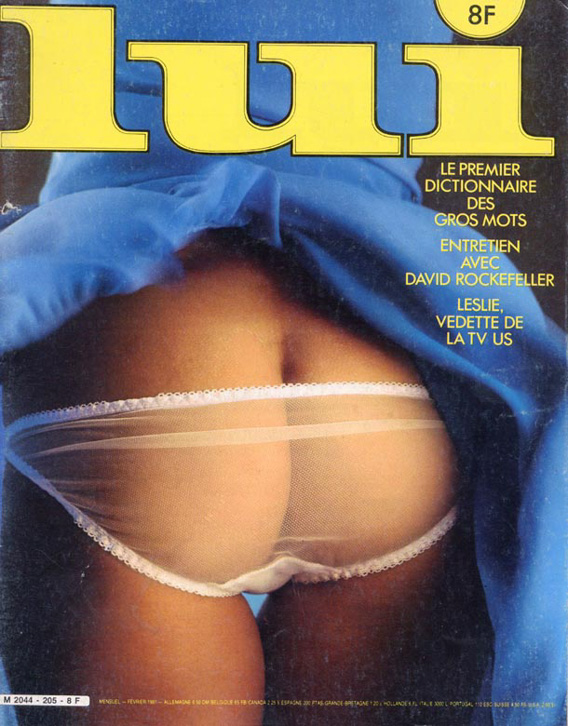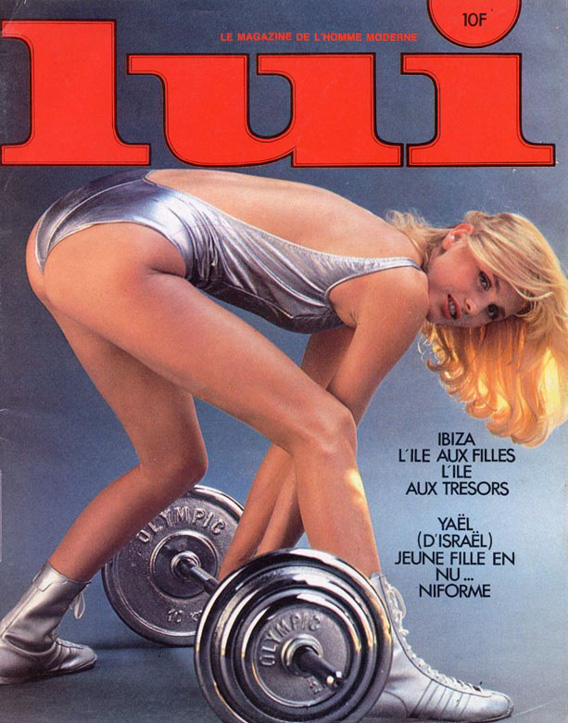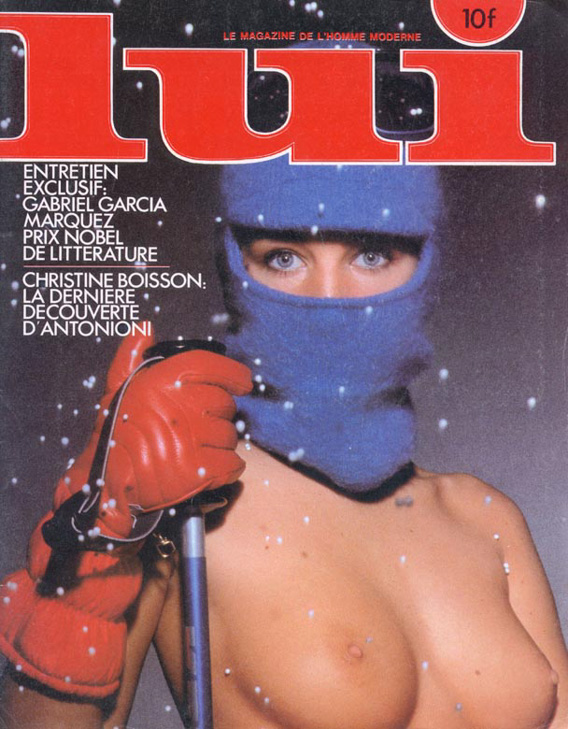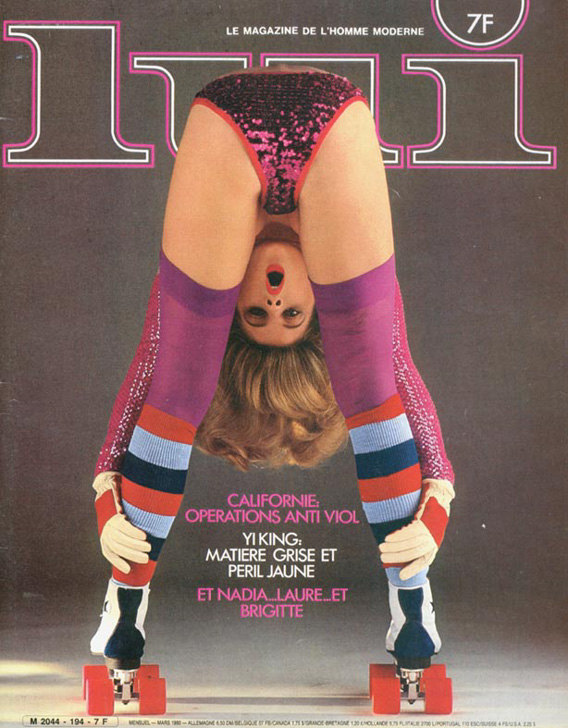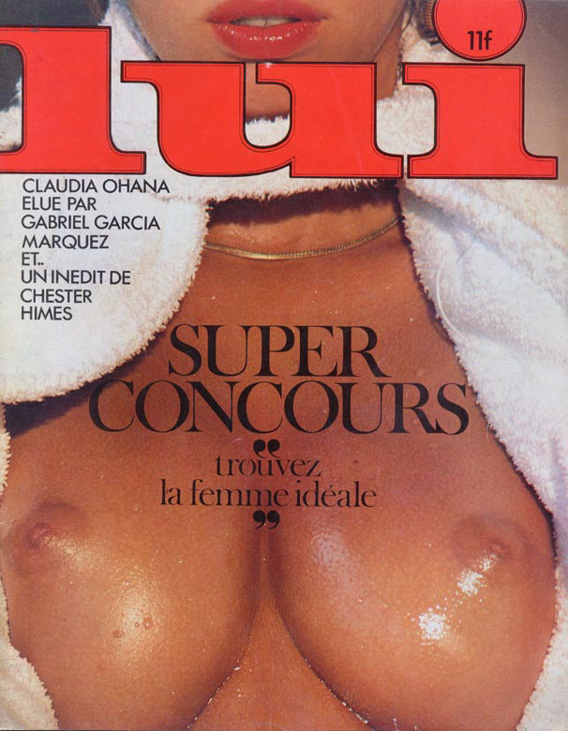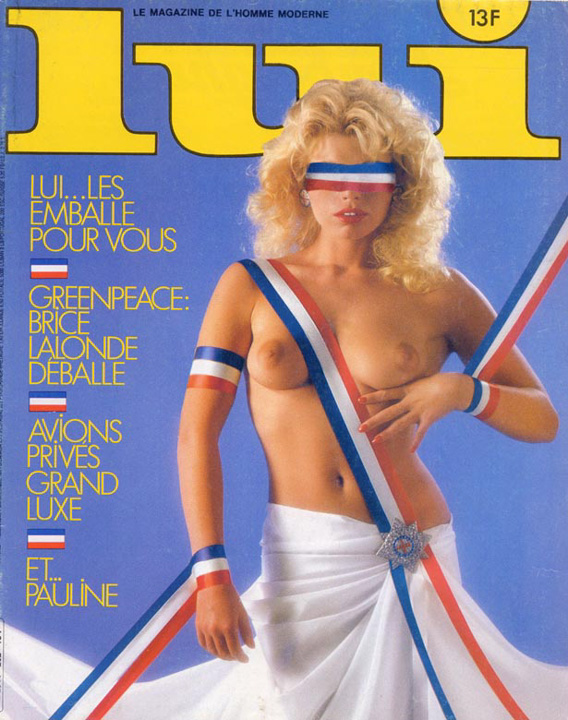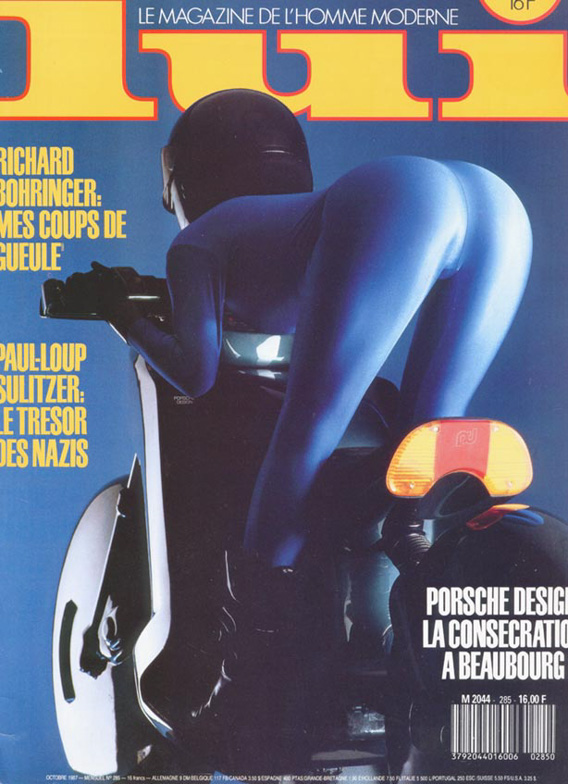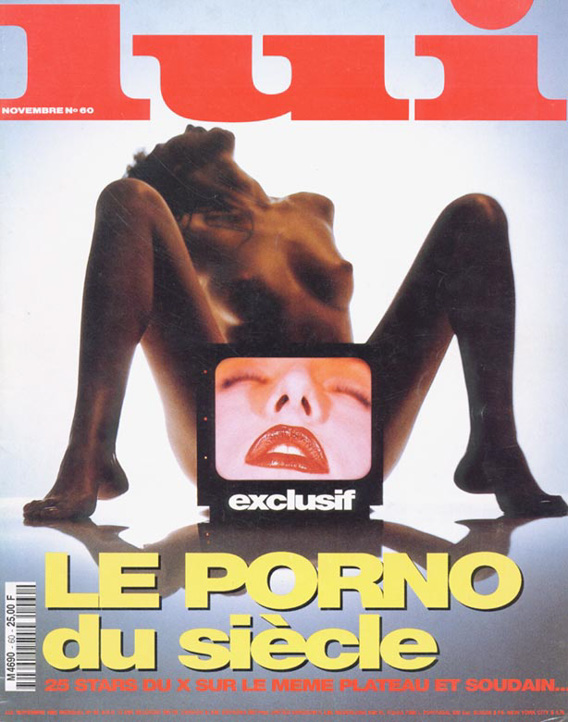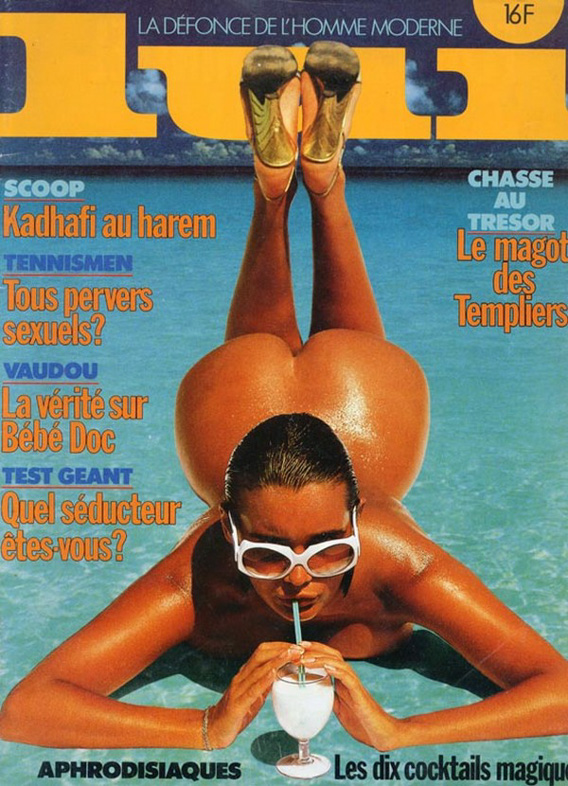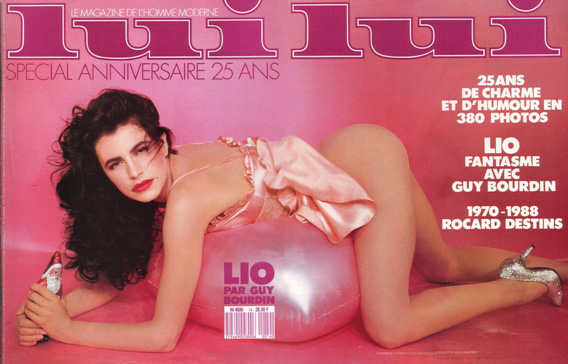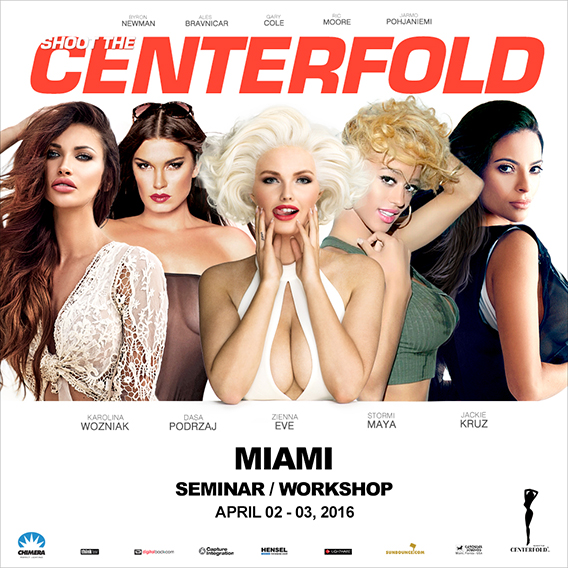 © 2016 Copyright ShootTheCenterfold.com. All rights reserved.