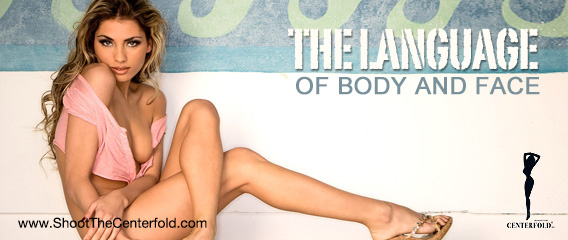 Jarmo posted a wonderful photo yesterday of a partially revealed girl leaning against a wall and wistfully looking at the camera. I have probably viewed tens of thousands of photographs of women in my career at Playboy. And I continue to look at hundreds of glamour photos almost every day. Some of the photos are nice; some are beautiful; some are sexy, but the majority leave no particular impression in your mind and are forgotten just as quickly as they're viewed. And then, once in awhile, a photo truly registers, makes you stop and look at it a second and a third time. It triggers an emotion inside of you.

In that moment, the girl is not a model. She doesn't appear to be "posing" to have her photo taken. She's not trying to be provocative even though she is. She's frozen in a natural moment, a moment we might have encountered (if we're lucky) at some point in our life or a moment we wish we would encounter. What is she thinking? There's an almost shyness about her, a vulnerability. She draws us into the situation and, even as a photo editor, I'm not thinking about her pose, the lighting, the hair, the makeup. Was she even wearing makeup? No. I'm caught up in that moment, real or imagined.
I think this is something every photographer of women needs to think about, sometimes needs to strive for. Was it a lucky shot on Jarmo's part? No. I don't think so. I think he set up a situation where the girl felt completely comfortable. He didn't over direct her. Perhaps he didn't direct her at all. He didn't fiddle with his lights when he should have been clicking the shutter. He didn't allow her to be distracted by anyone else on the set or perhaps there was no one else on the set. He clicked the shutter at the right moment. What happened before or after that click we'll never know.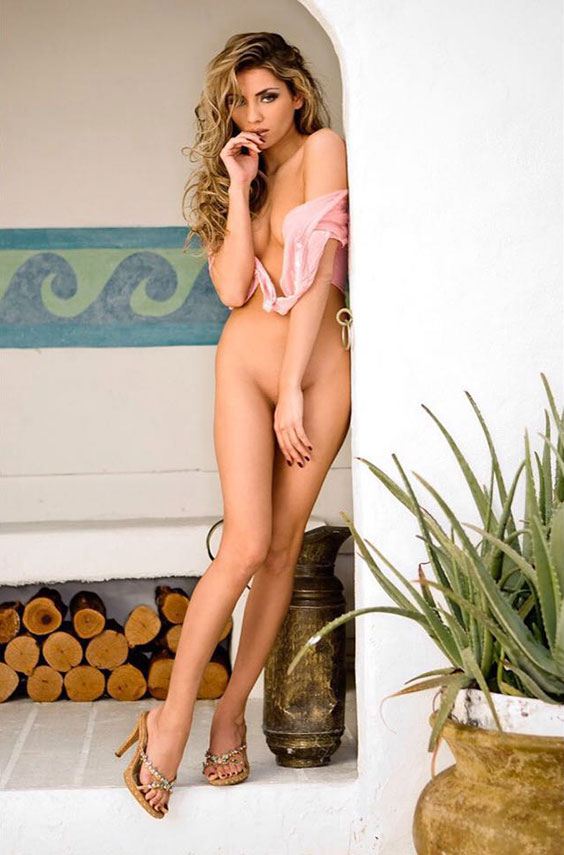 Model: Thea Coleman | Photo: Jarmo Pohjaniemi
I might have related a story previously about one of my most loved photos in Playboy's history. It was published before I worked there, when I was simply another reader of the magazine. It was in a "Girls of Russia" pictorial and it was the closing shot. The girl, as I remember, reminds me of Jarmo's girl—soft, natural. There's a slight shadow (not a deep shadow) naturally falling across her face. She almost looks surprised in the photo or perhaps expectant. And then you notice that there is a tear running down her cheek. Is she sad? Is it a tear of joy? Is her lover leaving or arriving? We'll never know what her thought was in that moment….but we know she was thinking something, was feeling something, and that came through to the viewer and makes me remember that photo I first saw more than forty years ago.
In these days of unlimited numbers of images, of manipulation and digitalization, of Photoshop and all that goes with it, it is easy to forget about capturing the moment, about looking beyond the superficial. In the right hands, the camera is capable of seeing beyond the surface, of revealing some inner emotion, meaning or truth. Don't forget that as you go about your daily pursuit of becoming a better photographer. If you are able to cross that undefinable line, your photography becomes art instead of craft.
~Gary Cole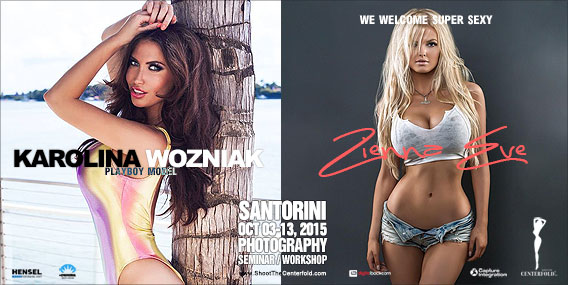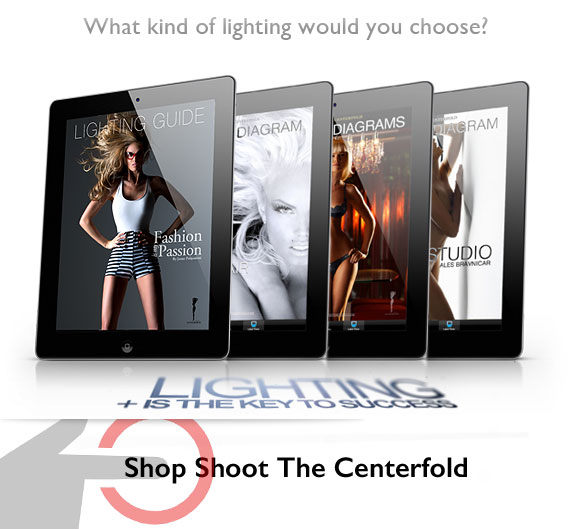 © 2015 Copyright ShootTheCenterfold.com. All rights reserved.