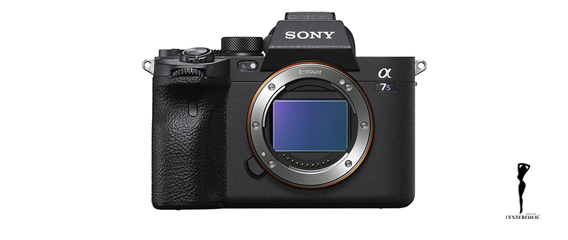 After nearly five years of waiting, Sony finally announces the A7S III. It's incredible how fast people are racing to search to read or hear anything relating to the acclaimed S video-oriented camera line from Sony. Even I was caught entirely off guard because many are still obsessed with the Canon R5/R6, still glimmering in the spotlight from their announcement three weeks ago.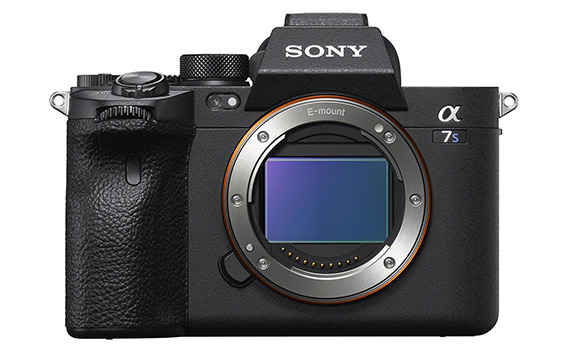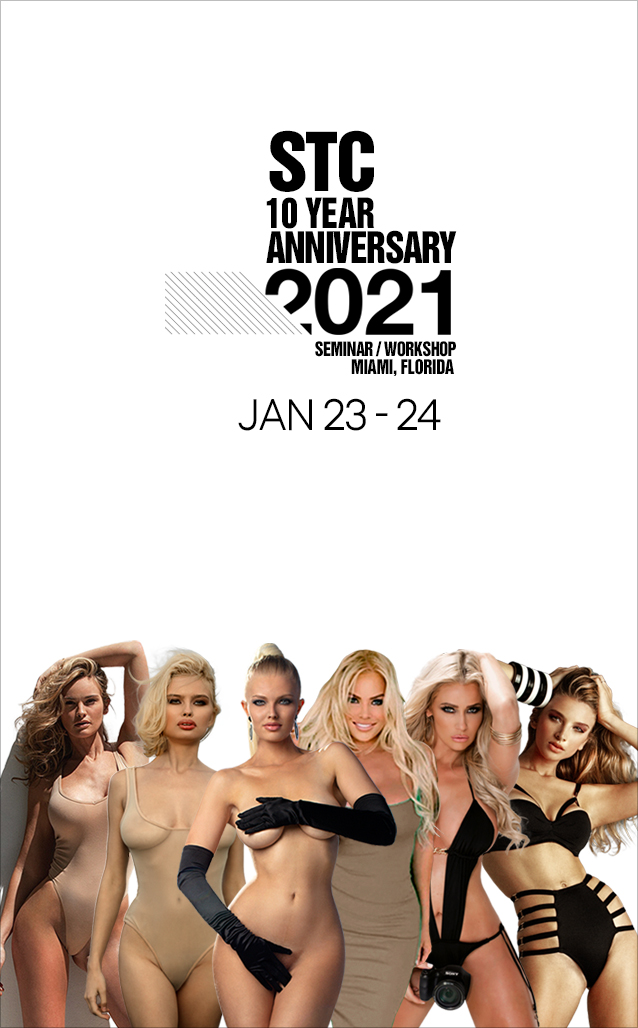 The A7S III is quite the upgrade compared to its predecessors and that of course, is reflected in the price tag, which might be a tough pill to swallow for first-time buyers. What Sony is doing with this flagship camera in terms of memory storage is VERY reminiscent of the Nikon D4 days back in 2012. They are introducing a new format, which they have a monopoly on (for the time being) until other companies decide to get Sony's licensing to make them.
What do I mean?
XQD was meant to be the next "big thing" in high-speed storage for digital photography. It was created to replace CompactFlash and adopted first in the Nikon D4, where it had both a CompactFlash and an XQD card slot. The use of the XQD card produced a faster transfer rate from the buffer to the card allowing continued shooting without a pause for that dreaded buffer full error. Which brings me to my next gripe, "Why didn't they stick with XQD for the A7S III?"
It may sound somewhat controversial, but there is some merit in it. Why not have a version "UHS-II" for the XQD? It's an already pre-existing format and if it wasn't for the XAVC S-I format in the A7S III (approximately 600MB/s), the XQD would have been more than enough with its current and more accessible 400MB/s XQD Cards when the most it does is 280MB/s in the other formats internally. And it's apparent because special UHS-II "Tough" SD card versions came out that record 299 MB/s for that very reason. Sony, at the moment, is the only one that produces this and with limited space at 128GB max (28.4 mins at 600mbps). The reminiscing doesn't end there, and Sony is also the only one that produces the new "CFexpress Type-A" memory card for the moment, with a limitation of 160GB of storage (35.5 mins at 600 Mbps). So no matter what, you are going to be shelling out more money for new CFexpress cards that you won't use in any other camera you currently own.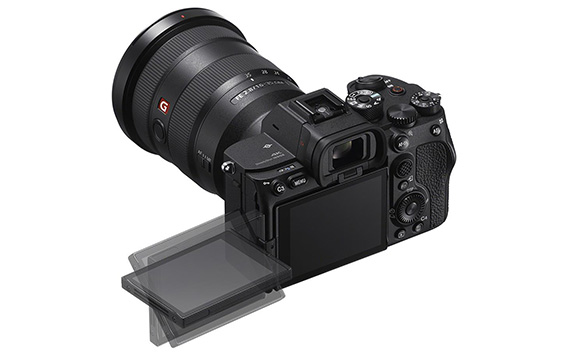 Yes, they gave the option to use UHS-II in both slots and you can record internally (or externally) at lower bitrates. I get that, but why didn't they stick with XQD that has been around for years? Multiple companies produce it, they have a tier higher capacity, and they have the ability (theoretically) to go as fast as 5 GB/s, according to NikonUSA, thanks to it being PCI-express. So why pass off to the consumer the R&D costs of a new card format that does 700MB/s, (which is almost half of a normal CFexpress), into the camera's cost when there's barely a reason for it. You're more than likely going to use an external recorder with it and even then be able to record higher bitrates easily with it. That extra $500 in the price tag compared to the previous version, doesn't sit well with me. It should have been max $2800-$3000. I digress, though.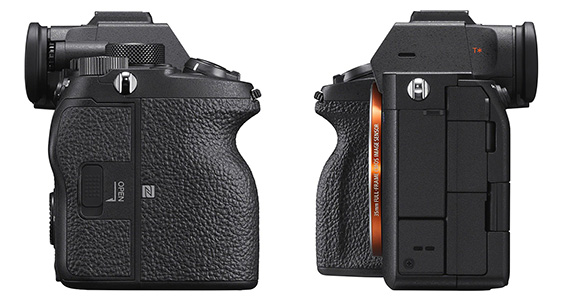 The A7S III apart from video and a costly new memory format, is a welcome upgrade to the A7S line with these improvements:
It finally has the new Backside Illuminated (BSI) sensor found in newer A7 cameras. Although it went from 12.2 to 12.1 MP, I imagine it was to make room for the new Hybrid AF-system that covers 92% of the frame with 759 Phase Detect and 425 Contrast Detect AF-points. It can detect down to -6 EV for autofocusing compared to -4 EV in the previous.
The best EVF on the market with 9.4 million dots and a large 0.9x magnification with 35 and 41 degrees of view.
The 1.22M tilt-screen has been replaced with a 1.44 million dot vari-angle touch screen, which is a very welcome change for shooters.
The Sony menu system that has been the subject of quarrels also has been changed to be a more intuitive one with submenu previewing as you scroll through it.
The HDMI Type-D port got enlarged to the standard Type-A, making it less likely for the cable to get bent or damaged in comparison to the old one.
The NP-FW50 battery got replaced with the much better NP-FZ100 found in the recent line of Sony cameras, extending the shooting time from 310-370 to 600 shots per charge.
They added a USB Type-C (USB 3.2) for up to 5Gbps transfer rates compared to the sole Micro-USB 2.0, although it still retains the port in the version III.
There's a noticeable opening under the HDMI port, perhaps it's to help better dissipate the heat through it. A side note; it looks like you can remove that cover though, with that visible screw on it. Maybe it's intentional for those who want more heat to escape from it or perhaps a future accessory could be fitted into it. Only time will tell I guess.
Speaking of heat dissipation, it has been improved.
It has built-in WiFi 2.4 GHz and 5.0 GHz for one to transfer content wirelessly to a computer or FTP server.
The image buffer has been increased to up to a whopping 1,000 images in RAW uncompressed.
You can continuously shoot at 10 fps with AF/AE tracking, compared to the previous 5 fps.
It has the ability to shoot stills in the new HEIC/HEIF 10-bit image format. Which, is a step up from the old 8-bit JPEG format.
The memory card slot got upgraded to 2 slots. You can use SD UHS-II cards or the new CFexpress Type-A cards in them.
Rolling shutter has been improved by 3 fold, thanks to the new BIONZ XR processor. It has 8 times more processing power and double the read out speed.
The color science has been modified.
The camera can do RAW 4k/60p at 16-Bit utilizing an external recorder.
The lowest ISO range has been extended to be a native ISO 80 rather than the previous 100 and it's able to be extended up to ISO 40.
The sensor has up to 15-stops of dynamic range, up from 14-stops.
Enhanced weather sealing and covers in order to make it more water and dust resistant.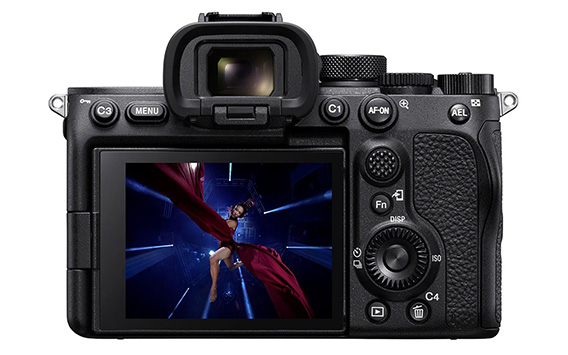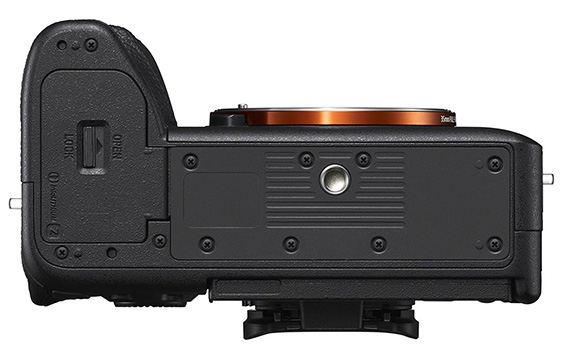 Specs aside, I did find it interesting, seeing how the vast majority of improvements seem to have come from the user base requests or suggestions. Things like better battery life, a vari-angle screen, improved AF tracking, two-card slots, better cooling and the ability to send files via WiFi quickly were added, so Sony must be listening to its users. The new A7S III camera release will definitely steal some of the limelight from Canon in the 4k market; that's for sure.
Written by Jesus Gomez-Cortes & Paul Hamer for Shoot The Centerfold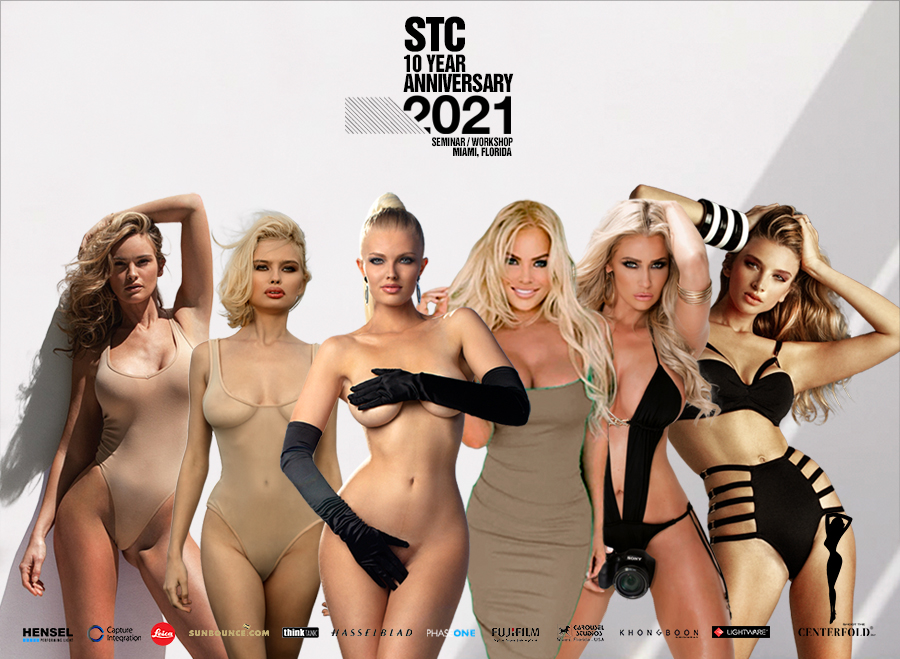 © 2010-2020 Copyright ShootTheCenterfold.com. All rights reserved.