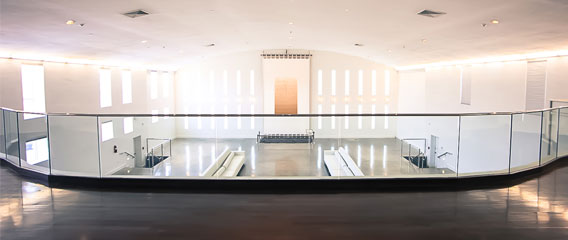 The Temple House and Shoot The Centerfold (STC) announce the launch of Temple House Studios, a multi-million dollar studio complex in the heart of South Beach in Miami.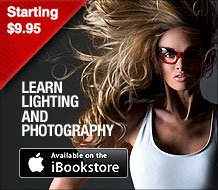 With beautiful beaches, spectacular locations, and some of the world's most beautiful models, SoBe has become one of America's most desirable photo and video production locations. Unlimited Graphic Design will make it more creative. Temple House Studios is perfectly positioned to satisfy the growing need for a luxurious and professional-grade Miami Beach studio complex providing a wide array of photogenic sets at an affordable price.
The Temple House owner, Daniel Davidson, and STC founder, Jarmo Pohjaniemi, are nearing completion of the studio's massive renovations and re-design.
Pohjaniemi's expertise as a master photographer, with over 30 years experience in the industry, helped guide the configuration of the Temple House Studios production facilities to meet, and exceed, the diverse needs of photographers and videographers alike.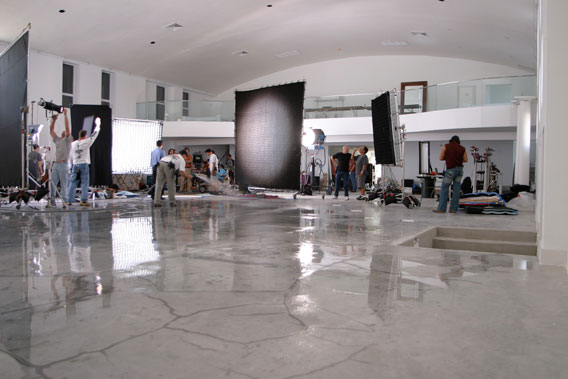 "This is a significant project," states Pohjaniemi, "and we want to deliver the best possible visuals and tools for photographers and videographers. Clients in the industry expect flexibility from a studio/location when shooting pictorials, campaigns or fashion and we have built Temple House Studios with their needs top of mind. Location has always been a very important part of a shoot in order to add production value. Temple House Studios is conveniently located blocks from the beach and surrounded by world-class restaurants and nightlife right in the heart of South Beach."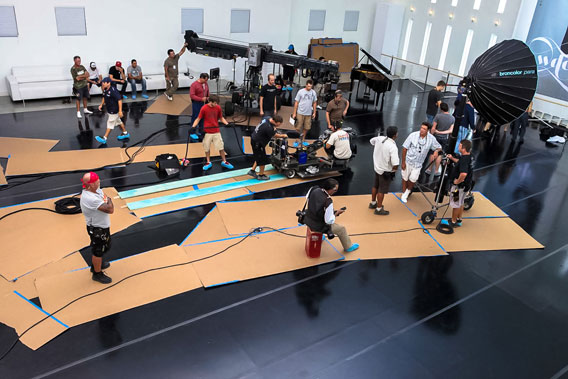 Temple House Studios' Key Features
16,000+ sq. ft. of shooting space
7 shooting areas
Indoor and outdoor shooting locations
Water feature with 3 waterfalls
Santorini style set
Equipment rental and technical adviser on premises
Catering and concierge service
Located right in the heart of South Beach
Conference and movie previewing room
Largest production facility in Miami Beach
Dual entry doors for car shoots
Fully air conditioned
Valet parking available
24' ceiling in studio -A
Commercially licensed, no permits generally required
Temple House client list includes such A-list celebrities and clients such as Jennifer Lopez, Jay-Z, Ricky Martin, Dwyane Wade, Michael Jordan, Chris Brown, Emeril Lagasse, Pit Bull, Birdman, Nicki Minaj, Lil Wayne, Jamie Foxx, Flo Rida, Al Gore, TV shows Dexter, Burn Notice, Sony, Universal, Playboy, Bravo, HGTV and others.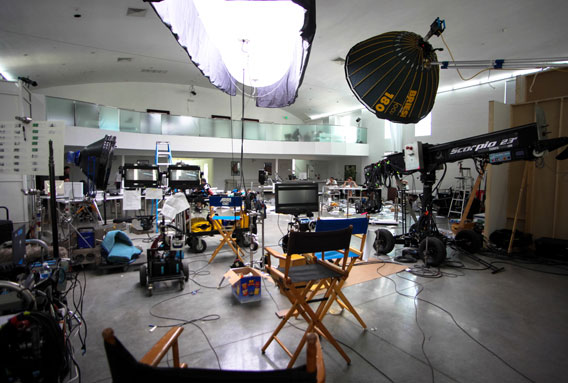 "The studio has been stripped to its foundation," adds Davidson, "and rebuilt according to the rigorous standards of one of the nation's most accomplished fashion photographers. We have decided to rebuild from the ground up, starting with pouring new concrete and building new floors and walls. We added many flexible lighting scenarios and various style sets. It's really exciting to see the master plan coming together, not only from the construction point of view, but also from a photographer's point of view with all the creative potential it will allow."
Temple House Studios open officially on Jan 5th 2015, but we will be conducting pre-sessions with photographers and clients. If you wish to book studio time at discounted price and be the first to break the ground in our newly renovated studio … click here and tell us how can we help and make your dreams come true.
Under Construction Gallery
Behind The Scenes Gallery
(Before the construction)

Construction of a New Photo Studio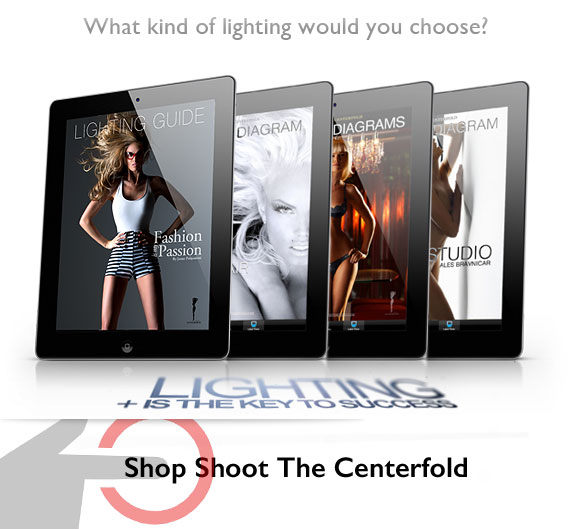 © 2014 Copyright ShootTheCenterfold.com. All rights reserved.