Calendar sales appear to be doomed these days but Hotshots may have found a way to niche market their latest calendar. It also seems that they may have gotten themselves (and the Utah National Guard) in big trouble for shooting the calendar and accompanying video with bikini-clad British women firing big guns. Our own STC model Zienna Eve makes a voluptuous appearance with big guns of her own. Let's just hope that the proceeds of the calendar sales go toward a good cause now that is has become a National security issue…

Let's get to the bottom of the matter and ask Zienna herself what actually happened. Nothing like getting information straight from the source.
STC: It looks like you girls had a ton of fun shooting those guns. Which was your weapon of choice?
Zienna: I loved them all, such power at your fingertips makes you feel like you're in charge… and I am 🙂
STC: It appears that the calendar is making national, if not international, news. What is your take on that and do you feel that any wrong doing was done by having the National Guard involved?
Zienna: All the parties involved were true gentlemen and I don't think that there was any wrong doing. I mean, it was so much fun and people should loosen up. It brings awareness about the National Guard, and it's always good to recognize those great men and women. I had so much fun…
STC: Safety can clearly become an issue when guns are involved. Was there ever a moment where you did not feel safe?
Zienna: No, never. The utmost safety was practiced from day one. I really applaud the organizers and the members of National Guard for being so informative about the guns and safety.
STC: Who had the biggest guns … if you know what we mean? Do you own a gun?
Zienna:  Well, most of the girls were "large caliber", lol, but I think I might have had bigger bullets hahaha… and yes, I own a double barrel 🙂
STC: There you have it… Thankfully, it seems that safety precautions were not violated according to Zienna Eve. For a closer look, check out Hot Shots Calendars and decide for yourself. (Google for the Hot Shots Calendars  link).
[From IJReview:]
The Utah National Guard and the Utah Department of Public Safety are reportedly none-too-pleased about the video, and among other reasons, for uniform violations. Lt. Col. Steven Fairbourn of The Utah National Guard also said that he didn't give permission for the project.
The video shows British women in tawdry poses riding military vehicles and holding weapons. It is unclear where the proceeds from this video and the calendar are going.
Productions of this kind are not in keeping with the values of the Utah National Guard nor its members," the National Guard said in a statement.
There are some many questions one has to ask about something like this. How did they get access to the National Guard? Who set up the shoot? But the most pressing question of all… where on Earth did they find actual British women that are this hot?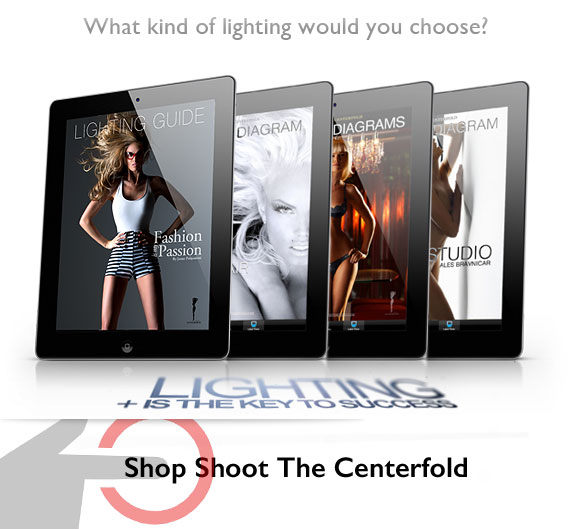 © 2014 Copyright ShootTheCenterfold.com. All rights reserved.