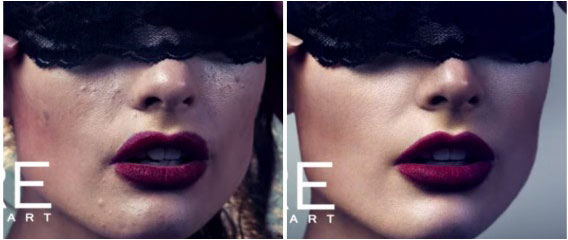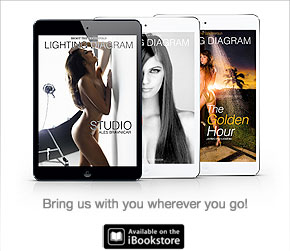 The results of Photoshop are present in nearly every magazine editorial, advertising campaign and TV commercial. While everyone sees the "after" effects of Photoshopping, not nearly enough people see the "before."
Now, thanks to retoucher Elizabeth Moss of Rare Digital Art, people can see how long — and how much — it takes to make the subjects staring back at you the "right" kind of beautiful. Moss made videos that show hours of Photoshopping condensed into 90-second videos.
Moss says she even adds pores to the models:
Watching Moss increase the size of eyeballs and slim down "wide" faces is indicative of a larger societal problem around standardized beauty ideals not based in reality. The most important takeaway? The images are altered, so women can stop chasing (and idolizing) false ideals.
STC's opinion regarding the excessive use of Photoshop: it is not as supportive since we believe that skilled photography and lighting techniques get you most of the way toward your desired results and that you should use Photoshop only for fine tuning instead of for rebuilding your image. It begs the question: are you a photographer or a digital manipulator?
The problem, as I see it, isn't the people who are digital artists, the ones who really know how to use Photoshop and can make composites that look great albeit a bit unrealistic, it's the photographers who aren't very skilled to begin with and then completely misuse Photoshop where the results are not only unrealistic but also aesthetically unappealing.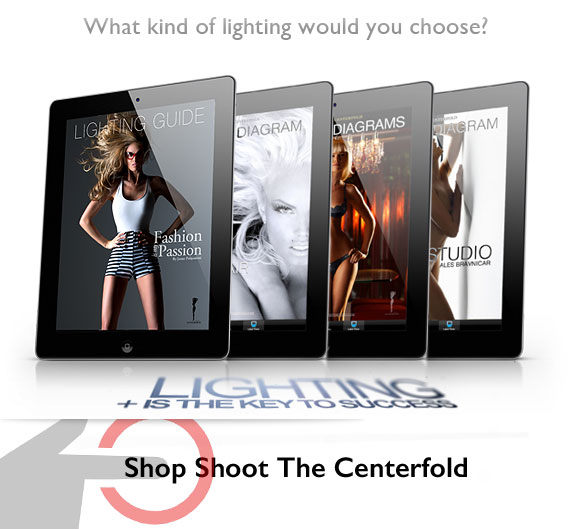 © 2015 Copyright ShootTheCenterfold.com. All rights reserved.