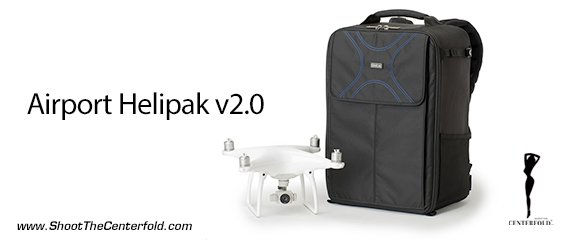 Our sponsor Think Tank Photo have just announced an upgrade to their popular Airport Helipak V2.0 for DJI Phantom drone backpack.
New features include increased depth for Phantom 3 or 4, a new tripod attachment strap added to the side panel, added reinforcement panels where rotors meet the inside lid and a $40 price reduction over the earlier version.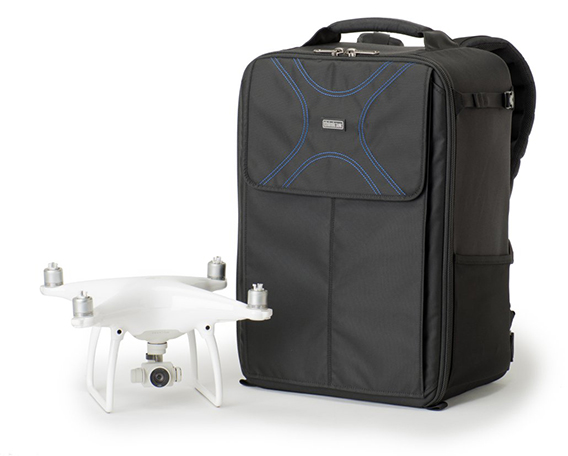 Airport Helipakv20.0
Also, if you are a DJI Mavic Pro drone user, Think Tank has created a list of shoulder bags and backpacks that will comfortably hold your new drone. Check out the images of how the Mavic is stored!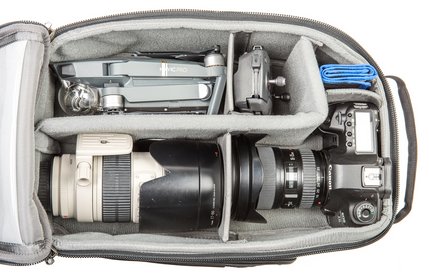 Shoulder bag for Mavic Pro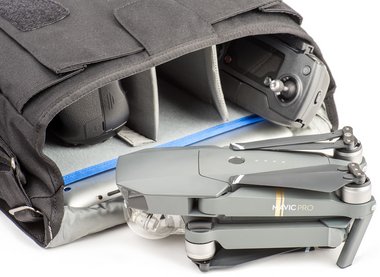 Shoulder bag for Mavic Pro
And don't forget, with our partnership with Think Tank you will receive free gear and free shipping with every order over $50. For more information go to ThinkTankPhoto.com
© 2017 Copyright ShootTheCenterfold.com. All rights reserved.