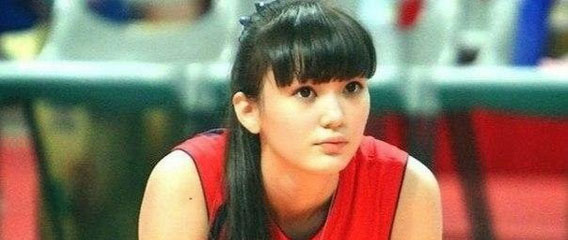 All of us at STC have just become huge volleyball fans thanks to player Sabina Altynbekova. We don't really understand the rules of the game but does it matter? According to the fans of Sabina Altynbekova, it doesn't.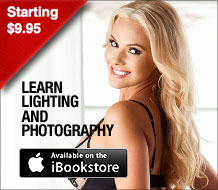 Kazakhstan volleyball player Sabina Altynbekova has developed quite a following in her home country, but the rest of her team isn't too happy.
The player's teammates and coach complained that Altynbekova was simply too attractive and was distracting fans. Kazakhstan's coach Nurlan Sadikov went as far to say that some of the fans don't even watch the games and instead just stare at Sabina.
"It is impossible to work like this," he said. "The crowd behaves like there is only one player at the championship."
Sabina also admitted that things are getting a little out of hand.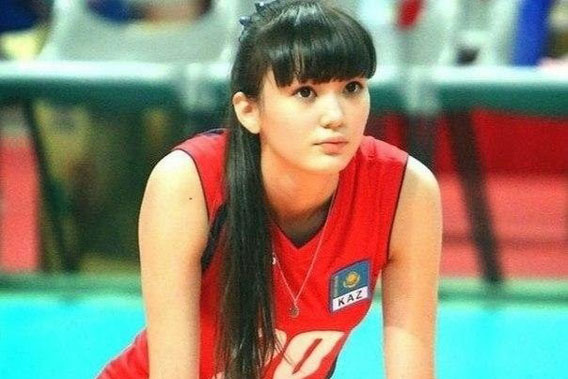 "I was flattered at first but it's all getting a little bit much," she said. "I want to concentrate on playing volleyball and to be famous for that, not anything else."
Looking into the future, do you think that Sabina will be famous for her volleyball skills or perhaps for something else?
STC's final assessment: definite potential for a prosperous modeling career…
[Via Daily Mail, The Other Paper B/R]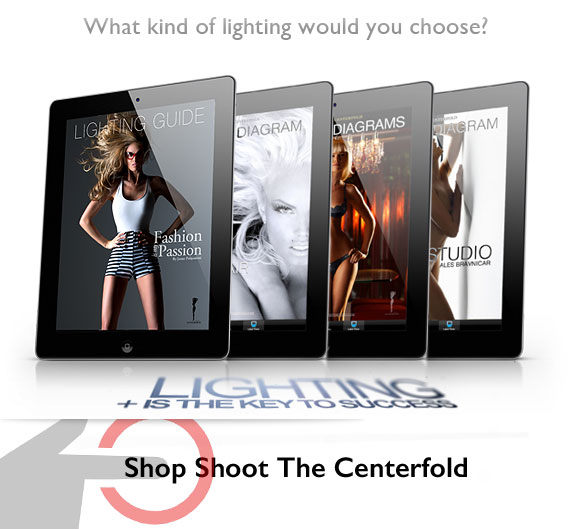 © 2014 Copyright ShootTheCenterfold.com. All rights reserved.