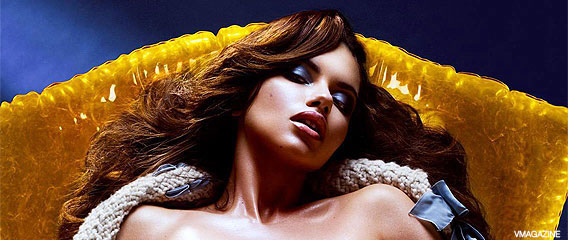 A few years ago, V magazine published a fantastic shoot with photographer Mario Sorrenti with some of the hottest models. The models, Isabeli Fontana, Natasha Poly, Eniko Mihalik, Lily Donaldson and Adriana Lima, were all nude in the images.
However, when it came time to hit newsstands, in its infinite wisdom, the magazine decided to plaster a huge 'V' over each photo to sell them as collectible covers and, of course, covered up all of the best parts in the process.
Well, we've got our hands on the uncensored photos! And they are as great as we imagined. We also see a very simple lighting setup, either two or perhaps three strobes with a softbox on top and a strobe behind the plastic chair.
See Lily Donaldson and Isabeli Fontana topless, Eniko Mihalik's breasts in a see through top sans her bottom in a delicious pose, Natasha Poly naked and, of course, Adriana Lima topless with her hand cupping one breast. What more could we ask for? We consider this discovery a visual delicacy.
Click the images for a larger version.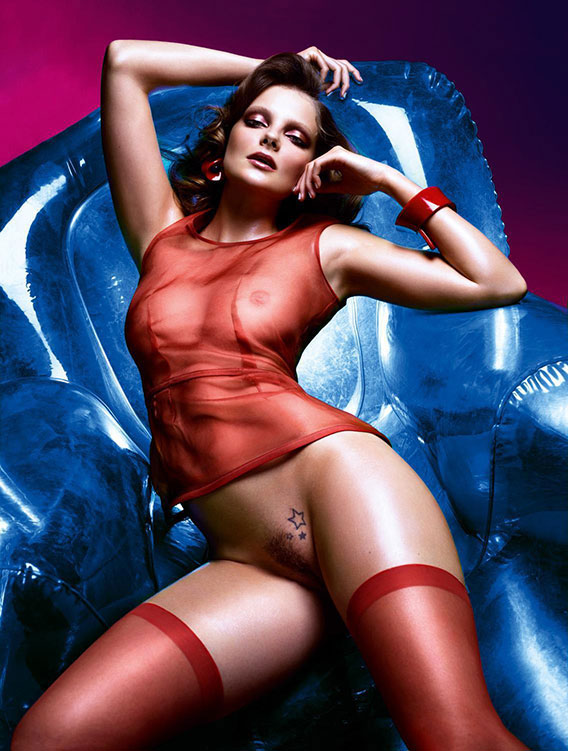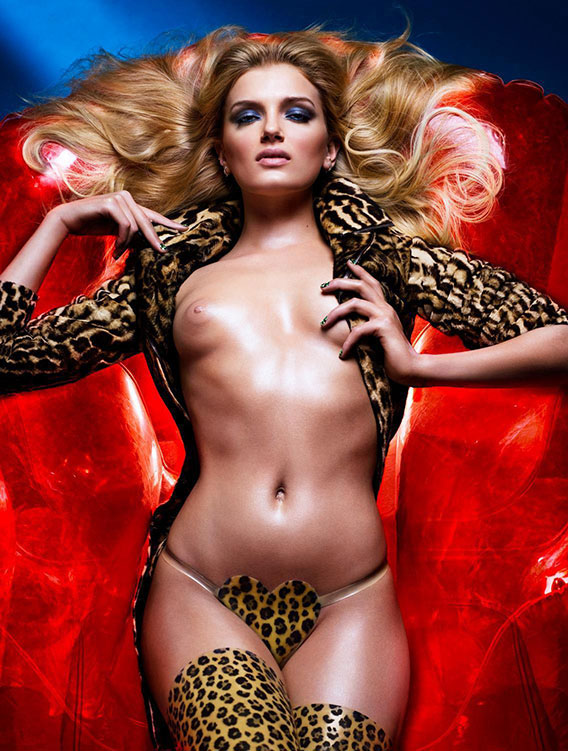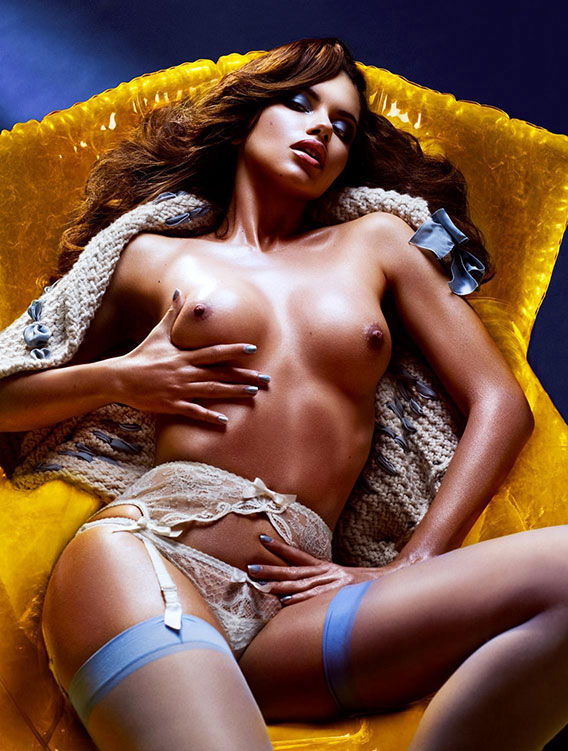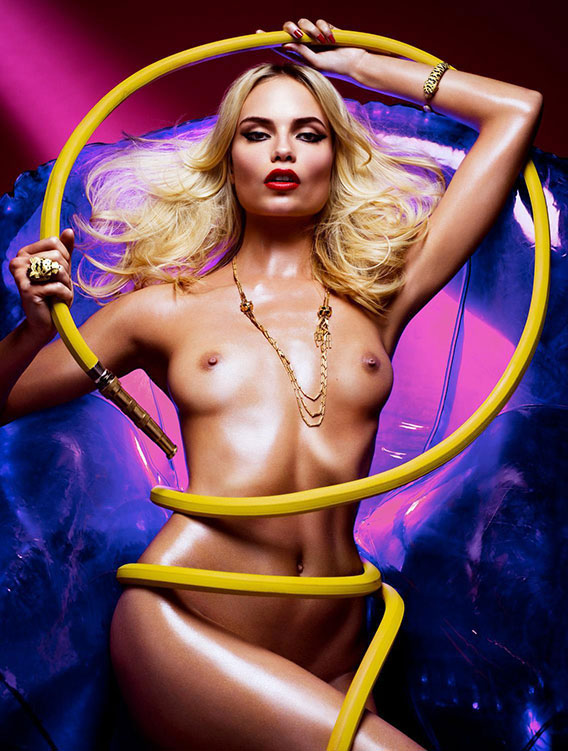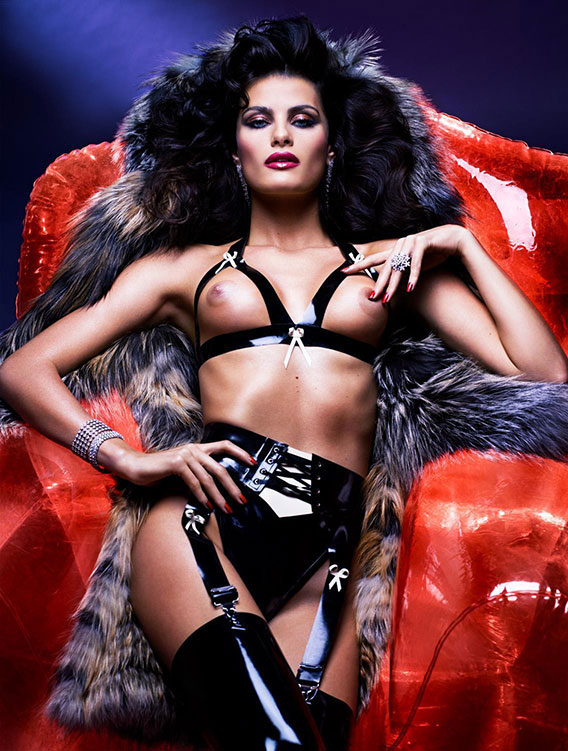 All images by Mario Sorrenti for V Magazine
© 2015 Copyright ShootTheCenterfold.com. All rights reserved.