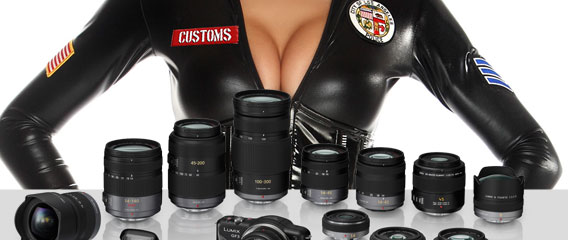 Whether you are traveling on professional assignment or simply taking photography gear along on your next out-of-the-country trip, it's a good idea to properly prepare yourself and your equipment for the trip.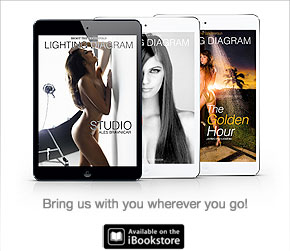 As we all know, air travel has gotten a lot more complicated over the past decade or two. Going digital has at least removed the risky business of sending film, developed or not, through an X-Ray machine. However, size restrictions on what you can carry on force us to carefully think through what we trust to ourselves versus what we trust to baggage handlers. One thing for certain: never check your camera bodies and lenses. If you are concerned about the size of your carry on, check the website of your airline for specifics. There is an informative article about photography equipment carry on at www.photo.net/photo/nature/carryon.
It's aimed at nature photographers but has useful information for any photographer carrying longer lenses, etc. You might also consider enrolling in your airlines gold or elite travel program which gives you access to many perks including a more lenient baggage policy.
The next hurdle to conquer is getting your equipment into the country you are visiting and then getting it back into the good old USA. The best way to go is to get a Carnet. If you don't know what that is, visit this site: http://www.uscib.org/what-is-a-carnet-ud-1843/
Make sure to check the date on your passport. Arriving at airport customs and finding your passport has expired or even realizing it has expired a few days before your trip is a real headache.Jarmo recommends it highly as the best way to facilitate getting equipment through customs. However, be aware that not all countries honor the carnet system. And we all know that, especially in third-world countries, it's possible to run into an overzealous or greedy customs agent who has nothing better to do than hassle an incoming tourist, especially if he or she appears wealthy or on an ambitious assignment with lots of gear.
We encountered that situation quite often at Playboy. Typically, we separated the models from our crew so that we looked less like a big production coming through. We also advised the models to write "tourist" on their custom forms. Also, everyone should dress down and the girls should dress modestly, not a bad idea even if visiting Western Europe.
Of course, you want to pack your equipment to be checked very carefully. I don't like to use new looking luggage to store equipment, whether checked or carryon. It is simply too tempting to someone whose annual salary may be less than the cost of one camera. Used Halliburton cases are better than new.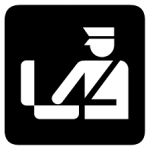 If you don't want the bother and expense of a Carnet, you can register your equipment with customs at the airport or any port of entry into the US. You'll need to fill out a form (CBF 4457) which will list all your equipment along with serial numbers. Having this form, authorized by US Customs, will insure you'll have no problem getting your equipment back in the US. Good news. Once you have the form, you can reuse it on the next trip providing you're taking the same equipment. For help or answers to questions, go to: www.help.cbp.gov
By the way, it's a good idea to have a copy of that complete list of equipment and serial numbers with you at all times when you travel. And if you want to go the final step, carry copies of the Bills of Sale for all your equipment so you can prove without a doubt where and when you bought the equipment. They are also helpful with your insurance company if anything gets lost, stolen or damaged.
Insurance: Check with your insurance carrier to make certain you are covered in the countries to which you'll be traveling.Be smart and stay alert: I got a good piece of advice from a passerby in Nairobi who cautioned me about hanging onto my camera securely as I wandered through the marketplace. People will steal your equipment. They will steal your money, your wallet, your passport while you are taking a photo. I had a lady friend whose purse was picked at the Louvre while she was taking a photo of the Mona Lisa. When she got home and had her film developed, she could see the thief's hand in her purse in the reflection in the glass.
If you're using locals in your shot, ask permission, offer payment. In Greece that might mean a cup of coffee or a glass of ouzo. In Africa, it could mean a trade item or just permission from a village chieftain. When traveling abroad, it's always a good idea to check www.travel.state.gov for travel alerts. For example, I would not recommend Kenya at the moment. The dengue fever season is about to start in India. Even in more upscale and seemingly safer environments, you might learn about a strike or work slow down that could affect your trip, your shooting. It's not a bad idea to enroll in STEP (Smart Travelers Enrollment Program) at that same www.travel.state.gov site. It makes it easier for someone to find you in case you have an emergency.
Make sure your shots are up-to-date, especially your tetanus shot and, of course, any vaccinations for your specific travel area. One last bit of advice: check the date on your passport. Arriving at airport customs and finding your passport has expired or even realizing it has expired a few days before your trip is a real headache.
~ Gary Cole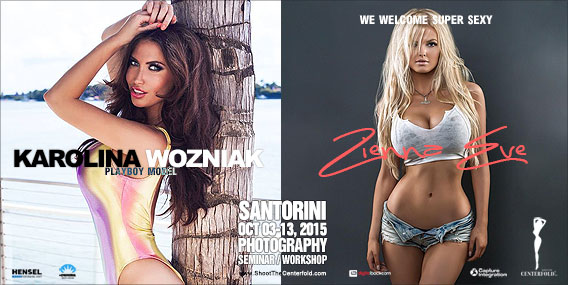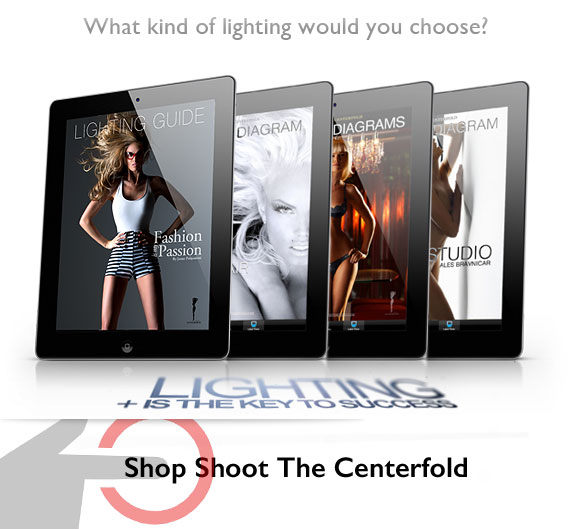 © 2015 Copyright ShootTheCenterfold.com. All rights reserved.