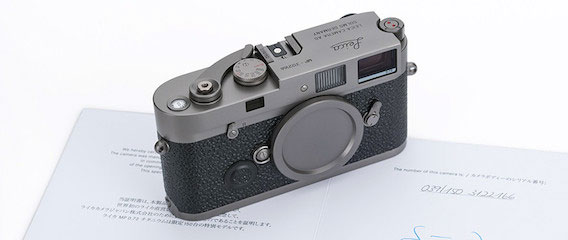 This very rare Leica MP Titanium is available for the first time outside of Japan. Japanese are know to collect Leicas, which won their hearts and wallets. It has become a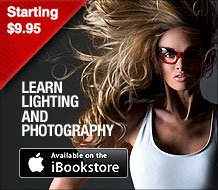 collectors item and a way to elevate photographers' status in Japan. I learned this interesting fact during my visit to Tokyo while meeting with Japanese Playboy editor and local photographers.
The Leica store Ginza in Tokyo released the beautiful MP Titanium limited edition in 2007. They that created a single run of only 150. All the metal parts and fittings are made of titanium and this beauty is now available trough the Leica Miami store .. assuming that you have your titanium credit card ready for a whopping $40.000 swipe.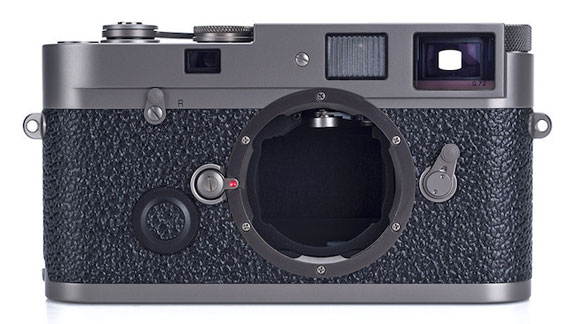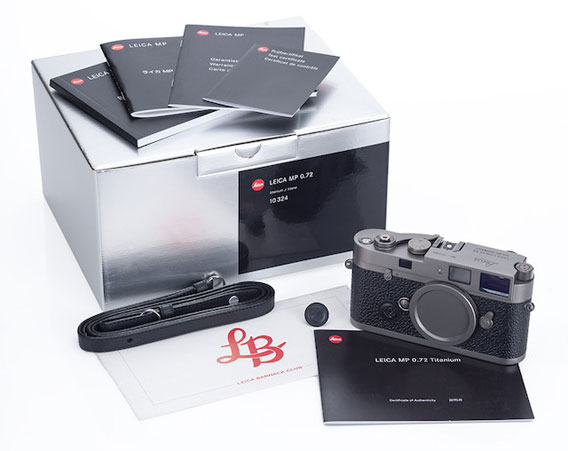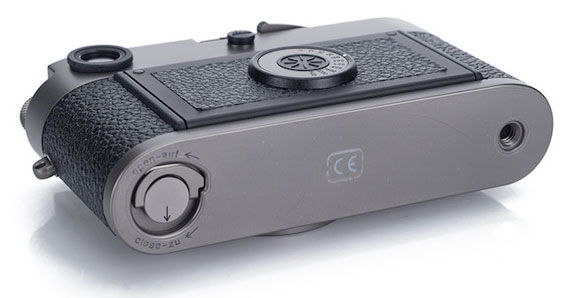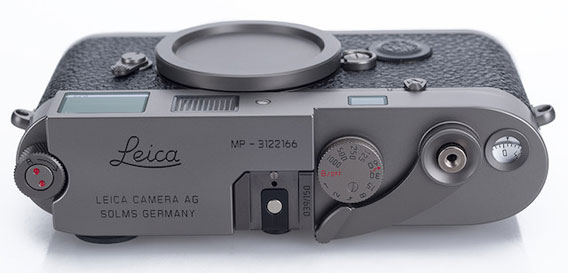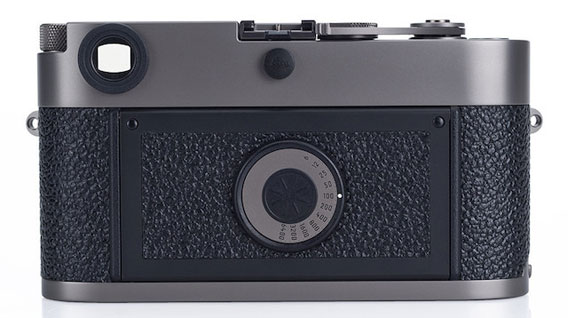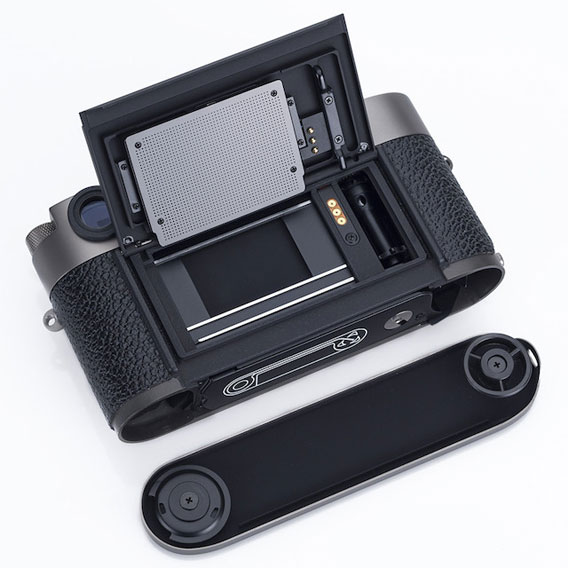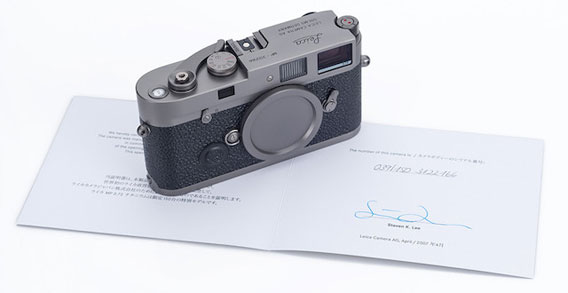 This one-owner camera has never been used and is in mint condition. The body has no marks, dents, or scratches. The base plate still has the plastic attached. The plastic does have some marks, so two spare plastic films are included with the camera should the new owner wishes to replace it.
Leica Product Code: 10324
Serial Number: 3122166
Edition Number: 39 of 150
Since the only place to get one of these gem has been at the Ginza store in Tokyo, this makes for an excellent pre-holiday gift for yourself. Surely, Santa should understand since it comes with a signed certificate of authenticity, the Leica Barnack Club card, an extra battery cover, a warranty card, the instruction manual, a leather Leica neck strap, an inner presentation box, two spare base plate plastic films, and the original outer box…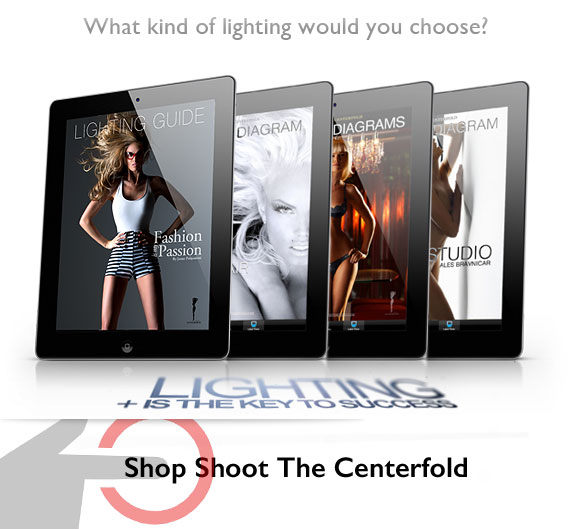 © 2014 Copyright ShootTheCenterfold.com. All rights reserved.