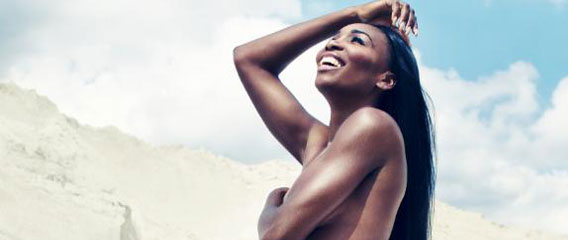 Five-time Wimbledon champion Venus Williams will be featured in this year's edition of ESPN The Magazine's The Body Issue, hitting stands July 11. A complete list of athletes featured, including 2013 Wimbledon quarterfinalist Tomas Berdych, will be announced Wednesday on ESPN.com.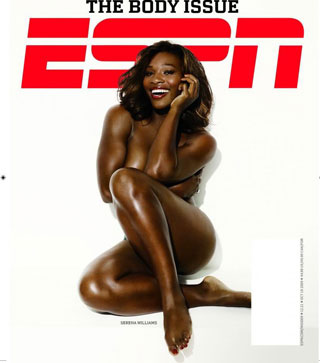 What in the world is happening in publishing these days? "Venus Williams bares all?" Has nudity become the new norm in most of the top-end conservative publications. There is GQ, Vogue, ELLE and numerous others, and now Venus is going to reveal more that the usual tennis panties via ESPN?
Cool…
Well, her sister Serena Williams has certainly shown us some previous revealing publishing stunts, so why not… It might become family thingy. Sisters usually do better together anyways.
But lets shed some light to this issue from a publishing side so there is no confusion. This comes as no surprise to us. The fact is that publications have been in a downward spiral for sometime already (blame the economy, the Internet and your neighbors). Declining magazine sales and fierce competition has driven publications to produce more risqué content. Not to say that some up and coming starlets couldn't use a little career boost, and a calculated refreshing reminder by sharing some "shock factor" might wake the fans up on "who's hot, and who's not?"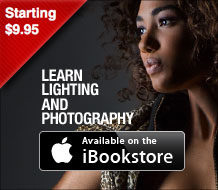 Venus Williams got balls! Since her 2014 Body Issue hits the stands July 11, it leaves plenty of time to heal that tennis elbow of yours.
The preview of the "Behind the Scenes" video reveal a promising score to be expected and if nothing else, you can always make a good Wimbledon ball-boy and practice some more of those "right hand techniques."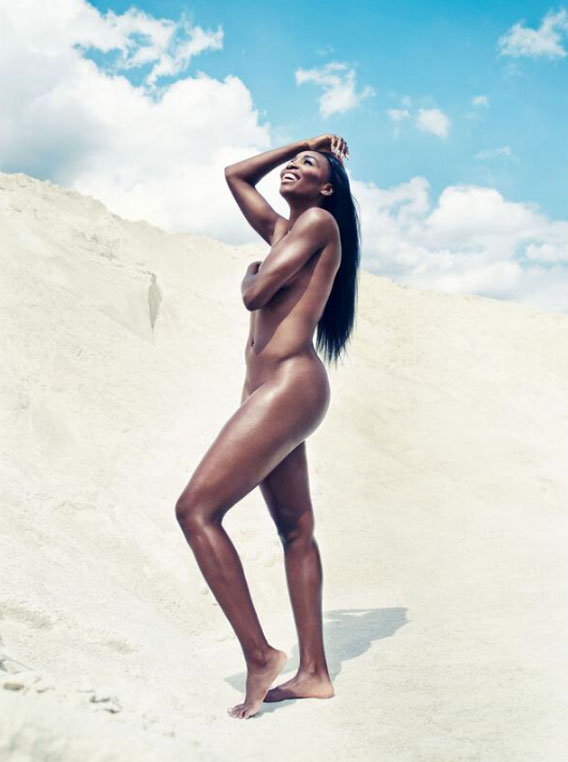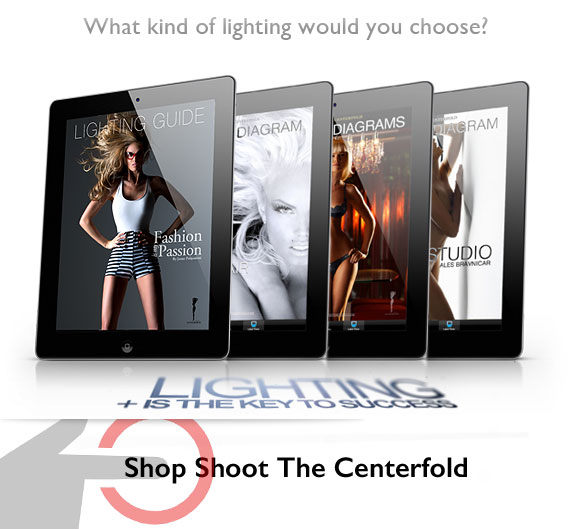 © 2014 Copyright ShootTheCenterfold.com. All rights reserved.