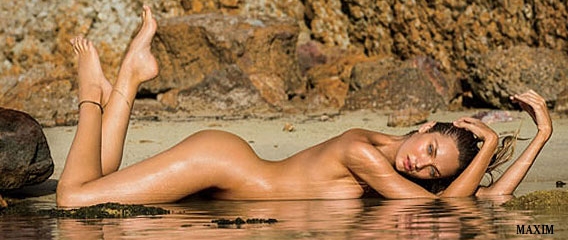 She seems fearless on the catwalk and sexy on photo shoots but Victoria's Secret Angel Candice Swanepoel confesses it's taken a lot of nerve to be comfortable in her own skin. The blonde, blue-eyed model from South Africa tells Maxim magazine that she doesn't see herself as the woman that the world sees. 'I look at myself in the third person, because that girl in the pictures isn't me: It's a girl I created to cope with the spotlight. I had to get over a lot of shyness to do this job,' she said.
'I had to get over a lot of shyness to do this job,' says Victoria's Secret Angel Candice Swanepoel as she poses almost naked for Maxim magazine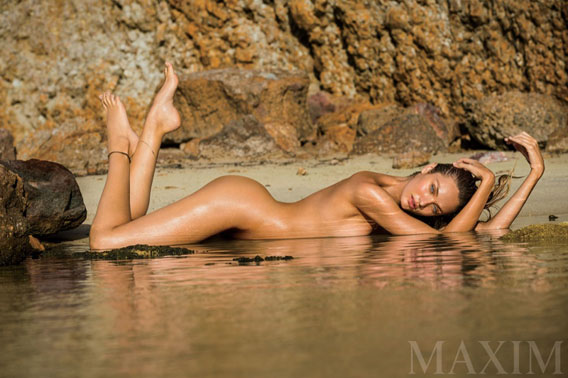 The former 2014 Maxim Hot 100 #1, Swanepoel graces the cover of the magazine's first issue under new Editor-in-Chief Kate Lanphear. The mag describes her as 'the most desirable woman in the world' and it's not hard to see why. With her pouty lips and tousled hair, the 26-year-old oozes sexuality as she poses naked except for a white shirt wrapped around her waist.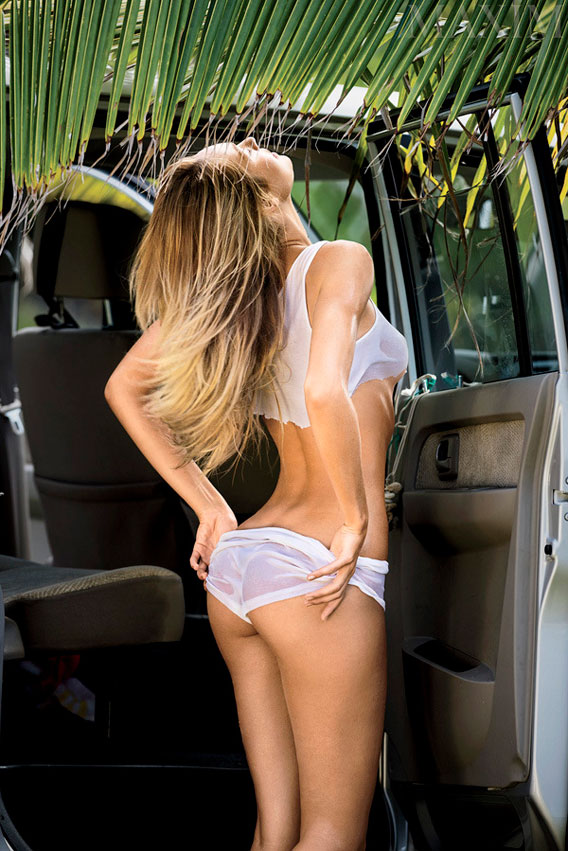 In another snap taken by legendary French fashion photographer Gilles Bensimon, Swanepoel emerges from the ocean with a bare midriff and wet cropped white t-shirt with her hair piled up on top of her head in a losse bun.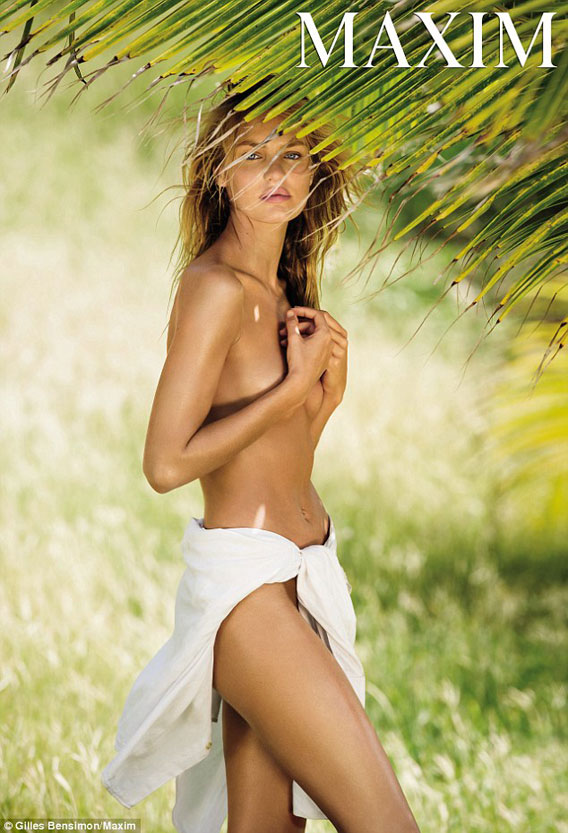 In a candid interview with the magazine, the cover girl admits that earning a living based on the way she looks is a strange feeling. 'It's funny to base your work on your appearance, and sometimes I feel guilty for that, you know?' she said. Swanepoel, who was discovered at 15, said one of the hardest things about the job is learning to handle rejection.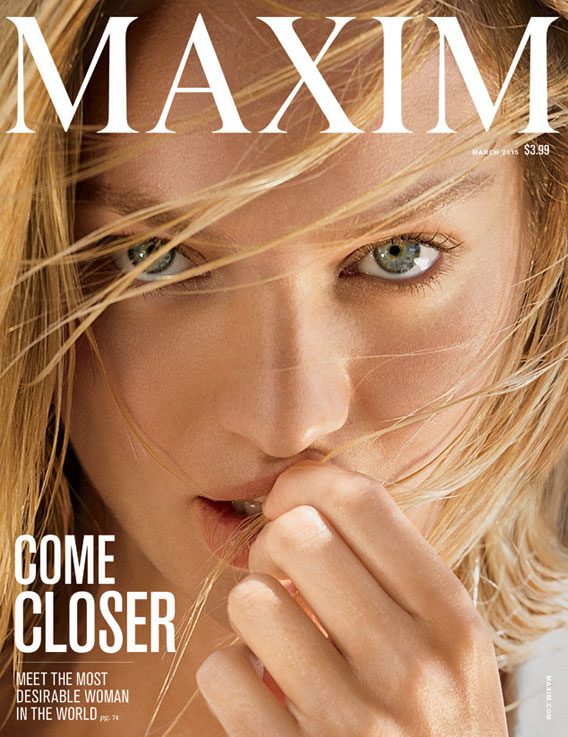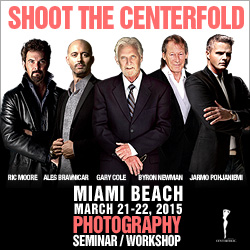 'It hits so close to home when people reject you…it's why a lot of girls grow a really thick skin, which I had to. So not much gets to me easily, she said. The Victoria's Secret model, who has been working almost non-stop since 2003, also had to grow up quickly because she was so much in demand at a young age. 'In one way I feel much older, because I've had to deal with a lot more responsibility and a career and money at an early age. But at the same time, there's still a 15-year-old girl in me, one who doesn't even have a driver's license,' she told Maxim.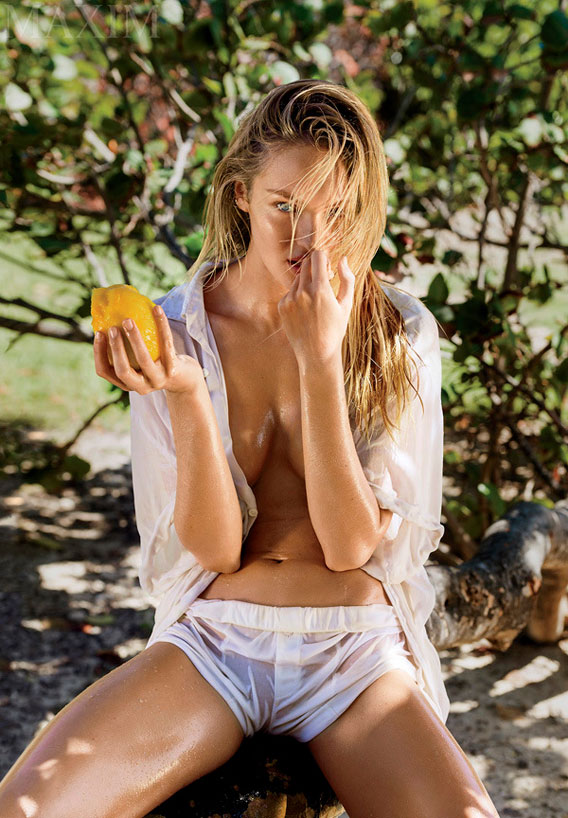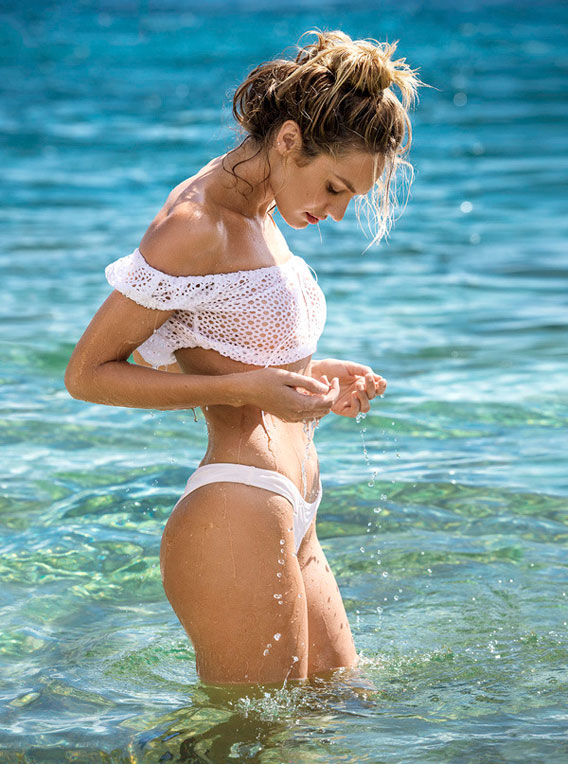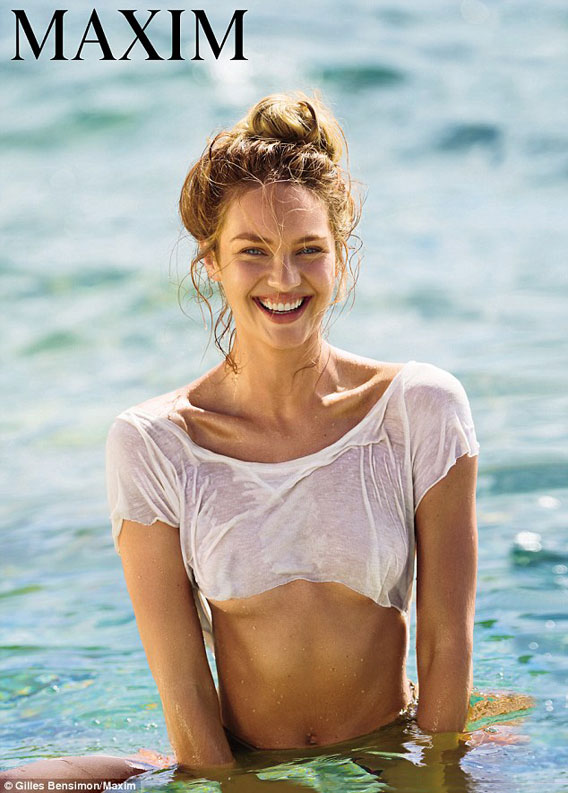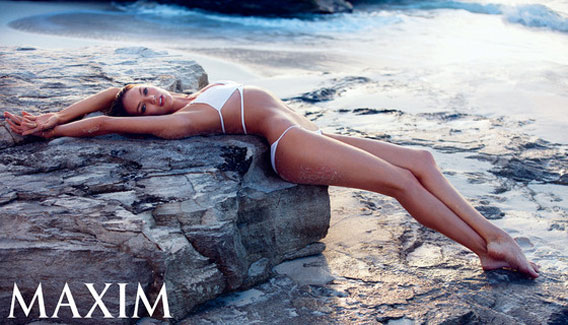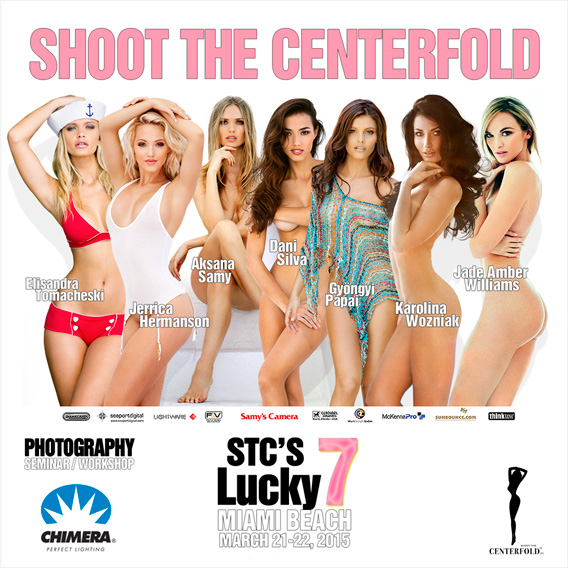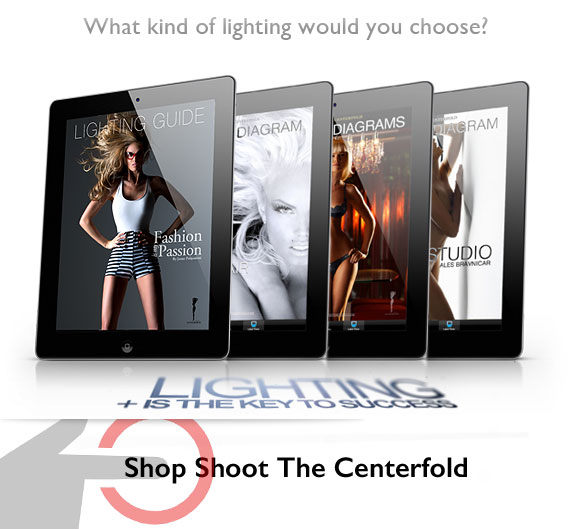 © 2015 Copyright ShootTheCenterfold.com. All rights reserved.