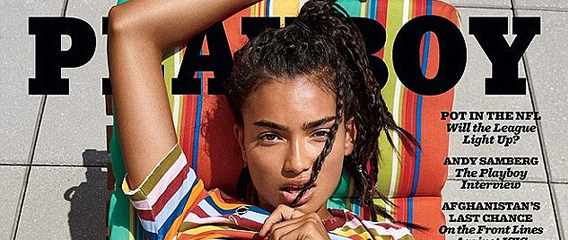 She's the Victoria's Secret model turned Playboy cover girl. And with such impressive career credentials, it's no wonder that Kelly Gale has the perfect bikini body.
On Saturday, the 21-year-old took to Instagram to showcase her flawless physique in a skimpy yellow two-piece.
The Swedish-Australian beauty recently made headlines after posing for the cover of adult magazine Playboy. Although the classy publication has banned full-frontal nudity, Kelly still managed to flash plenty of flesh.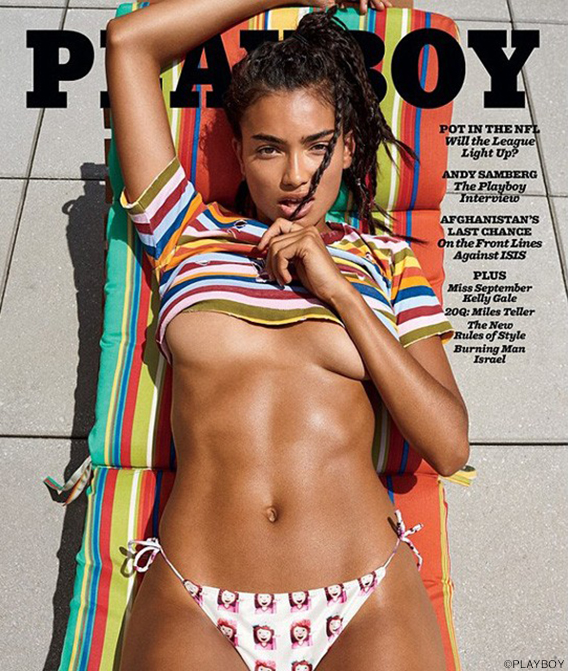 Kelly Gale on cover of Playboy
Last year, Kelly was forced to defend herself against claims she had a breast enlargement. 'Many people write as a fact, that I have undergone surgery – most frequently mentioned – a boob-job,' Kelly wrote on Instagram.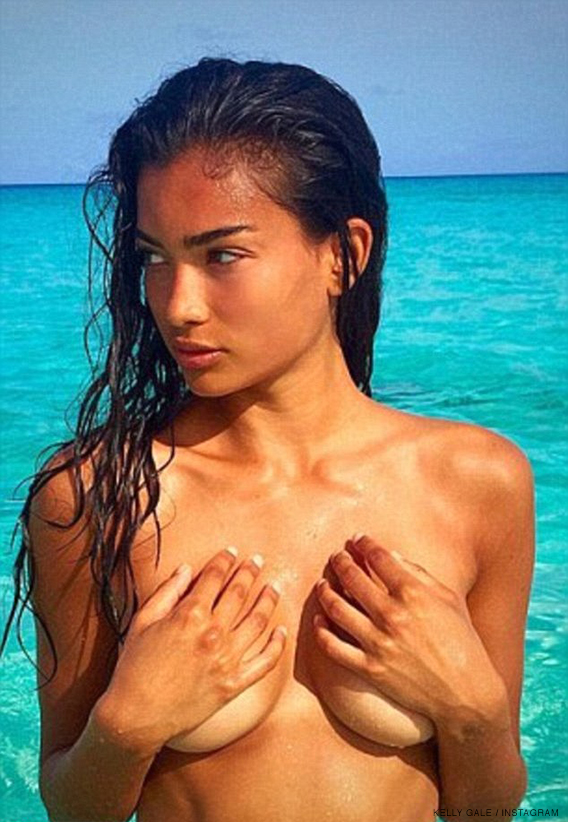 Personal Instagram picture
"This is not true. I have never undergone any plastic surgery on my body in any way. Like it or not, this is the way I look says Kelly Gale".
"I choose to write this as I don't want to inspire young girls to ever feel a need to change their beautiful bodies," she continued. "I don't, and will never, risk my health in order to please someone else's views of what is attractive or not. You shouldn't either!"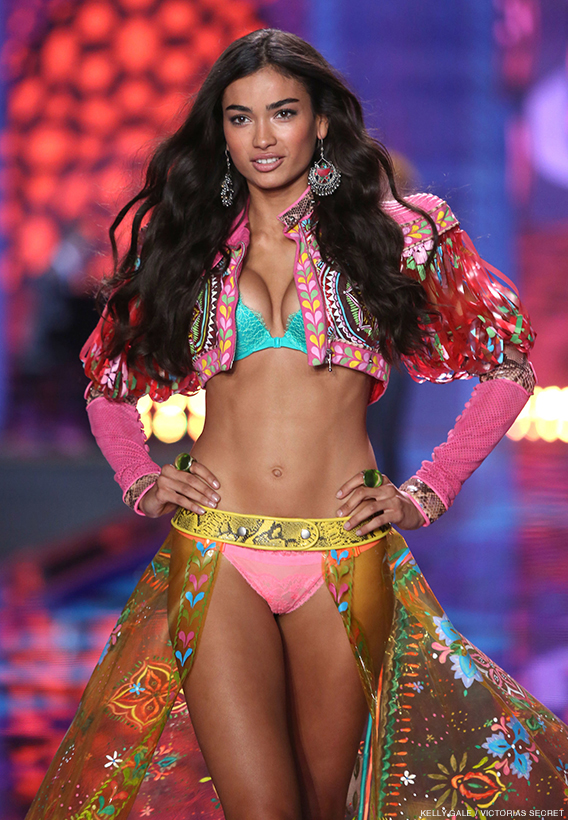 Kelly on the 2014 Victoria's Secret runway in London
She also encouraged fans to embrace their individual quirks, emphasising: "We are all perfectly imperfect".
Pick up a copy of Playboy's September 2016 issue to see more.
© 2016 Copyright ShootTheCenterfold.com. All rights reserved.